How to use social media to win customers
Shying away from using social media is no longer an option for most brands. But what are the best ways to use social media sites to win customers and influence clients? A recent study from agency Linstock Communications, The Future of Search and Social, discusses the future potential of search and social media for brands, looking at latest statistics about how social media is used, and drawing on interviews with communicators in companies from a wide range of industries.
Three key findings of the study are:

Content must be original. Leading search engines increasingly want to serve readers with high quality, original and authoritative content. Material that appears to be written around keywords or phrases is likely to be ignored. Thoughtful, informative and useful content will win out against thinly-concealed sales copy.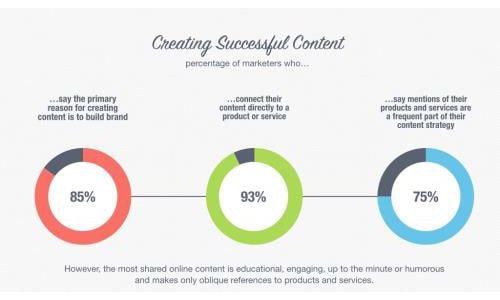 Focus on key social sites. As more people use just a handful of hub sites or apps as content curators, a targeted social media strategy is key. Facebook, LinkedIn and Twitter dominate, but issue-specific hubs like Buzzfeed and Mumsnet exert a huge hold over their audience.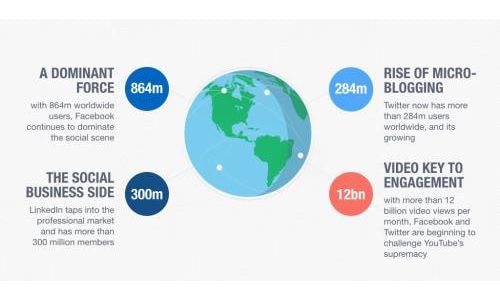 Video helps. Video and mobile are transforming both web usage and content development. Video is the fastest growing medium on the web with more than 12 billion video views per month, with much of the content viewed on mobile devices. Internet usage via mobile or tablet surpassed that via PC for the first time in early 2014.

Simon Maule, director at Linstock Communications, says that opportunities offered by new search and social techniques are of particular interest to organisations in the business-to-business (B2B) environment, where it's often hard to find new ways to engage customers, enhance reputations and, ultimately, drive different behaviours and sales. Maule says: "It's clear that the B2B sector needs to learn the lessons from business-to-consumer (B2C) brands. To misquote Bill Gates and Google's Eric Schmidt: content is king, and the price of anonymity online could well be future irrelevance."

Discussing further the importance of creating great content, Maule points out that there is no point creating brilliant videos if they do not fit in with a brand's identity: "Content must be part of a coherent narrative and strategy, with regular updates to keep material current, It must offer genuine opportunities for dialogue and interaction."

Background
The Future of Search and Social analyses latest statistics on social media usage and includes interviews with communicators in companies from a wide range of industries. You can access the report here..
If you enjoyed this article, you can subscribe for free to our twice weekly event and subscriber alerts.
Currently, every new subscriber will receive three of our favourite reports about the public relations sector.