Consumers want brands to engage
PR Research
2 minute read
According to a consumer study by PR firm Edelman called Brandshare, nine out of ten people around the world want brands to share more with them. This sharing ranges from being more transparent about the brand, to asking consumers for their opinions and input. It is important to listen and communicate to customers better, because consumers are more likely to buy from brands that are better at sharing.

Edelman's research measured six aspects of how brands relate to their customers, through shared dialogue; shared experience; shared goals; shared values; shared product; and shared history. The factor that is one of the most important for purchasing decisions is sharing the product. Nearly all respondents (91 per cent) said they want to have a hand in the design and development process. People also want complete openness about product performance with 90 per cent wanting to know how products are made and how they compare with competitor products.

What is important to people and what brands actually deliver: (Sorry the font is on the small front)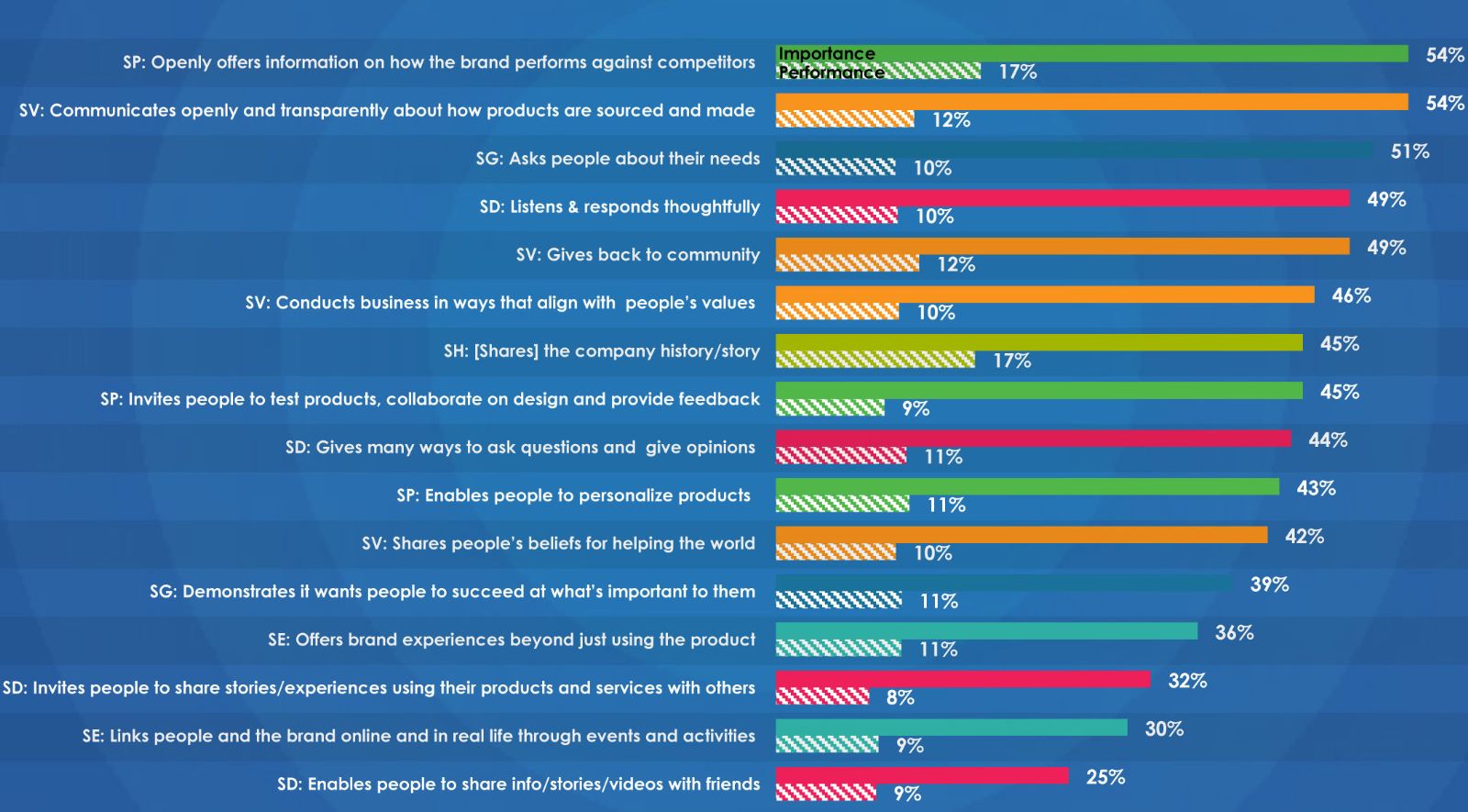 Looking at the biggest gaps between what brands deliver and what customers want, it appears that brands are failing to share their values. Most people (92 per cent) want to do business with brands that share their beliefs. It is also important for brands to be more transparent about how they source and make their products and make more of an effort to give back to their local communities.

Brands that succeed in sharing with their customers are well rewarded. Consumers are more likely to buy and recommend brands that communicate better with them and that they relate to more.

People reward brands that share: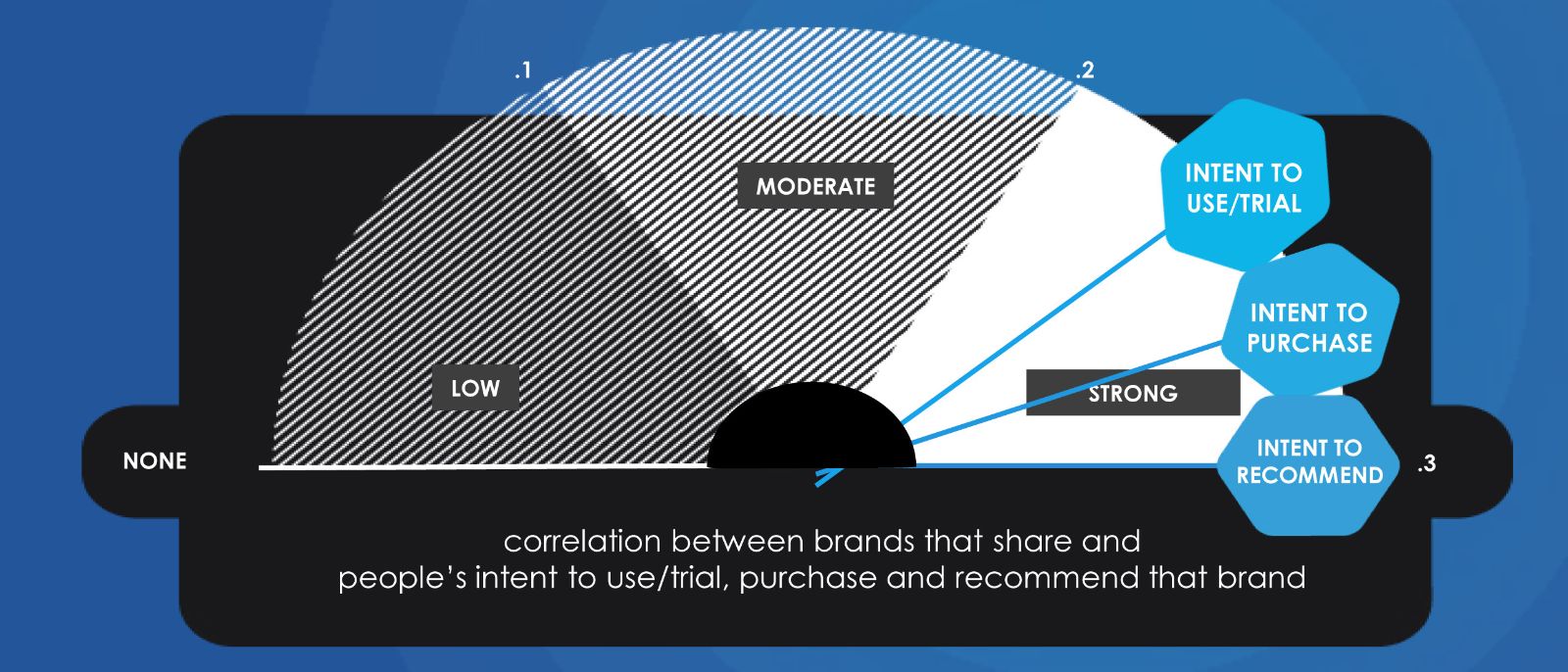 So how can brands change their communication strategies to best meet their customer needs? Alan VanderMolen, president and CEO, global practices, Edelman and vice chairman, DJE Holdings, says brands must focus on a multi-disciplinary marketing approach: "Marketers must evolve from a traditional linear model of focus groups that ends with the consumer to one that involves people at every stage. Brands must also synchronise their brand marketing and corporate communications narrative into one cohesive message, while redesigning current engagement channels to incorporate higher-value sharing."

Background

The survey was produced by research firm Edelman Berland and consisted of 30-minute online interviews conducted between 12 June 2013 and 12 July 2013. The brandshare online survey sampled 11,000 consumers in the US, UK, Canada, France, Germany, Brazil, India and China, and evaluated approximately 212 local and multi-national brands. Visit Edelman for more information.