The state of salaries in PR
PR Research
2 minute read
Salaries are one indication of how much an industry is valued in our society, and judging from the latest State of the Profession report from the CIPR, people working in public relations are getting a fair wage. As long as they are not senior women that is.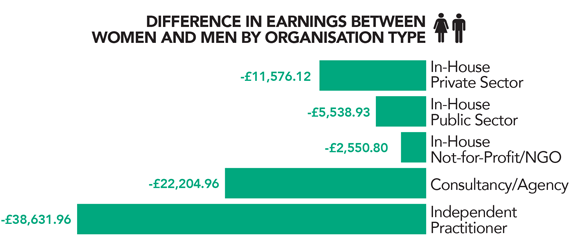 Discussing salaries in general, Koray Camgoz, public relations and policy officer at CIPR, first focuses on the good news: "The average salary of a PR profession is now £48,196, an increase of over £2,500 compared with last year. Independent businesses are also faring well. With the exception of Wales, independent practitioners bring in the highest incomes across every UK region and nation."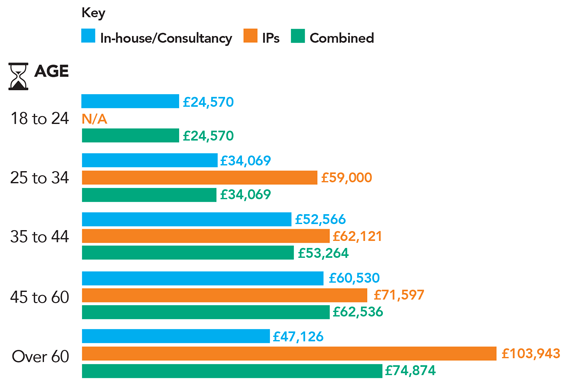 Turning his attention to the bad news, Camgoz says: "The data relating to gender pay makes for an uncomfortable read. The PR industry has had the gender pay gap in its sights since the CIPR first published the PR pay gap figure as part of State of the Profession in 2012/13 and this year's research puts the overall figure at £15,040. But to understand this in clearer terms, multiple linear regression analyses were conducted to reveal the factors that influence pay. That showed gender has the third largest overall impact on a PR professional's earnings, after level of seniority and years in the industry. It's a truly depressing state of affairs in public relations when the third largest influence on your pay packet is your gender."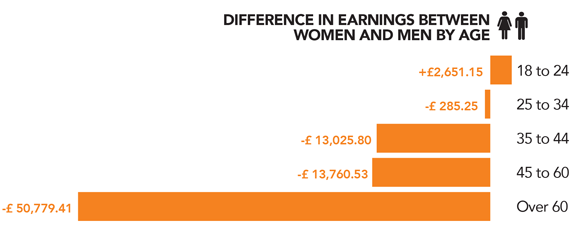 The gender pay gap hardly exists at lower levels in PR, but as Camgoz explains, expands as the job titles become more senior. "The data tells us that the gender pay gap is barely evident at non-senior level, but a vast difference in earnings begins to emerge at associate director/head of comms level, before manifesting most aggressively at managing director/partner/owner and Independent practitioner level. According to the data, there's a staggering gender pay gap of £22,204 within public relations consultancies. This is despite the fact that women constitute two thirds (66%) of the industry's population. There's also a close-to 50/50 gender balance across senior roles, so the data begs the question 'are the highest paid jobs in PR available to women?'"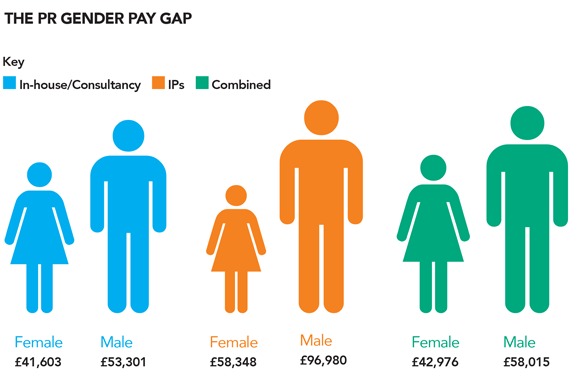 Further information
Delivered in partnership with Survation, the seventh edition of the CIPR's State of the Profession report reflects the views of more than 1,500 practitioners who shared their thoughts on every aspect of public relations. This year's report examines salaries and income in greater detail than ever before. For the first time, headline figures take into account independent practitioner's annual business turnover, as well as the annual salaries of in-house and consultancy employees.
Click to view the full report