Media relations still rules in PR
The rise of digital does not mean the demise of media relations, but media relations work is evolving. With the help of research agency Question and Retain (Q&R), we asked senior agency PROs how media relations is changing these days.
One clear finding from our discussions is that media relations still rules. Gem Oakes, PR director at PR agency Mercieca, says: "Media relations definitely continues to play an important role, alongside strategy and creativity. The relationships we have with our media partners, and the insights we get from them, ensures we evolve the content we're creating.
Another clear finding is that media relations can't afford to stay still. Oakes says: "Clients want to see reach. And with so many new media channels there are so many more opportunities. Media relations isn't about an exec hitting the phones all day anymore. It's about strategy, ideas and relationships."
Storytelling has moved on
Ross Hall, director, corporate, technology and public affairs at PR firm Ketchum London, agrees that whilst the fundamentals of PR have remained the same – great storytelling to engage people and harness influence – over the last few years there has been a huge evolution in the way those stories are told: "How we package stories has moved from press releases and pitches to include the full suite of images, videos, VR, infographics and much more. We have to ensure we're setting the standard when it comes to compelling content for audiences."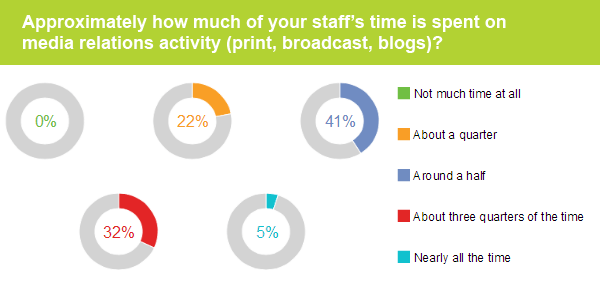 Remote chatting
New media has also affected how journalist conversations are conducted. Hall says, "Whilst personal contacts will always matter, how we approach journalists has also changed. We are increasingly contacted through social media channels; Snapchat and #journorequest have become the norm for finding PR opportunities and information gathering for journalists."
Sam Howard, founder of consultancy the Comms Crowd, explains how she likes to target journalists these days: "We tend to lead by subjects, so for example, if our client has technology that enables cyber security we will have an alert out on 'hacking' and monitor those journalists that are always breaking those kind of stories. Then when our cyber security client has news or insight it is those particular journalists we go to first rather than more generic targeting by publication or desk."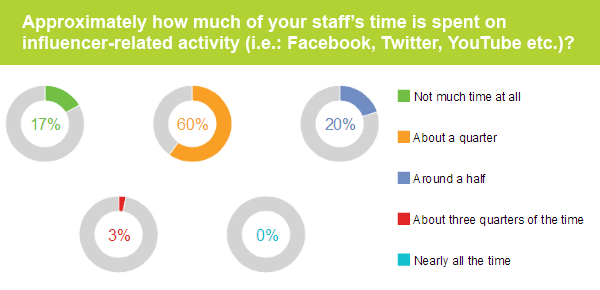 Influencer relations
Ketchum's Hall also points out how spreading the word involves more than just contacting traditional media contacts: "Media relations is more complex than ever before; influencers and direct consumer contact are now both considered as much as 'traditional' reporters, disrupting the way we think about our campaigns."
Hall concludes that PROs must work hard to stay ahead when it comes to media relations "It is our jobs, as communicators, to adapt (and be ahead of) the changing landscape to reach the right people at the right time for our clients."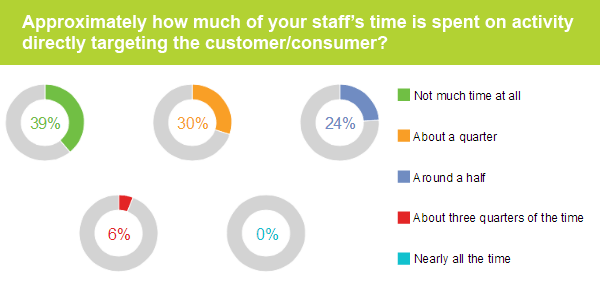 Methodology
Three question were sent from Q&R Pulse Check to around 800 PR agency MDs/directors across a four-day time period (1st-4th November 2016)
If you enjoyed this article, you can subscribe for free to our twice weekly event and subscriber alerts.
Currently, every new subscriber will receive three of our favourite reports about the public relations sector.