How the pitch process fails
PR Research
3 minute read
Agencies and in-house marketing teams are expecting the UK economic upturn to translate into new opportunities for the remainder of the year as marketing teams look to grow their rosters by increasing the volume of pitch opportunities.

This view is supported by a recent independent study, commissioned by client-agency relationship adviser AAR that analysed the views of 200 senior-level client side and agency representatives. It showed that almost all (93 per cent) of senior-level marketers confirmed the volume of pitches has "picked up" and 74 per cent of senior-level UK marketers expect the trend will continue throughout 2014.

So great news you might think, with a "win-win" for all concerned.

Not quite. Despite the encouraging economic outlook, organisations and agencies are both faltering during the pitch process, which means potential opportunities are being lost. Let's look at some of the reasons for this.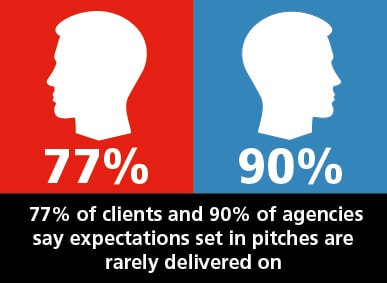 The research showed that a "disconnect" occurs between clients and agencies, with over three-quarters of clients (77 per cent) claiming that agencies don't deliver on expectations, while 90 per cent of agencies say the same about clients.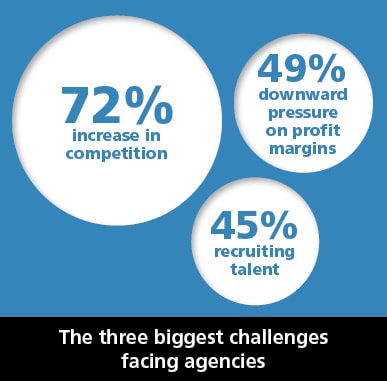 The research also found that agencies often make fundamental errors during the pitch process such as not fully understanding the clients challenge/opportunity; poorly presented ideas; asking the wrong questions; lack of enthusiasm; ideas poorly thought through; senior people talking too much; and missing the brief entirely.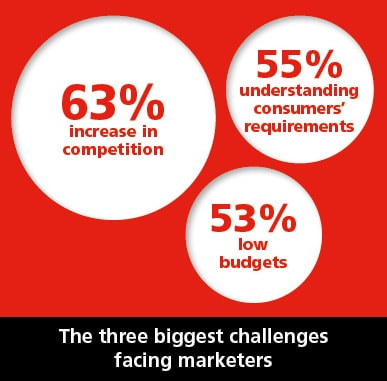 Marketing teams let themselves down by not being clear in their briefs about what they want from an agency and by often failing to agree budgets and deliverables prior to the pitch process taking place.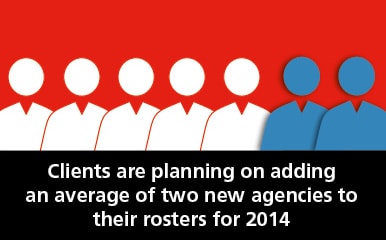 With competition in the marketplace more intense than ever, agencies cannot afford to squander pitch opportunities. I recommend that agencies think the pitch process through carefully before they engage with a client. Here are three things that will help agencies on the way to becoming pitch perfect:

Step One. Preparing for a pitch and pitching itself is hard work and takes up a lot of resources, including time away from existing clients. Be selective in the pitch process, only going for pitches that you think are a good match for your agency's skills and expertise. A targeted approach will ensure that you don't spread yourself, and your staff, too thinly.

Step Two. Before the pitch takes place, make sure you thoroughly understand the organisation's goals and objectives to ensure the strategy and activity you propose are aligned. Be realistic – are your recommendations practical and achievable and can they be delivered on time and within budget? And be sure to listen as well as ask questions as this may help uncover the hidden nugget of information that will clinch the win.

Step Three. If you don't win the pitch, don't be shy about following up with the client and finding out why you weren't successful. Take the feedback on-board and be sure to stay in touch with updates and ideas, as you never know when the next opportunity to work together could come up.

Methodology
The study is based on telephone interviews with 200 senior-level UK client and agency communications professionals. The research was designed by AAR, and the interviews were conducted by independent research company Coleman Parkes in early 2014.

Written by Alex Young, business director for AAR