How do consumers research their online purchases?
PR Research
3 minute read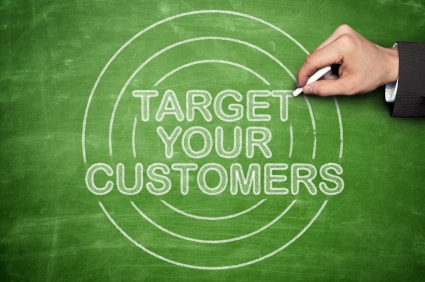 If you wish to influence consumers who are browsing online, the best strategy is to provide plenty of information in a format that doesn't irritate them. It is important not to be pushy, as consumers block out marketing messages.
Today's shoppers are careful, considered and discerning. According to a survey commissioned by email service provider Pure360, the digital age has made a big impact on how people shop when they are buying items costing at least £50.
Top 12 key findings:
1. First and foremost, customers are seeking value. This is the most common research objective (45 per cent), well ahead of finding the right product (25 per cent).
2. More than eight out of ten (84 per cent) of shoppers spend more time researching purchases than ever before.
3. Nearly half (44 per cent) of consumers are prodigious researchers who read reviews, media articles and ask for views from friends and family.
4. One third (34 per cent) take a considerable time to weigh up all options before buying.
5. Three quarters of shoppers routinely ignore marketing.
6. Half (48 per cent) automatically dump marketing emails in spam filters.
7. More than three-quarters (76 per cent) pay attention to customer reviews.
8. Consumers consistently find conventional forms of marketing more engaging and influential than digital techniques. Although they despise cold calling.
9. Two thirds (67 per cent) of consumers say the internet and social media have little or no influence on their purchasing behaviour.
10. Eight out of ten consumers object to "cold" email approaches.
11. Three quarters (74 per cent) only respond to marketing emails that promote products or services they are already thinking about buying.
12. Special offers are the most common prompt for people to open marketing emails. Almost one third (32 per cent) say money off is most likely to make them click on a message.
Despite people being glued to their smart phones, tablets and laptops, these findings suggest that those trying to sell to consumers on the move are missing a trick. Becky Hesilrige, content marketing manager at Pure360, says: "Marketing departments are not achieving a return on their rapidly expanding digital marketing budgets. Offline techniques are much more familiar to consumers, having been around for many decades. They are less targeted, so can feel less intrusive."
"Digital campaigns come straight into our inboxes, phones or social media pages. This has its advantages, but can also put marketers between a rock and a hard place. For some consumers, personalised messages are simply too invasive. Others may be open to such approaches, but are likely to be irritated if messages aren't tailored to their interests."
Discussing how PROs can create digital and email campaigns that reach their customers, without annoying them, Hesilrige offers this advice: "Striking the right balance is deceptively simple. Ask them how often they would like to receive your emails. Or start slowly, then ramp up the frequency for consumers who engage."
"Personalised and targeted messages are critical for achieving engagement. But these must be based on information from the recipient. Never be tempted to buy in data, as this could work against you – remember 80 per cent of people object to cold email approaches. If you need to know more about your customers, you can always ask them. Abandoned carts and recent search histories are another essential source of information. Targeting customers who are already thinking about purchasing your products or services gives you a key opportunity to convince them to buy."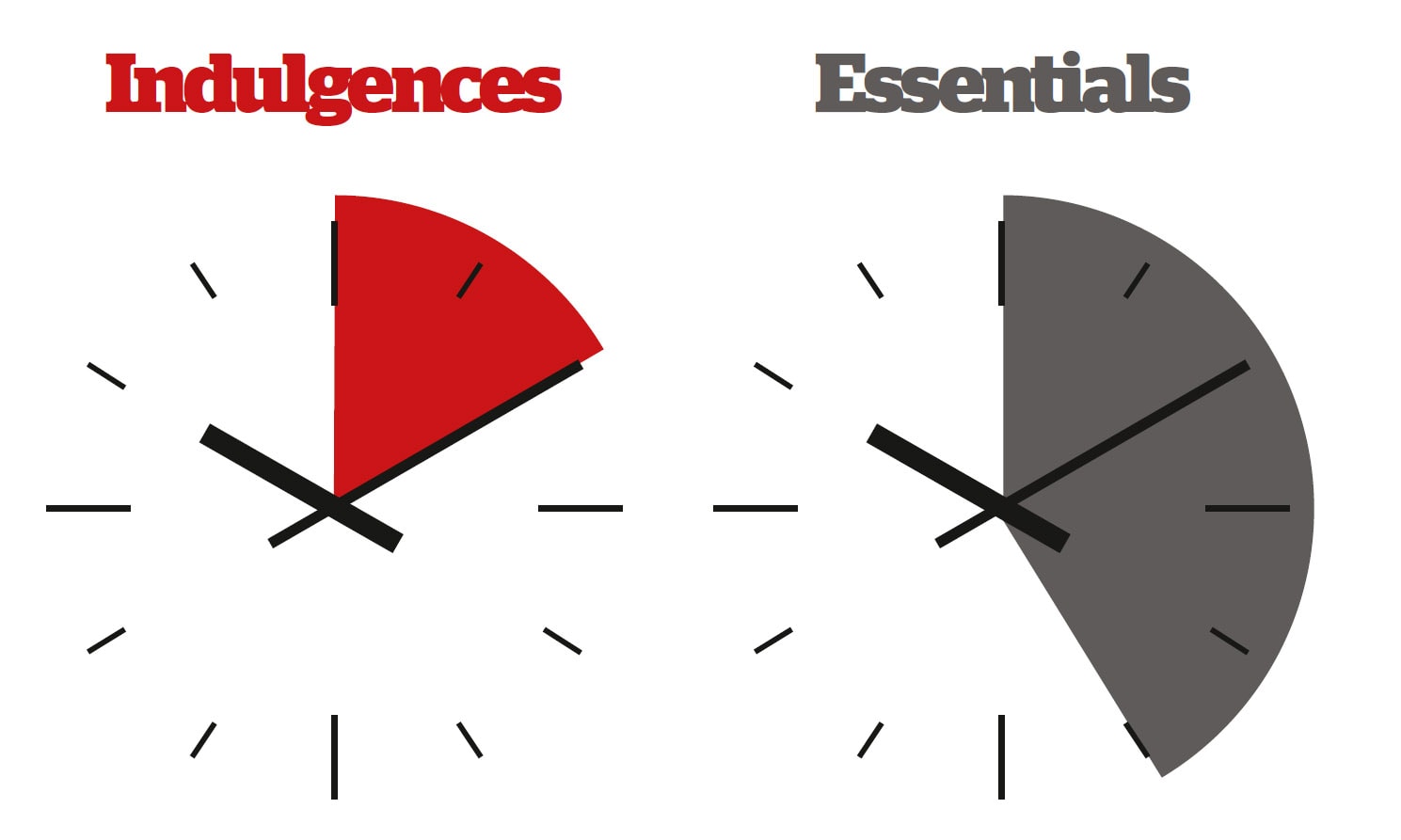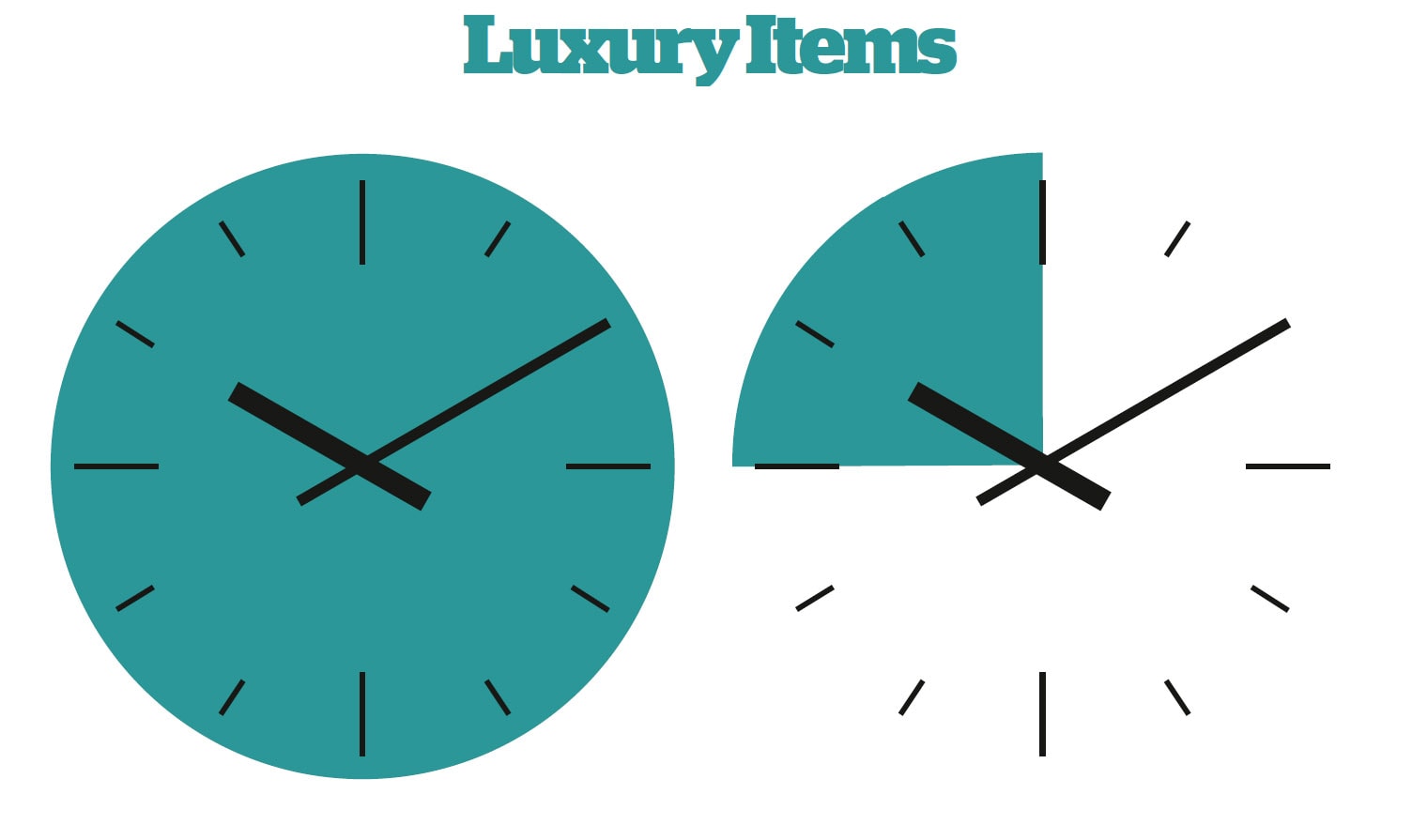 Background
Pure360 commissioned research that asked 2,000 UK consumers about their reactions to marketing techniques, their shopping behaviour, and the purchasing journeys they go on when buying items costing £50 or more.
If you enjoyed this article, you can subscribe for free to our twice weekly event and subscriber alerts.
Currently, every new subscriber will receive three of our favourite reports about the public relations sector.