A third of consumers feel misunderstood by brands, says latest research
PR Research
2 minute read
Over a third of consumers (35%) feel misunderstood by brands claims a recent study from market research company Attest. The sectors which consumers feel are worst at communicating to them are perfume companies, women's clothing brands and gaming companies.
Furthermore, 82% of consumers believe their demographic is not well represented enough and often feel as though big labels "ignore them".
The sectors of which consumers believe are the worst at understanding them are named and shamed below. Respondents were given a list of sectors, ranging from clothing to toiletries and were asked to rank them in order from worst to best. The following emerged as the worst five:
Perfume companies – 26% (percentage of respondents that ranked this sector first)
Woman's clothing brands – 23%
Game companies – 19%
Insurance companies – 17%
Make-up brands – 10%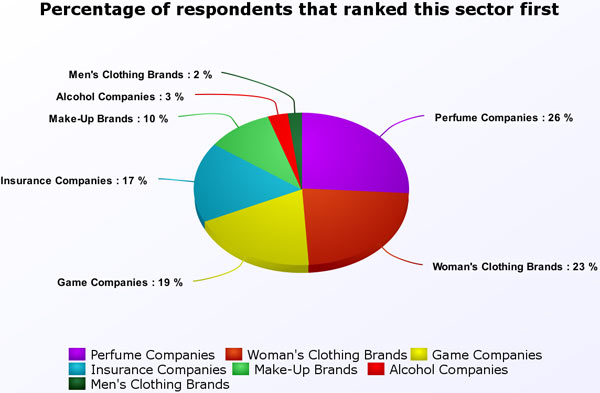 For those working in PR, the prospect that the brands themselves are getting their target demographic so wrong is worrying. What's even more disturbing is that only 41% of consumers state they complete customer feedback forms and in this group, 79% say that they didn't think their feedback is listened to anyway. This makes hearing the consumer's voice even more difficult.
For PR, be this in-house or agency side, this research shows the importance of researching and taking time to listen to consumers. If you are working for a brand and aren't sure who it is you need to target, find out!
It is easy to fall into the habit of using stereotypes to help group together your desired demographic. During the research, respondents were asked if they felt brands often resorted to using stereotypes to appeal to consumers to which 92% stated they did. Of this 92%, just under a quarter (23%), felt alienated by the use of stereotypes.
Of course, it's a difficult task appealing to every consumer that will use a brand, but with PR campaigns, the main focus should be to appeal to everyone you possibly can. Pigeonholing is becoming a thing of the past as genders, sexuality and race boundaries blur. The most important change across PR is to start treating these factors as continuous spectrums of emotions, sentiments and needs, rather than the traditional large, static and discrete groups.
Methodology
The research was led by Attest, engaging with 2,000 UK-based adults aged 18-75, in a bid to discover more about consumer attitudes and how Britons feel they are represented by corporate brands. Of the respondents, 50% were male and 50% female, spread across UK regions and employment sectors.
Written by Jeremy King, founder and CEO of Attest