Some top Facebook tips for PROs
PR Insight
5 minute read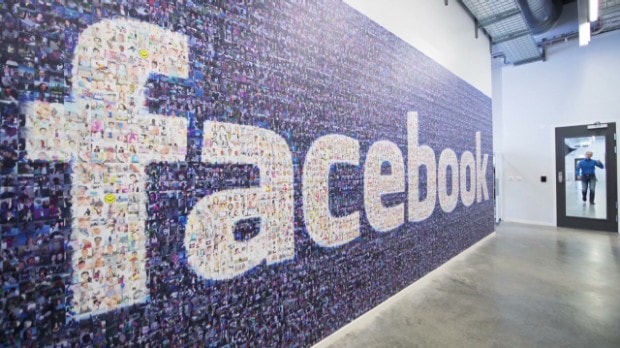 "Over the years Facebook has slowly moved further away from a social network and has become more like an advertising network", says Sam Van Tilburgh, head of social media at agency Threepipe, talking about how it can best be used by brands these days.
He believes that you have to think before you post if you want to get value: "The short of it is that while Facebook still offers opportunity for discovery, the things you post on your brand/company/product site have to be meaningful to your specific audience. A good test when it comes to posting 'content' is this; if it's not worth boosting (putting paid spend behind its amplification) then it's not worth posting."
If you are looking for a failsafe way to make money from Facebook, then Van Tilburgh has the disappointing news that there isn't one: "If it comes to getting the best results when boosting your content, I'm afraid there is no magic formula. Instead I'm a big believer in trial and error. That's the beauty of social media; a little spend can go a long way without running the risk of wasting your entire budget."
"You also really need to experiment with targeting different audiences. You can target your current Likes, but also friends of those people who already Like your page. Every social media proposal is different so don't be afraid to try things out, properly analyse the data you get back and learn from it. If you find that even after boosting content you get reach but no engagement, then that content wasn't right for your audience and never do it again."
There may be no guarantee that you will get a return on your investment, but there are ways to make yourself stand out. Josh Connell, digital planner, PR agency H+K Strategies, says if you want to get noticed, be noticeable: "Make your content thumb stoppingly good. Simply impossible for someone to scroll past it."
Connell describes secrets of grabbing people's attention: "Be opinionated. Trigger people's emotions. Touch nerves. Incorporate lots of personality in your content and tone of voice. Bland does not work on Facebook. It has to stand out."
When it comes to working out budget, again Connell says there is no simple formula: "It's not an exact science." But there are questions you should ask yourself to make sure your campaign align with your target audience and core objectives. "Who are you trying to reach and engage? What are their interests? How many of them are there?
"'Micro buying' has become increasingly popular as the Facebook news feed algorithm continues to evolve. But as much as you can make a small amount work for you, you can also spend a lot and reach a huge segment of your audience if not all of it. One watch out though – don't fatigue the content or saturate your audience. Frequency is important."
Case studies
Two brands, Heinz and Rollasole, discuss how they use Facebook
Katherine Broadley, senior brand manager at food company Heinz, describes Facebook's role in a recent campaign: "Since we know that a high percentage of our community are parents, Facebook was the perfect platform to launch our new Heinz Tomato Ketchup TV advert. The advert captures the vision of making mealtimes more exciting with Heinz Tomato Ketchup, reminding mums that our sauce is at the heart of family dining. We knew that the mums on our platform respond well to emotive, social content, and that our advert would reflect this."

"Using our community of 1.2 million fans, we extended the reach of traditional mediums by targeting the ad to our mum audience. We received a highly positive response to the advert, with fans sharing the video with their Facebook friends."

"Over the coming months, we'll also be using the advert to shape our content calendar. We'll be sharing exclusive stills from the TV commercial which perfectly capture the social meal storyline, and integrating this into the social lives of our fan base."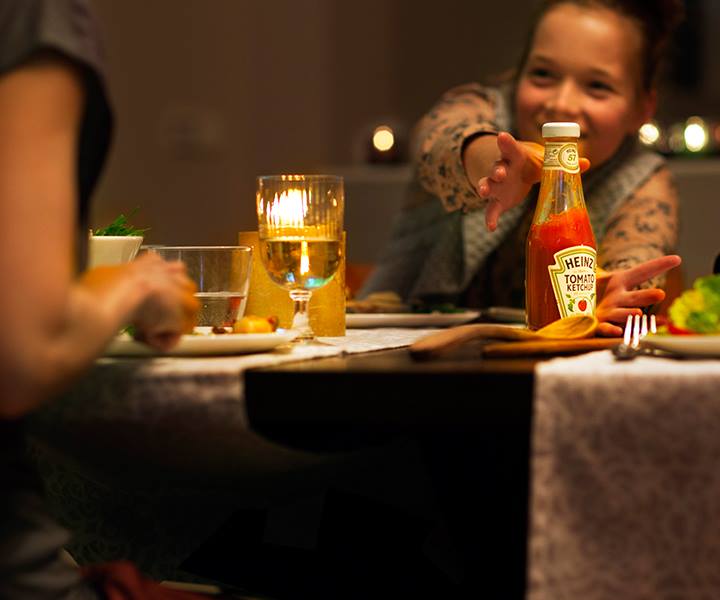 Asa Edgell, operations director at shoe manufacturer and seller Rollasole, describes Facebook pluses and minuses for those with smaller budgets: "As a small business we have a love/hate relationship with Facebook since its 'pay for posts'. It has always been a great way to interact with customers and to build the brand and let people know about our developments. However, since Facebook's growing need to monetise the process it means we are turning more towards Twitter and Instagram for our social media development. Our research shows there is not a great conversion rate on Facebook so any investment into the process is purely for brand building rather than generating income."

"There is always a question mark over the motivations of people when browsing on Facebook, personally, I find it a social space on the internet and most people are not in 'shopping' state of mind. It's the equivalent of a salesman approaching a group of people having drinks in a bar or family at a restaurant, they do not want to be pestered for deals when 'socialising'. That is why we currently use it predominately to inform and entertain rather than a hard sale which is reserved for a 'sales space' such as on Google."