Why March is the worst month to work in Public Relations
Hacked Off Flack
2 minute read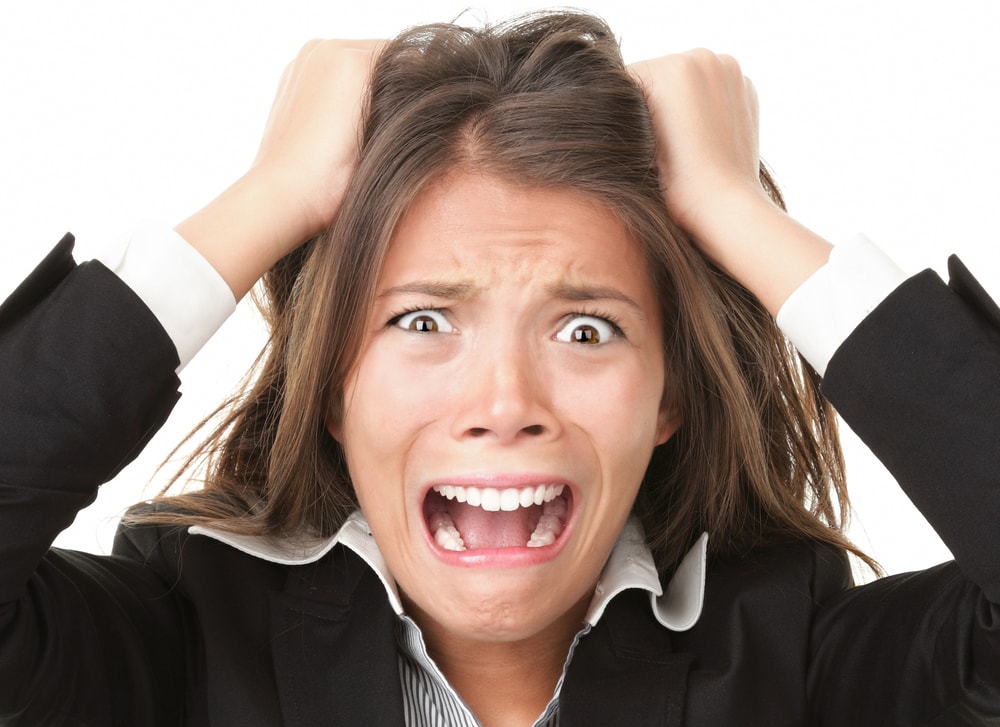 The days are getting longer and the weather is, very occasionally, warmer.

But does that cheer me up? Absolutely not.

March is a horrible month for those who work in PR.

Here's why:

There is no break

I have been slaving away for one relentless day after another this year, and I am due a holiday. But because it is March, there's fat chance of that.

It is almost the end of the tax year

And you know what that means. Time to put together budgets for next year. Whoopee!

People are changing jobs

Everyone started looking for new jobs in January, and now they have actually landed them – so we have more work, but less people! Great. To make matters worse, my absolute wing man just left – to go to a much better job so I couldn't pretend to try and keep him! On the plus side, someone I've been trying to get to leave for years has finally managed to persuade someone else to employ them.

Warm, sunny days

At this time of year the air conditioning gender gap really does kick off. All of us blokes are too hot, all the women seem to be too cold. I've installed a thermometer in the office to try and keep order. I've just had to have this nailed to the wall as I found a female account director trying to put it in the fridge.
Everyone is still ill

I had thought the UK had gone soft – until I got the bug last week. This must have been one of the worst winters for coughs and colds in my office, and still the phone rings off the hook every morning as clients and colleagues call in sick.