Why is there a recruitment crisis in PR right now?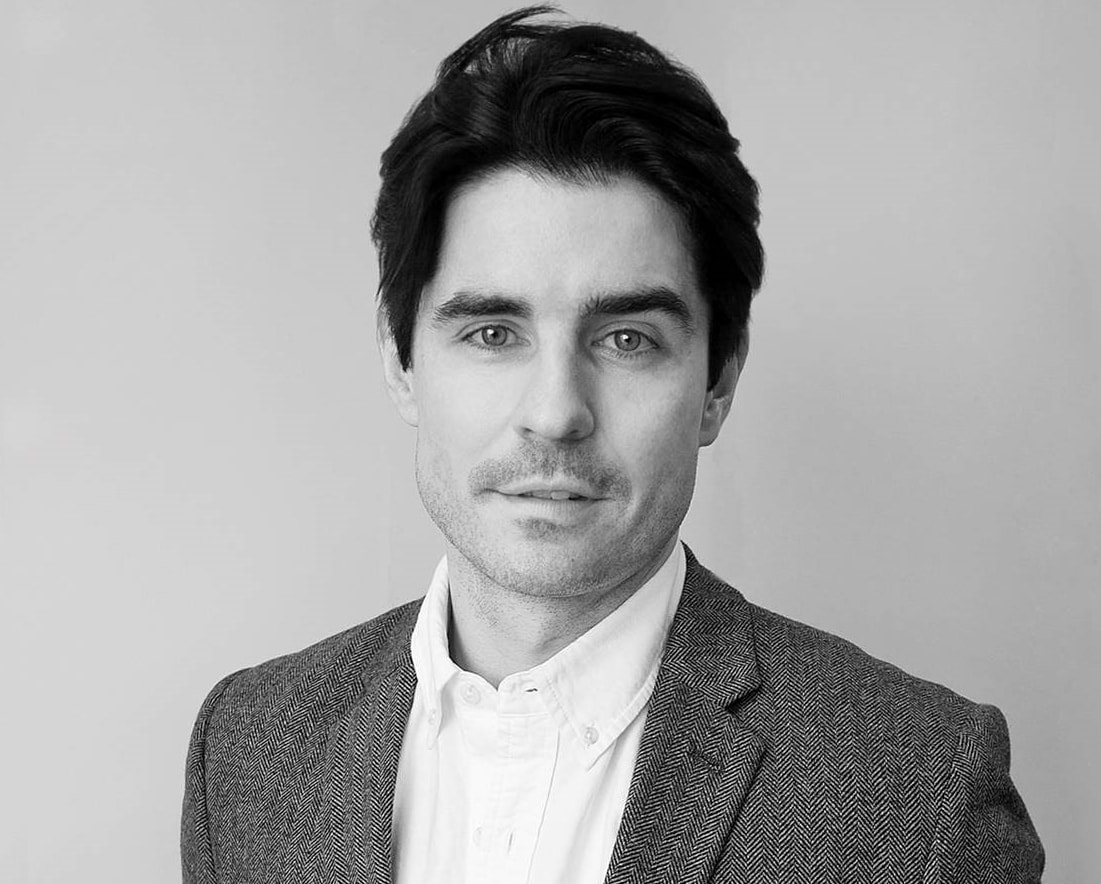 As part of a series of interviews to celebrate the launch of PR Jobs London, this week I'm interviewing Jamie McLaughlin, Managing Director at Capstone Hill Search in London.
Finding talent in PR right now is tough. There just isn't enough to go around. It's a candidate lead market. But why? I'm an economist at heart so, simply it must come down to supply and demand.
There is a lot of demand for PR people because PR is on the up. Good modern thinking public relations professionals are in demand but the supply simply isn't there. Is PR really that difficult that large numbers of people simply can't get it? Or maybe PR as a career simply doesn't appeal. Or maybe it's down to labour economics – PR doesn't pay enough!
As a PR recruiter operating in the London market, Jamie is well placed to shed some light on these issues.
Ben Smith: Why is there a recruitment crisis in PR right now?
Jamie McLaughlin: Where do we start!? A multitude of reasons, but all, in my opinion, are addressable.
The overriding fact is employers are crippled by the fear of making the wrong hire – a huge reluctance to hire people without all the skills rather than someone who can excel in one area. As a result everyone converges on the middle ground and we are left with a tiny candidate pool.
Salaries still remain low when compared to traditional competing industries. PR is not always seen as lifetime career, often it is seen as your first career. So whilst salaries do catch-up later in a PRs life, this is often when we see people leaving the industry.
Further, from 2008 we saw the flow of new blood coming into the industry slow, almost to a stop - the result of the downturn. The effect now is a chronic lack of account managers and account directors – traditionally a tricky level to recruit in at the best of times. In turn, this has meant salaries and expectations at that level have gone through the roof.
Underpinning all of this is the generation Y dilemma. How to get the best out of a group that their employers may not understand.
BS: Is this a UK specific trend or do you see it across Capstones international offices?
JM: According to recent research that we sponsored, 40% of global consultancy principals felt recruitment was one of their biggest challenges. So it is a global issue.
We see many global trends, like lower entry level salary and the influence of generation Y. But each territory has its own challenges. Whilst New York/The US are better at hiring from outside of the traditional candidate pool and industries, the in-house market is bigger and easier to access. And the fact that people move industries more often, means they are less likely to stay settled for as long.
Australia has a huge talent shortage across the board, but particularly in the digital arena and we are often tasked with finding London based candidates to make the jump or persuade them to return.
BS: What are the most common mistakes that you find PR agencies and in house PR teams make when recruiting?
JM: I hinted at this earlier, but rather than look for someone who will excel at 3 out of 5 skills they are drawn to the candidate who is ok at all 5. I heard Vikki Morgan (things with wings) speak on Wednesday and she described the PR person of the future perfectly – T shaped: someone with a broad outlook, influences and interests but with a distinct specialism and focus (I am paraphrasing and she was far more eloquent).
The other major mistake we find PR agencies and in house PR teams making is hiring in a panic, only starting the process when they actually need the person to have started. I am aware budgets are nearly always tight, but the employers that regularly meet candidates on a speculative basis are the most successful. As recruiters we manage candidate's expectations and they are more than likely to agree a quick coffee without expecting a job offer.
BS: What advice do you give to candidates when they are trying to find a better job?
JM: For me candidates have to think before they start the process as to 'what actually makes a better job for me', not just what a perceived better job is. Is it money, a prestigious brand/or brands, career progression or job title?
What are they actually trying to achieve in this move? Compare your peer's recent moves and consult people you trust in the industry as to why and how they moved. But remain open minded, do your due diligence and consider more than one option. So many times I meet people who only want one type of job, which is fine, but explore your options - just because you are sitting in front of a potential employer doesn't mean you have to accept that role.
BS: What type of recruitment process have you found best identifies the right candidates?
JM: Generally when a company takes the process seriously, investing real time and thought, they will get it right and be far more successful than their rivals. Sounds obvious but reading a CV in the lift on the way to the interview won't cut it.
I've seen some companies use psychometric testing and then misinterpret the answers or ignore them all together. So I am sceptical.
For me it is simple: 3 stages – less and the candidate could get spooked, more and you will lose momentum. A first round competency based interview, a second round test/presentation with discussion and then finally chemistry drinks – the chemistry drinks should absolutely be seen as a round, not rubber stamping. Mix up the interviewer pool to keep it fresh.
BS: What types of candidates are in the most demand at the moment?
JM: Well it should be the T shaped people, but it remains the safer option. Agency wise it is predictably those AM/ADs, in-house, it is the '2nd in commands' as the baby boomers at the top are holding out for a few more years.
BS: If there was one change that you think would make the recruitment of good candidates in public relations easier – what would it be?
JM: I've mentioned hiring outside of PR and meeting candidates, but the main thing is: Take it seriously. The agencies that do are the best with the best staff. In-house comms teams tend to have a more structured and thought-out process as they are dictated to from senior management, plus they have the pick of the best.
If you enjoyed this article, you can subscribe for free to our twice weekly event and subscriber alerts.
Currently, every new subscriber will receive three of our favourite reports about the public relations sector.