Using Celebrities to Maximise Broadcast PR Coverage
Blog
4 minute read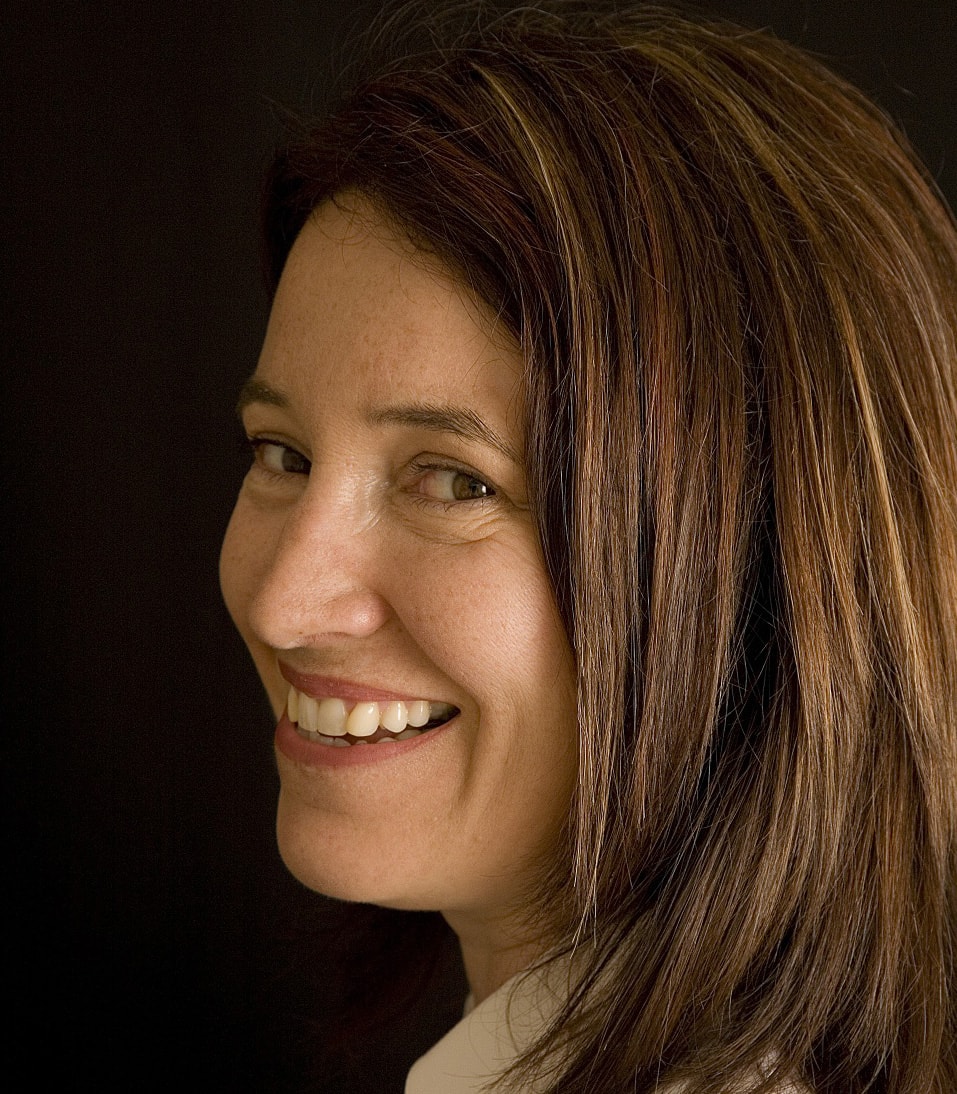 Without question having a celebrity associated with your broadcast PR campaign will significantly boost coverage on television, radio and online.

Audiences (leaving the likes of Radio 4, BBC 2 and Channel 4 out of the mix) love a famous name and a bit of sparkle so there's a huge appetite from broadcasters to grab a slice of the luvvie pie. More significantly a celebrity spokesperson (or any third party come to that) will take the commercial sting out of a story, making it more palatable for broadcasters.

Celebrity association can mean many things from a fleeting appearance in public wearing or using a product, to a launch event or a full on back to back series of studio interviews.

In terms of blanket coverage the Oscar winning Helen Mirren was probably the most successful celebrity we have ever worked with at Shout! Communications. She was used by our client P & O Cruises as the godmother, for the naming of a new cruise ship. Every national TV channel wanted her, including BBC 1's The One Show, which did its first ever Outside Broadcast from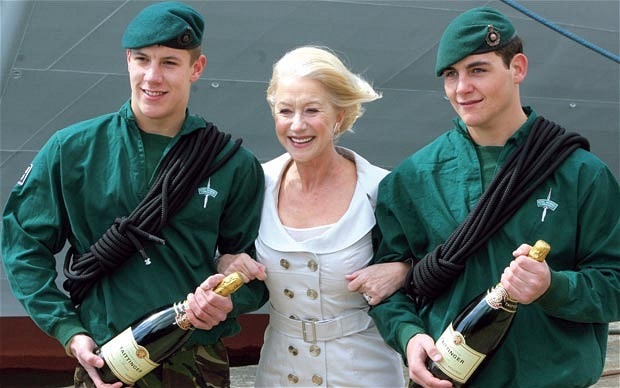 the ship, in order to accommodate an interview with the Dame. The radio schedule was jammed to the extent we had to take bids before choosing what we felt were the best opportunities.

Although sometimes budget and circumstances command more creativity! Reality stars, Dragons, Apprentices and X-factor wannabees can all do really well on broadcast, across television, radio and online. But not any name will do. Whether they are A list or Z list, they still have to be RELEVANT to the campaign. Broadcasters aren't stupid - they know you're using the celebrity to push a product and in order to let that happen they'll want the spokesperson to demonstrate a genuine interest and enthusiasm for the story or campaign they're promoting.

Securing the coverage is one thing, what your celebrity spokesperson DOES with the opportunity is another. Of course celebrities are used to being interviewed and whilst they probably don't need media training they may still need some coaching in terms of understanding a campaign's key messages. After all, they're not just there to promote themselves! To get a brand mention and communicate a key message is the definition of a successful broadcast interview. Too little branding and you're throwing your money away, too much branding and you risk a broadcaster's wrath.

In an ideal world you want a celebrity with a current profile, but one who is making headlines for the right reasons. Being captured by the paparazzi in a drunken stupor is not an image most brands will want to be associated with. Better the celebrity has just celebrated some success or has something to promote.

Of course the celebrity's professional and personal activities are the REAL draw for the broadcaster and we would advocate doing a bit of a deal with them; we generally agree the celebrity will talk about themselves, on the condition that there is at least one question about the story we are promoting and at least one brand mention.

A popular celebrity is a great attraction but it's crucial to make sure they've not been over-used! Some of the points we'd include in a contract would include:
No broadcast appearances promoting themselves, their products or any other brands or products for at least 3 weeks before your story. It's highly unlikely a broadcaster, at national or regional level, will have the same guest on twice in such a short period of time.
Depending on the story they may need to be available from as early as 06.00am, in case of live interview opportunities on programmes like ITV's Daybreak and BBC Breakfast. PR generated stories are more likely to get aired early on in the day, so an 1100 start is unlikely to boost any campaign!
Can the celebrity mention your campaign on Twitter? You can include a minimum number of mentions in the contract and specify the hashtag.
If your campaign budget doesn't stretch to a celebrity you might want to consider a non-celeb third party spokesperson instead. Psychologists, life coaches and academics all fall into this category and work equally well in making a story seem less commercial in the eyes of a broadcaster.

Keren Haynes, Co-Managing Director, Shout! Communications