The challenges of a foreign PR professional getting a job in London
Blog
3 minute read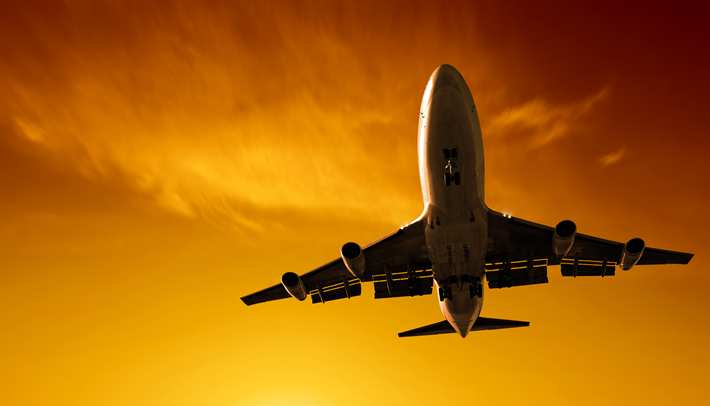 The recent debate in the media over Britain's attitude towards foreign workers made me think about PR expats and how protectionist this country can be when it comes to hiring talent from abroad. As was the case when I arrived in the UK from the States six years ago, it is still challenging for foreign PR professionals to establish themselves in Britain today.

A common language is not enough. Unless you come over with an international network and plan to work exclusively on international campaigns, the requirement that employers demand is uniform: you must have local media knowledge in order to work in PR in the UK.

This attitude means that candidates from other countries, who arrive armed with interesting PR experience, excellent skills, and an eagerness to establish themselves over here, are often placed in a seemingly impossible Catch 22. How do you acquire local media skills if nobody is willing to offer you a place to start?

There is a noticeable reluctance among British employers to think outside of the box on this issue, and as recruitment agencies like London-based PR Moves can confirm, the decision to only consider PR candidates with UK experience has become more rigid since the recession.

Faced with this daunting reality, newcomers with PR ambitions must figure out creative ways to get a foot in the door. Those who are determined to establish themselves and are willing to pay their dues on British soil eventually succeed. The others either switch careers or go home.

For the successful ones, the foundation for their professional growth in this country often begins with accepting internship-like positions with a meagre salary, much below their previous experience, so that they can start creating local media contacts. In return for offering someone like that a chance, the employer then gets the benefit of a senior PR professional for the bargain price of an intern. It's not difficult to see which party has the upper hand.

The underlying reason for the 'UK media knowledge requirement' is obvious. Success in our industry can in a large part be contingent upon a person's media relations, which is an advantage that people from other countries would not have unless they have worked in the UK or with the British media in some capacity. However, having good media contacts is just one of many attributes that makes a PR professional great. Communication skills, personality, drive and creativity are just as important and completely unrelated to nationality.

It remains to be seen if the increasing importance of social media skills in our industry will have an impact on the protectionist UK recruitment attitude. However, as it stands today, it seems like mediocrity can trump excellence whenever the mediocre candidate is able to namedrop more journalists in the interview. This begs an interesting, more fundamental question: Newcomer or native, is there anything a stellar communicator with access to a great PR database cannot achieve, if given the opportunity?

Karolina Davison, PR Consultant in southwest London
This feature is part of a series of PR talent related features on PRmoment to celebrate the launch of our specialised PR jobs board PR Jobs London.
If you enjoyed this article, you can subscribe for free to our twice weekly event and subscriber alerts.
Currently, every new subscriber will receive three of our favourite reports about the public relations sector and will be automatically entered into a monthly prize draw to win a PRmoment t-shirt!