Over 35? You'll never work again in PR, says Pamela Holstein
Blog
3 minute read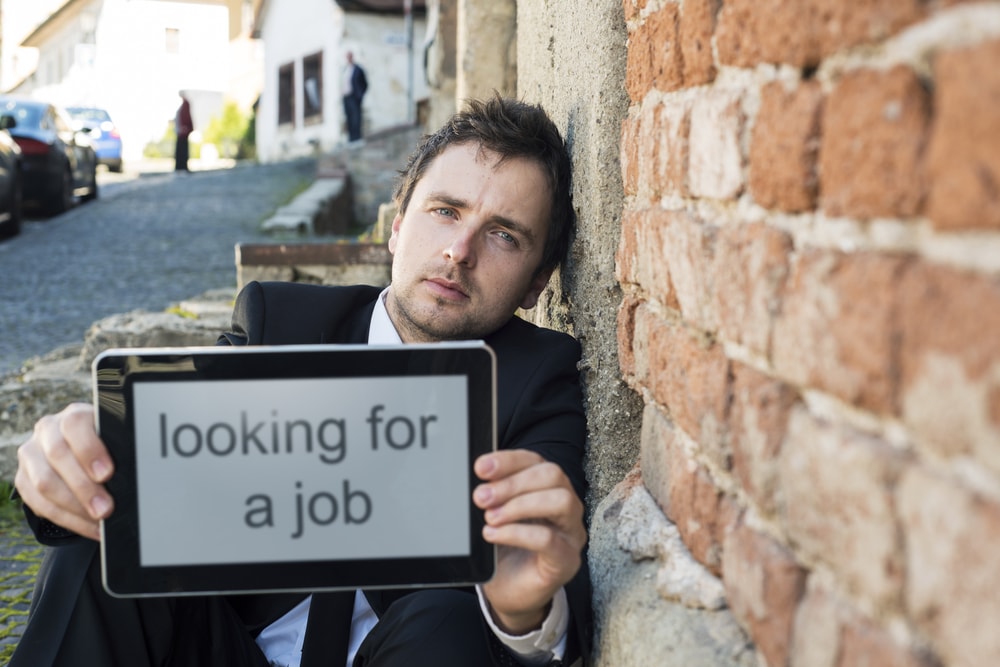 Where do old PR's go to die? This thought occurred to me while I was sitting in a lecture listening to an agency head describing how he mercilessly weeded out his older employees when he took over his business. He described it as rebuilding is company with bright young things. But were his employees ALL dinosaurs? Is PR that shallow?
The lecture was part of a marketing and management post-graduate course aimed at comms professionals. So will I bear the agency in mind when I coming to job hunting? No, because I'm in my 40's.

So how did I find myself back at university, after 20 years? I was made redundant from my head of comms role in 2012. My job was downgraded and I was replaced by a graduate willing to work for minimum wage. Maybe a poor move by my former employers who have seen their media profile dive, but in their cost benefit analysis, it worked.

With years of experience in a B2B environment on my CV, I was confident that I'd soon move on to a better role. Six months and 21 interviews later, I thought I'd never work again. I clearly looked good on paper but in interview after interview when I was shaking hands with people younger than me, I knew they'd never appoint someone older and more experienced – who would?

For the past two years I've alternated freelancing with temporary roles, and what I've learnt is how a mature PR earns a living in this 'Logan's Run' profession. It's not totally a bleak picture. A great deal of my contacts have moved to freelance so they earn a living and have control of their hours, and the good news is, clients value experience over looks!
For those who like the security of a steady income, there are in-house roles, particularly in the public sector, where asking for maternity leave and flexible hours isn't career suicide. Another option is taking the wealth of your experience and teaching the next generation of PRs and marketers.

So here I am, studying for a qualification that demonstrates that despite being born in an analogue age, I can operate successfully in a digital one.
When I enrolled, I expected to be surrounded by Millennials, completing their education. I was surprised at my cohort of similarly aged, second time students, heads flecked with grey, many freelancing. After lecture after lecture from agency heads, I now know. The Millennals and Digital Natives, they've all been snapped up in an increasingly competitive job market.

Kerri Moore from Grayling PR is right when she describes the skills needed in senior roles. There's an underused resource of business expertise among mature professionals as well as the skills needed to run a business. There's leadership and mentoring, crisis and reputation management, and providing advice and guidance to the MD and the board – all attributes where experience and maturity are an advantage. I joined this industry because I love it, and I still do. I find the revolution caused by digital technology, exciting. There are 20 more years work for me to do before I get my pension. I aim to spend as many as possible working in PR.
Pamela Holstein, Web Content Manager, West Lancashire Council