Communicator of the Week: Samsung
Blog
1 minute read
That picture. You know the one. The selfie at the Oscars which became the most re-tweeted Tweet in history in no time at all.

Oh yes, of course, this one: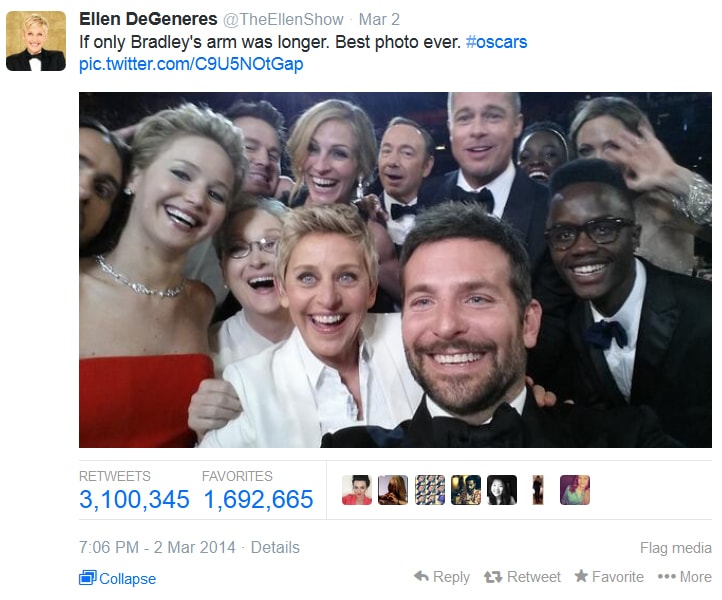 What great spontaneity – how lovely to see our much-loved film stars in a truly relaxed moment. Ooh, what a great picture the Samsung Galaxy Note 3 takes.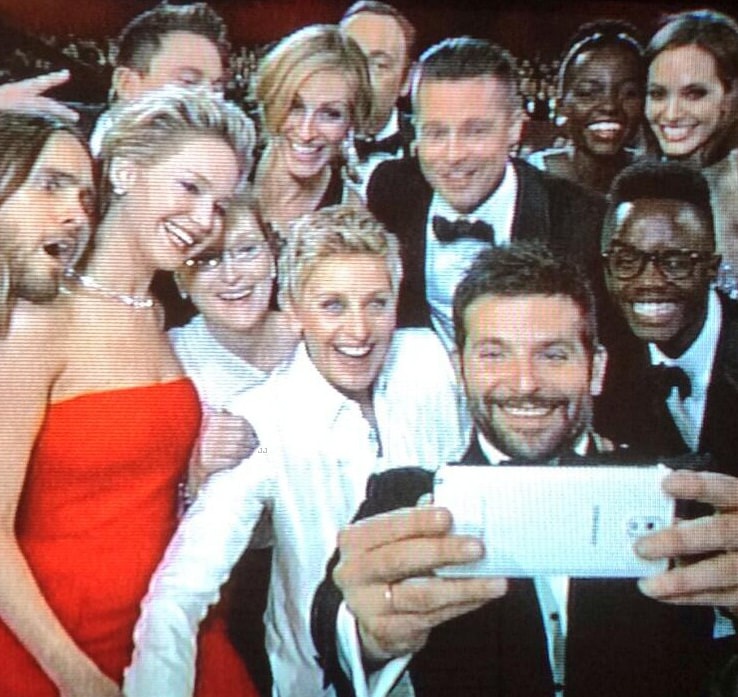 Ok, that may not be our exact thought process but I bet the first time you saw the picture you smiled, you may have even re-tweeted it, and are almost as likely to have heard that the picture was taken on a Samsung as a result of the post Oscar's media coverage.

This picture was retweeted more than a million times in less than an hour easily breaking the previous record held by Barack Obama announcing he had won the 2012 election. To my mind this means that people loved the picture.

I've just checked and this snap has now passed the 3 million retweet mark with 1.6 million favourites. When I Googled 'selfie' a moment ago the picture at the top of the rankings was this one. This is the kind of social media buzz brands simply cannot pay for. Accept Samsung did exactly that.

The thing is great content doesn't just happen. It takes time, planning and investment of resources. Samsung are the brand sponsors of The Oscars for the next five years and clearly have put together a plan to maximise their investment.

Communicator of the Week is written by Ed Staite.