Communicator of the Week: Jaguar and its XE launch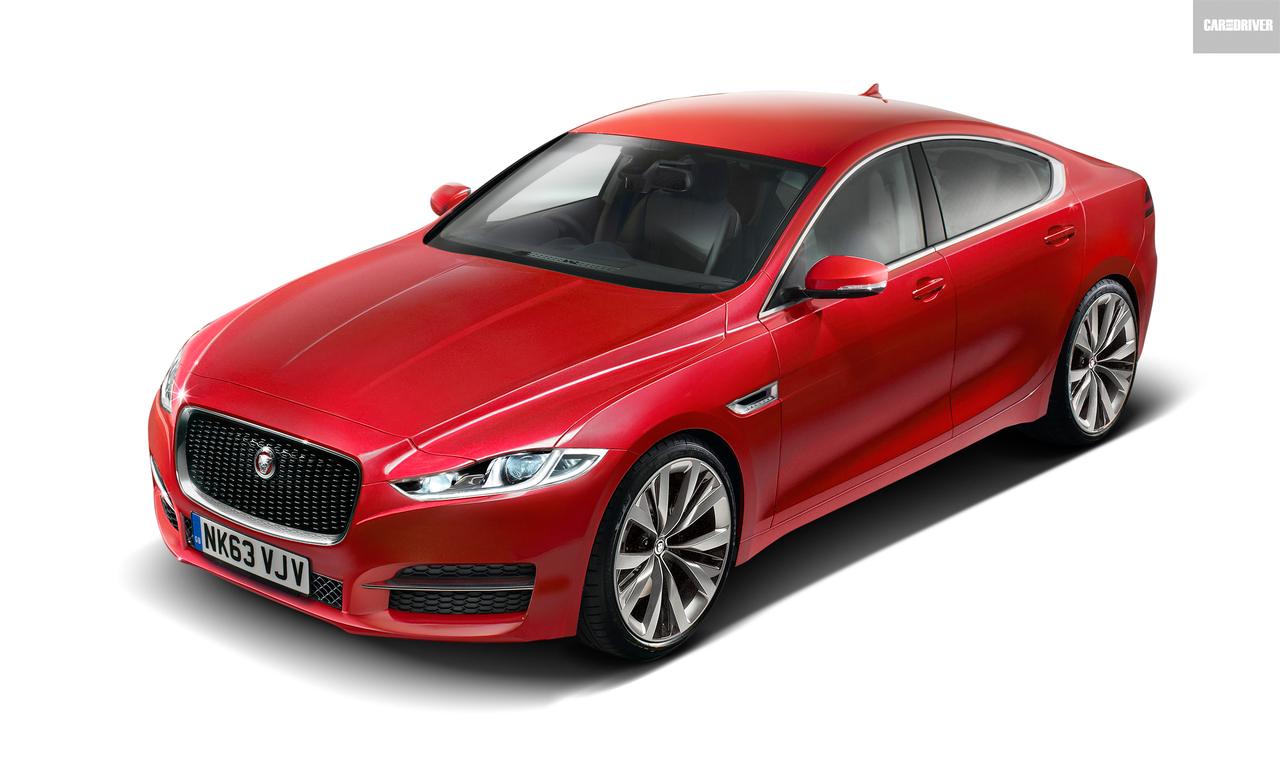 The British car industry has been fighting back in recent years after decades of poor performance and even worse cars. Iconic British brands like Jaguar and Land Rover – amongst others – have seen their fortunes change after foreign ownership heralded investment in new models good enough to take on the world's best.

Jaguar Land Rover, now owned by the Tata Group, has seen sales soar mostly built on demand for its Land Rover brand. Jaguar, meanwhile, has continued to lag significantly behind its supposed competitors BMW, Audi and Mercedes in terms of quality, volume and brand ranking.

This then brings us to this week's launch of Jaguar's new 'baby' XE model. Designed to be a direct competitor to BMW's 3 series and, Jaguar hopes, good enough to make Jaguar a volume producer of luxury cars.

Much then rested on Monday's launch extravaganza and the preceding activity through traditional and social media channels.

The launch itself was a two hour event broadcast live via a webcast hosted on the Jaguar website. The event, featuring the formal unveiling of the new car, was something akin to the first 10 minutes of a James Bond film. A helicopter carried the car along the Thames to Tower Bridge before seeing the blood-red new saloon placed on a high-speed landing craft to continue its journey to Chelsea Harbour.

The final leg from Battersea Bridge saw the XE escorted by two 1960's Mark II Jaguar police cars into the Earls Court Arena. Six manufacturing robots formed a 'Guard of Honour' to reveal the car to the audience of thousands watching live as the event was streamed to many thousands more watching online around the world.


There is no doubting Jaguar's ambition with this car after all that. And I haven't even mentioned the Red Arrows fly past or the 1,000 employees at the Solihull factory forming an 'XE' shape as the car began its journey to the launch.

This launch alone created tonnes of great shareable content as well as a story good enough to satisfy newspapers around the world. In the build up to the launch significant social media activity had been undertaken with a hashtag of #feelxe just the right side of a Carry On double entendre.

Emeli Sande who performed live a new track called 'Feels Like' was inspired by replies on social media to her question, 'What makes you feel Exhilarated?' Sande was supported on the night by the Kaiser Chiefs and Eliza Doolittle. The weekend papers were also part of the PR blitz being littered with teaser stories about the XE and an interview with the chief executive Ralf Speth bang on message.

We await the much important 'first drive' reviews of the XE. It will be these that will ultimately make or break the XE and possibly even Jaguar itself. Until then all is positive. Jaguar has created brilliant content, told a compelling story and communicated with a swagger necessary to make a global splash which is why they are my Communicator of the Week.
Communicator of the Week is written by Ed Staite.
If you enjoyed this article, you can subscribe for free to our twice weekly event and subscriber alerts.
Currently, every new subscriber will receive three of our favourite reports about the public relations sector.