Cannes Lions announces Young Lions PR competition
Blog
1 minute read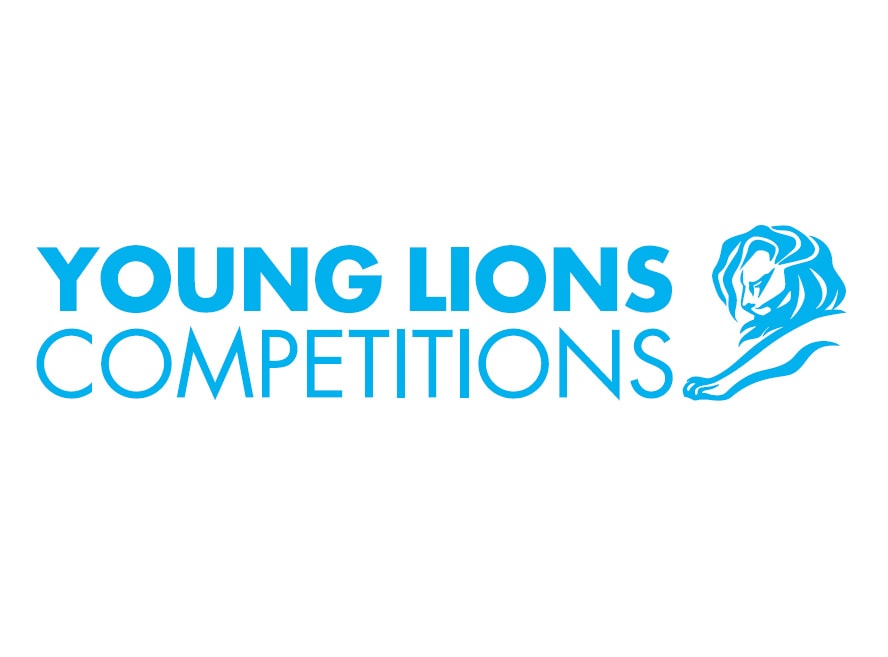 Cannes Lions International Festival of Creativity is set to launch the first ever Young Lions PR competition this year.

The competition, supported by ICCO, aims to give young PROs an opportunity to showcase their skills and potentially win an award.

The event is open to PR professionals aged 28 years or younger, who are currently working as Assistant Account Executives, Account Executives, Senior Account Executives or Account Managers for PR agencies and consultancies.

The first stage will involve a pre-selection process in the applicants own country. If put through to Cannes the entrants, in teams of two, will then be tasked with completing a brief in 24 hours set by a charity or non-profit organisation.

Gold, Silver and Bronze medals will be presented to the winners.

Steve Latham, Cannes Lions' Director of Talent and Training said: "The Young Lions PR competition will complement our existing contest offerings and give budding PR professionals a unique experience and a global platform that will help their career prospects. We are delighted to count on the support of the ICCO for this competition."

Click here to find out more and to register for the competition.