Cannes Lions add 3 new academies for 2014 programme
Blog
1 minute read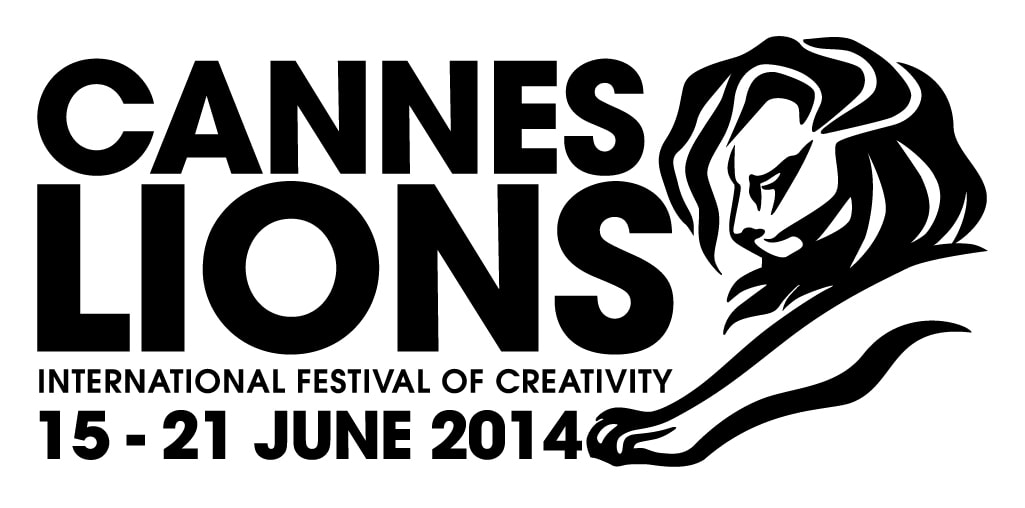 The Cannes Lions International Festival of Creativity has announced the launch of three new academies, making up the total number of learning programmes to 10, for 2014.

The academy programme is a set of high-intensity training classes that are open to all career levels from students to CEOs. These will all take place during Cannes Lions between the 15th and the 21st of June in Cannes, France.

The 10 programmes are listed below:
CEO Academy (new)
Young Lions Storytelling Academy (new)
Young Planners Academy (new)
CMO Accelerator Programme
Cannes Creative Leaders Programme
Roger Hatchuel Academy
Young Creative Academy
Young Account Executive Academy
Young Media Academy
Jim Shengel Young Marketers Academy
Steve Latham, Director of Talent and Training for Lions Festivals, says: "With Cannes Lions as a backdrop, there is no better time or place for targeted learning opportunities. The world's greatest industry minds are in one place, for one week, meaning these academies benefit not only from the world-class Festival programme but also from unique targeted sessions and unrivalled networking opportunities. It's an experience that couldn't be had anywhere else."

To find out more visit the Cannes Lions official website.