A digital day for Cohn & Wolfe's Ceri Broussine
Blog
4 minute read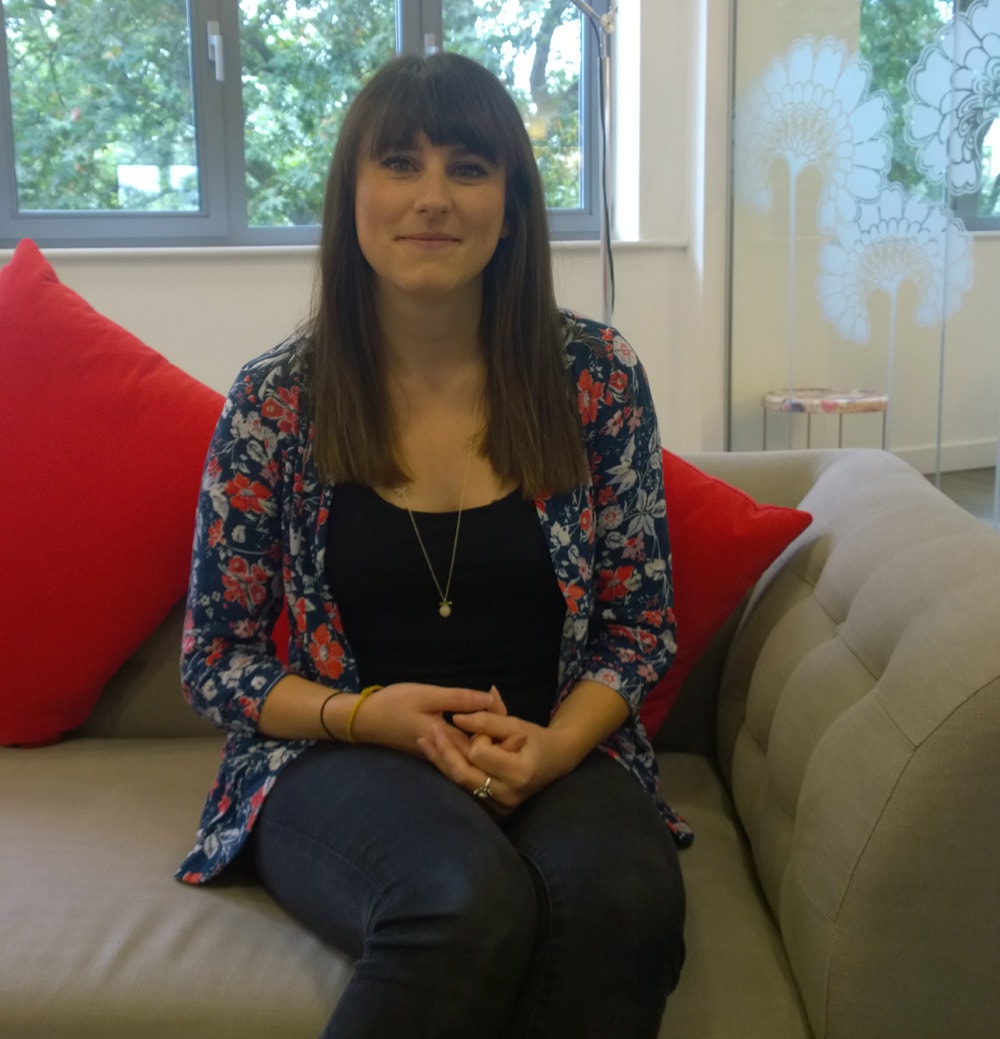 My day
6.50am: My alarm goes off. I hit snooze.
7.15am: I get out of bed and (if I'm not running too late!) cycle the 30 minutes into work. It's all downhill, the cycle home is not as much fun …
9.00am: I get into the office in Tavistock Square in Central London, make myself a cup of tea and sit down to check through emails. I use this time to look through digital newsletter subscriptions and look out for any relevant or current digital trends that can be circulated to the wider team.
9.15am: The consumer team meet to review the papers. We pick out blanket news, strong PR stories of the day and brainstorm reactive ideas as to how our current clients can use these within their own PR and digital activity. It's a great way to start the morning. I try not to get too distracted by an article about (ahem!) Strictly Come Dancing.
10.00am: I contact two suppliers to source quotes for a hotel client; a Christmas card animation and an annual report. We chat through the brief, discuss costs and come up with a few ideas. I love this part of my job, liaising with suppliers is a pleasure as they're always so approachable and helpful. It's also a great way to learn more about what's involved in completing projects like these.
11.00am: I continue with an influencer programme for an e-cigarette client. This involves searching for influential bloggers and approaching them to write an article about their experiences of using the product. It's a fun task as there are so many varied blogs out there and I often stumble across a lot of interesting stuff while sifting through them. I use a variety of online social media monitoring tools such as Sysomos, Traackr and Followerwonk to find bloggers relevant to the project. Once this is done I write up their contract and draft an initial email.
12.30pm: I pop out to Tesco to grab a prawn mayo sandwich (I'm slightly obsessed, last month it was ham, cheese and pickle) and buy the Big Issue from the man outside the office.
1.00pm: Junior team members' meeting. All junior members of the department meet to go over minutes from last month's meeting and discuss actions. These include topics such as team socials, wall art for the department, the Cohn & Wolfe social channels and training. It's great to get together like this as these meetings provide a great forum for us to ask questions about anything we're unsure of.
2.00pm: Preparation for a video shoot on behalf of a tech client. We constantly create interesting lifestyle videos that give insight into fascinating people's lives, such as a light painter and an artist that created a sculpture made out of apples and potatoes that organically charged a mobile phone!
4.00pm: Brainstorm for Vine content creation with the other digital members of the team for a mobile phone client. We focus on Halloween and come up with some great ideas. This is what I love about my job – I have a creative outlet and get to work in a collaborative way with my colleagues. It's a lot of fun.
5.00pm: We receive feedback from a client on assets and cover images for its Facebook page. I contact the designer to feedback the amends, gather the files she needs and draft up a brief to send the following morning.
6.00pm: Wrack my brain and try to remember what I've done all day to fill in my timesheet!
6.15pm: Write my to-do list for the following day – I may have "digital" in my job title, but there's nothing like using pen and paper!
6.30pm: Cycle home.
7.15pm: Get into the flat and catch up with my flatmate (we went to uni together and get on like a house on fire). At the moment this means awkwardly perching on the kitchen work top – we've just moved into the flat so we are considerably lacking in furniture!
10.30pm: Climb into bed and put on a podcast to fall asleep to (Snap Judgment – a storytelling podcast. It's awesome, I highly recommend it)
Ceri Broussine, digital account executive, consumer at PR firm Cohn & Wolfe
If you enjoyed this article, you can subscribe for free to our twice weekly event and subscriber alerts.
Currently, every new subscriber will receive three of our favourite reports about the public relations sector.