Why PROs fail on social media
PR Research
3 minute read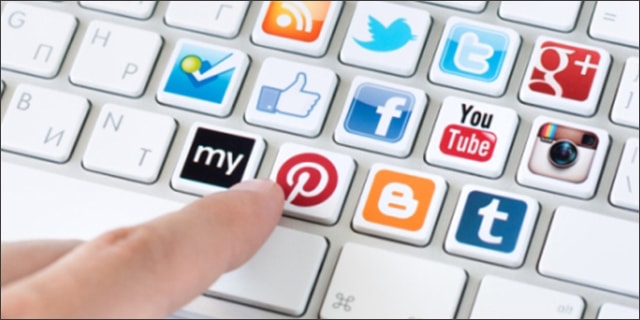 What are PROs using social media for? Certainly not for, erm, being social enough, finds PR software provider Cision UK's first ever Social PR Study. The study, which tracks and analyses social media usage and patterns among PROs in the UK, found that while promoting and publishing content were the two most popular reasons for social media use among PROs, responding to queries from journalists and audiences on social media were tasks where they lagged behind.

According to the findings, an astonishing 38 per cent of PR professionals admitted they never respond to questions from the media on networking platforms, and 21 per cent said they never respond to queries from consumers/community outreach. Interestingly, this comes despite PR professionals believing strongly that social media is all about conversations.

What then explains this contradiction that exists within PROs on what they believe they should be using social media for and what they are actually doing about it? One factor might be the speed at which social media has embedded itself in the essential communication mix, putting a whole new spin on the PR role whilst demanding more time for more responsibilities that need to be met with different skillsets and tools.

This explains why nearly two thirds (64 per cent) of the survey respondents agreed that while social media has improved their productivity, nearly 70 per cent believe that social media use has not decreased their workload, rather, added a new layer of work for them.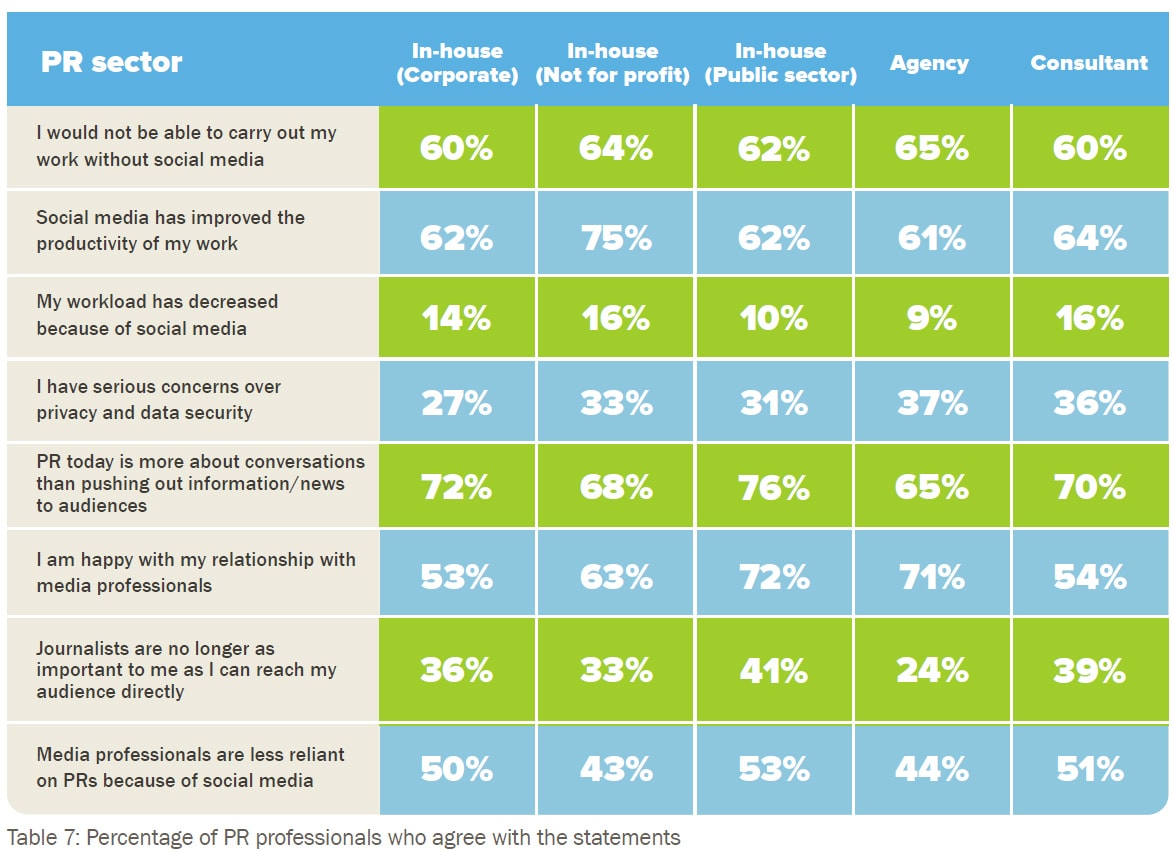 This "new layer" consists of everything PR was about and more. Apart from pitching stories, writing and distributing press releases and maintaining media relationships, social media has made sure PROs do their bit in building the brand's voice online by way of content sharing and more importantly, managing and protecting the online reputation. Tasks like content promotion, publishing, media monitoring, community engagement and measurement have now been added to the PR toolkit.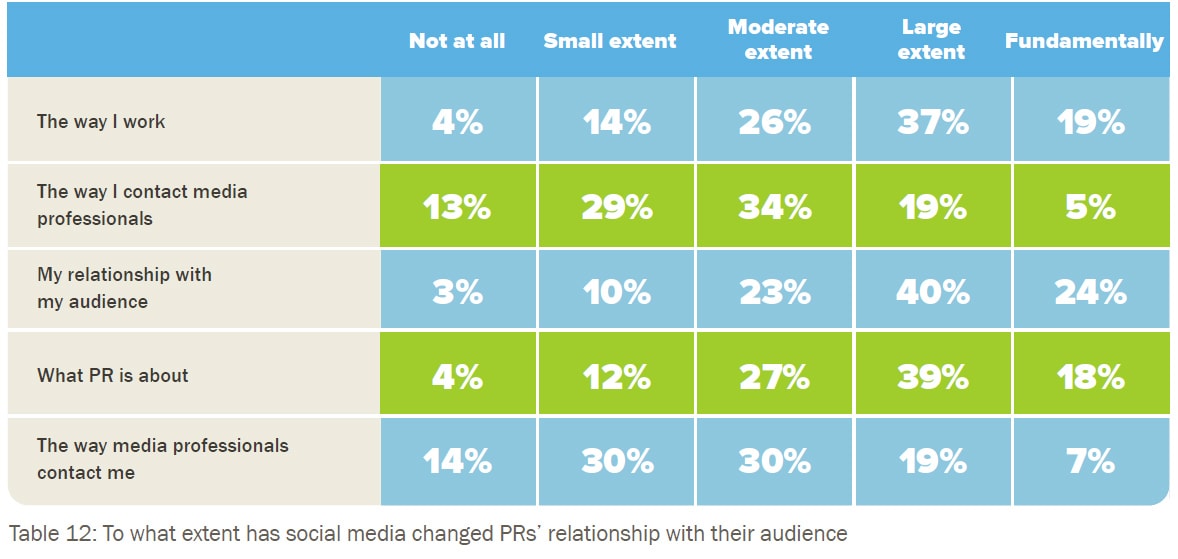 The added tasks have undoubtedly put more pressure on the PRO's work day. It is not surprising therefore that 82 per cent of UK PROs say that social media has changed the way they work and what the profession is essentially about. But if something has to give it surely can't be engagement. While promoting and publishing content helps brands tell their story, it is social engagement in the way of responding to comments and building conversations from posts and discussions online, that gives brands the power to influence the narrative – after all isn't that what social PR is all about?

Background
Cision UK and Canterbury Christ Church University conducted an online survey about the social media use among PR professionals. The survey is based on 748 responses from PR professionals collected during March 2015. To conduct this research 8,000 verified PR professionals were contacted through the Cision database, giving a response rate of 9.35 per cent. Download the Social PR Study 2015.



Written by Priyanka Dayal, content manager, Cision UK