Who has the best journey to work in PR?
PR Insight
4 minute read
For those that work at home, the daily commute is just a few steps. For those with international roles, a trip may be thousands of miles. The PROs who claim to have the best journeys are those that work at home and in the countryside. Andy Turner, founder of agency Six Sigma PR, combines the two as he works from home in the south of France. Be warned, the view from his window may make you feel queasy with jealousy: "From my window I see vineyards, flocks of swallows and the odd vulture. My commute involves walking up 20 stairs to a third-floor office that has a drinks fridge, espresso machine, roof terrace and comfy chairs."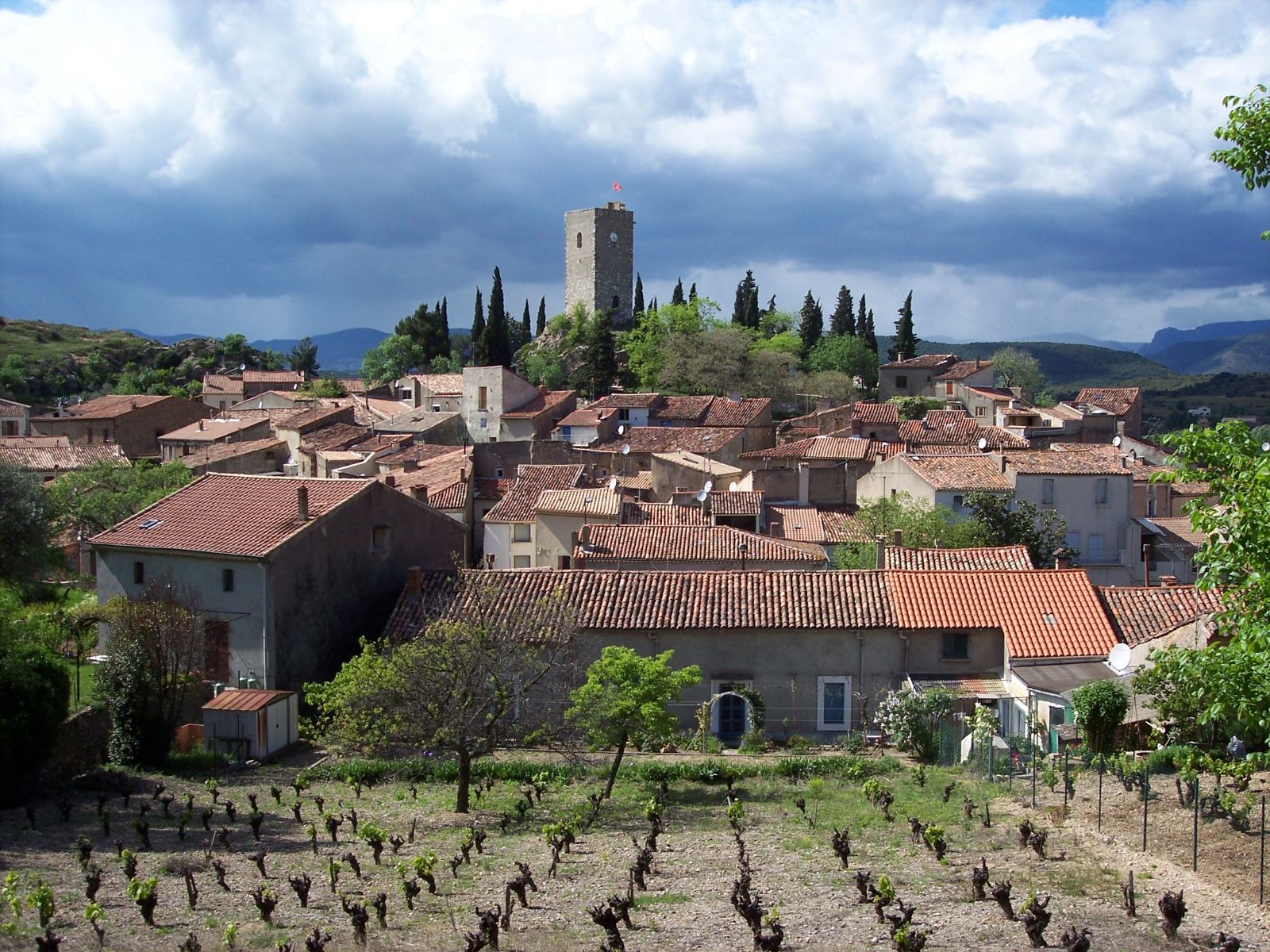 A slightly longer commute is taken by Jane Garner, director of licensing specialist PR agency kilogram media based in Hertfordshire, who has to travel about 100 yards from her front door: "Yes, there are some tricky stone steps to deal with and the possibility of tripping over a bantam, but basically it can be PJs to office in minutes (or even to office in PJs). The view outside is a field with horses stretching back to a church. The team predominantly live locally so their commutes aren't too painful either."
Compared to Turner and Garner, Paul Sutton, head of social communications at agency Bottle PR, has a lengthy journey. But as he enjoys his daily 40-minute drive so much, the time flies: "There are some huge benefits to working in Oxfordshire rather than London, and the commute is one of them. So for all you people stuck in an over-crowded and over-heated tube carriage for an hour or more every day, picture this: rolling fields, haystacks, gambolling lambs, trees gently swaying in the breeze, hazy sun, red kites soaring across a clear blue sky. Sorry."
There is one city girl who is thrilled with her commute. Nancy Prendergast, managing director of PR consultancy Tannissan Mae says: "I'm convinced have the best journey to work – ten minutes on my bike (a Pashley of course, I live in Notting Hill) all downhill, with puppy Copper in the basket in front. In the good weather, the view from the office is a flower filled courtyard."
For other PROs, the daily commute can involve trains, planes and automobiles. As digital and social media director at PR firm Ketchum Europe, Stephen Waddington often has to travel huge distances to work: "In my role there is no such thing as a regular commute. We live in Northumberland, which is a wonderful part of the country, but the payoff is that I split my time between home, London and wherever I need to be for Ketchum. This week I'm working in London Monday to Thursday, from home on Friday, and then heading the Quebec next week. I've got to know the East Coast mainline and Newcastle airport really well. Good broadband, mobile networks and decent travel links mean that you can work wherever you want providing that your organisation has systems in place and that you're willing to be flexible."
How one PR man's commute created a media storm
Andy Barr, head of 10 Yetis PR agency, describes how his anger about his drive to work got covered by the media:
"I live in a fairly rural area with one main road into the city where we are based. The council decided that "the road had come to the end of its natural life cycle" what does that even mean? It banged out a heavily photo-shopped leaflet showing old road signs and tatty roads. My commute went from 15 minutes to one hour and 10 minutes. This lasted for over a year.
"Understandably, I was pretty narked and the final straw was when I saw the council highway workers just sat there drinking tea in the morning. This may be a bit extreme, but I went to the local council, learnt how to apply for an ASBO and then formally wrote to the County Council with all the evidence of how I thought my personal rights were being breached. I asked the council to get an ASBO on the project manager from the council roads planner behind it.
"It was never going to do this, but it was very satisfying, not least because it got my moon face on the goggle-box local news and triggered wave after wave of support and newspaper pick up.
"I should point out, it gave me the chance to understand how being in the media eye brings out the cruel people. I was very upset when the TV channel said I was 31 and people left comments saying I looked mid-40s …"