What is the value of a PR internship?
PR Insight
9 minute read
If you want to get ahead in PR, first you have to get into it. We asked six new entrants into the industry about the value of internships; how to land these placements; and how to make the most of them.
Be clear about your agenda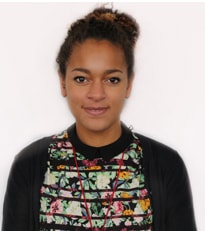 Rachel Matovu, an intern in the technology sector at PR firm H+K Strategies, discusses how much she is enjoying her career change and appreciates that she hasn't just been brought in to make tea and coffee: "At the start of 2015, I made a career change and started a new PR internship at H+K. Moving into a new and dynamic industry, I wanted get the most comprehensive entry into the profession as possible.
"Taking a deeper dive into what was on offer at this agency, it came to light that training was a core focus for professional development at all levels." Matovu says this insight made her question her priorities: "For me it was about progression and longevity. Rather than getting experience for my CV's sake, was this somewhere I would like to work long term? Were there opportunities to work across disciplines?
"The mechanics of the placement were also important, traditionally there seems to be a risk that as an intern, you are taken on to make teas and coffees rather than contributing to client work, but one of the most encouraging things that was said to me during my interview was – 'We look to bring interns on with the mind that they will grow to be a part of the company; turning our efforts to help the individual become a PR professional'.
"Internships can often be left to broad interpretation, so you need to make it evident that you are there for a purpose – be clear about your agenda, be explicit about your ambitions and make sure the company will provide you with the right tools to get you there."
Try to land a longer-term internship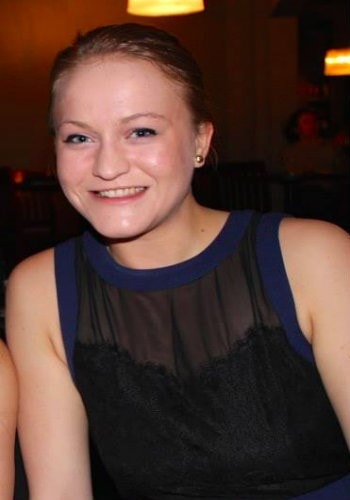 Georgia Sibold, intern at agency The CommsCo, discusses working for a small firm and discusses the value of landing a long-term internship: "I have been working as a paid intern at The CommsCo since the beginning of January whilst also completing my MA in PR at the University of Westminster.
"I have thoroughly enjoyed my experience so far and feel it has helped me to build a better understanding of the industry, whilst also providing the opportunity to learn some of the more practical social media and content development skills that are not covered in my programme.
"Because The CommsCo is a small agency, I've had the opportunity take on more responsibility than would have been the case had I taken an internship with a larger firm. I am in regular contact with clients and this is also something I have really enjoyed as it makes me feel part of the team and not just 'the intern'.
"I think one of the major issues facing PR students today is the lack of long-term internship programmes. I feel very lucky to have found my internship, as no one else on my course was able to find anything that lasted more than two to three weeks."
You must learn to handle rejection
Lorelei Bere, whose internship led to her being appointed account co-ordinator at PR firm Ketchum, explains how daunting her internship was at first and offers advice to new PR interns:
"Ketchum took me on as an intern in January and I was employed on a permanent contract at the beginning of April.
"When you're starting out the choices are endless but it's fiercely competitive. You're constantly applying to positions where the odds are stacked high against you so you need to be able to deal with rejection, yet stay true to what you want out of a job and not give up on aiming high.
"At first, interning can feel overwhelming. There are loads of people to meet, everything is new and things can be confusing. I think because I got stuck in and asked lots of questions, I ended up getting on well with everyone. People could see I was eager and wanted to make the most of it so that made me useful. Now I'm lucky enough to be working on huge brands like Nissan, Booking.com and Philips.
"When you're interning my advice is to get yourself noticed. Put yourself about, speak to as many people as you can and get involved. Look positive and enjoy it. That way you'll be remembered, even if there isn't a position open for you right there and then."
PR skills cannot be taught in a lecture hall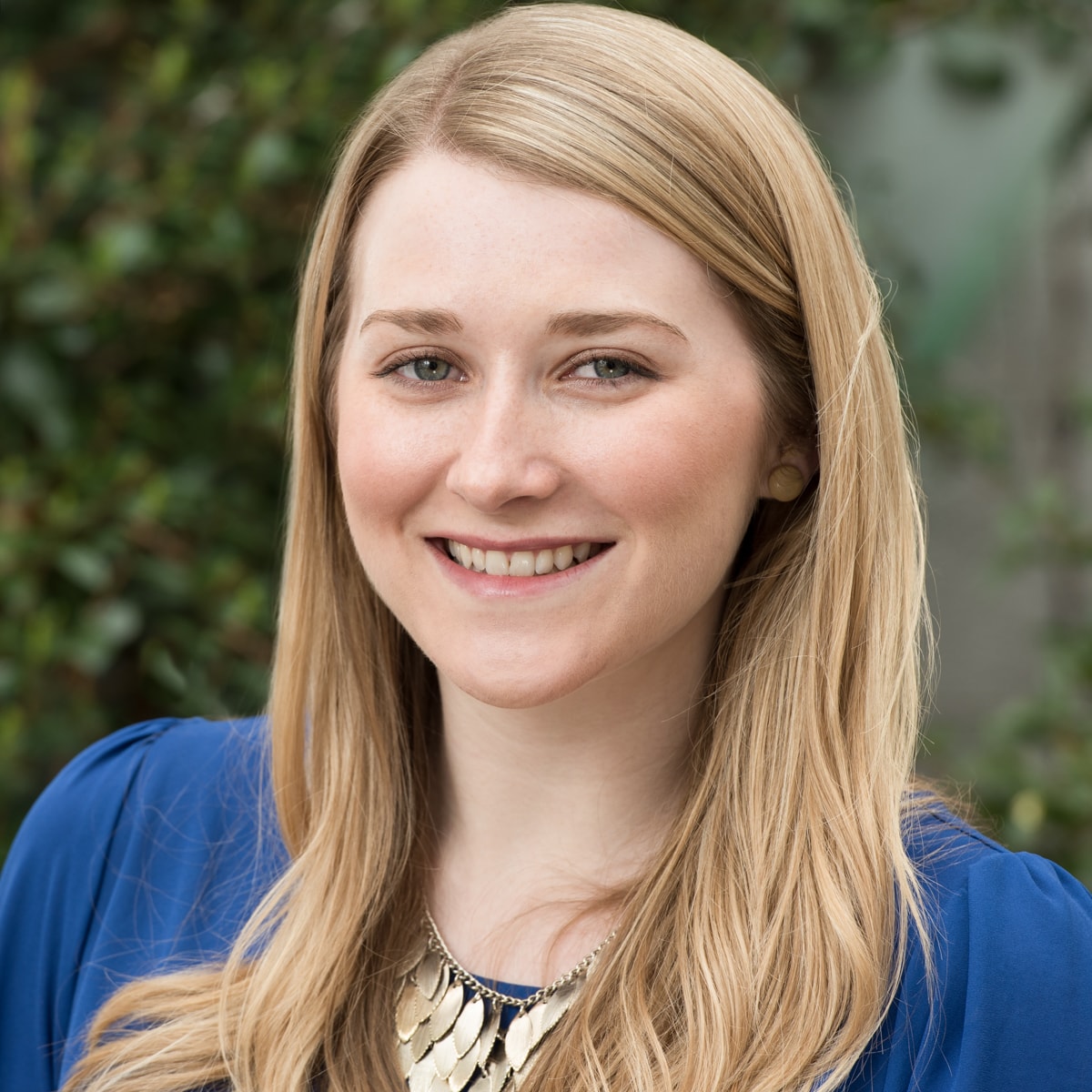 Devan LaBrash, is another whose internship led to an appointment, as account executive at PR firm Pagoda Porter Novelli. Here LaBrash discusses what it takes to get noticed as an intern, and how to land an ideal internship: "I completed a 12-week internship at the global consultancy's Toronto office as part of a public relations diploma programme. Although I had just spent two years learning about all things PR in college, I had never worked in an office setting and even learning the art of email writing was a new experience. Ringing round to journalists, participating in brainstorms and planning meetings, and assisting with event coordination and programme execution are not things that can be taught in a lecture hall.
"I was offered a permanent position at the end of my internship and the key to that was simple: hard work. I worked long hours, never going home if a team member was still working on something I could help with. I asked every day what else I could be doing, tried to complete tasks before I was asked, and I was quick to make suggestions on how to improve processes. Don't be shy; if you act as an invaluable member of the team, you will become an invaluable member of the team.
"My internship was priceless – it is the reason I have a career. My advice for finding a company that will offer a similar experience is to check if it has an internship programme and look at LinkedIn to see if any current employees started there as interns. And don't give up after a bad experience. Not every company is right for every person and if you keep looking, eventually you'll find the right fit."
You have to be flexible
Daniel Gibson, yet another successful intern and now account executive at Nottingham-based agency Cartwright communications, talks about getting his foot in the door, and then making the most of the opportunities he was given: "I came to Cartwright Communications as an intern in May 2014 – at the time I was studying for an MA and had two part-time jobs, one in retail and another working in an for a independent art gallery in a PR and marketing capacity.
"While working for the gallery I become aware of Cartwright Communication, who looked after PR for the mall in which the gallery is situated. From here I applied directly following a face to face chat with two of the representatives asking for an internship.
"I would certainly say the face-to-face introduction helped – it's always good to put a face to a name and if the person you're emailing knows who you are then they are more likely in my experience to react positively.
"I spent just over a month in the office, working three days a week, maintaining my other responsibilities around this. You certainly have to be flexible, but this shows a level of dedication, time management and willing – which will not do you any harm should you ever have an interview with them.
"During my time with Cartwright I became aware that they were actively looking for an account executive, which I applied for.
"I entered the sector a little later on than normal having swapped career paths at 22. As a result, I was initially quite sceptical – aware that I lacked experience and that they were ideally looking for applicants who had worked in the sector previously.
"My interview was no less daunting than any other, despite having spent the past four weeks with the two interviewers – one thing that really helped me though was that I could refer to my internship and use direct examples from my time there to answer questions, which could be easily evidenced."
Life at the PRCA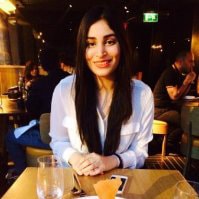 Neha Khatwani, PRCA communications and public affairs assistant, analyses the value of her internship that led to her working at the industry body: "As a recent graduate, I'm no stranger to internships. I even travelled all the way to New York to intern at the Clinton Foundation to give my CV that extra boost. However, my time as a communications and research intern at the PRCA was different in many ways.
"First, it marked my first experience in the PR industry, an industry I was always interested in, but did not know much about. Second, it was the first time I had ever been paid as an intern. Like other recent graduates, I assumed that unpaid internships were a fact of life in the hope that one day that internship would eventually lead to a full-time paid position. As an intern at the PRCA, I realised that unpaid internships should not be the norm and young people should be rewarded for real work they do.
"I realised this when I was working on the PRCA Intern Campaign, a campaign which urges PR firms to pay their interns the national minimum wage, if not more. Working on this campaign was definitely one of the highlights of my internship and I'm glad I could raise awareness about the unethical practice as someone who has been an unpaid intern before.
"I'm happy to say that my internship at the PRCA has turned into a full-time position and I look forward to doing more work on the intern campaign and making internships a great experience for young people."