The top ten PR office gripes
We asked all you hard working PR people out there what are the most annoying things in your offices to find out that food and drink are of utmost importance when it comes to having a good atmosphere at work. Here is a list of your top ten office gripes: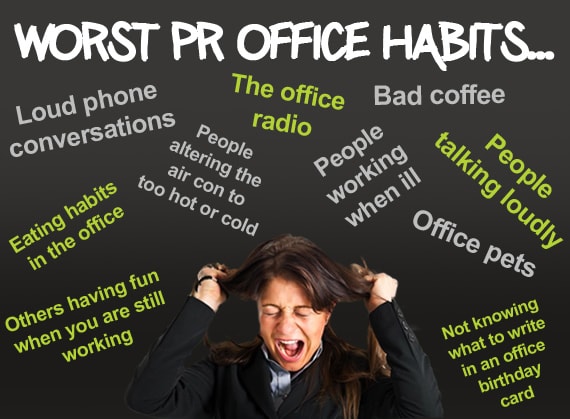 What annoys me in my PR office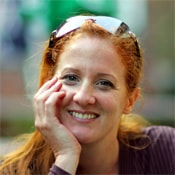 Amanda Wheeler Martin, global products and industries PR lead at market research company GfK: "The biggest office irritant ever has to be colleagues who talk really loudly whenever they're on the phone – which is even more intrusive now that we're all in open-plan offices. It's as if they instinctively shout, just because the person they're talking to isn't physically in same room: D'uh! It's nearly impossible not to start listening-in to their conversation too – SO distracting!"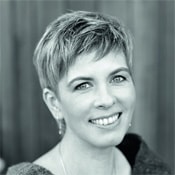 Juliet Bernard, owner of PR consultancy Bluebear: "What annoys me? Coughing and sniffing. Constant snorting and throat clearing not only sounds disgusting, but every time I am trying to finesse a sentence for maximum impact, my concentration is shattered by some honking nose blowing. And to top it all I now have a dreadful cold. I have resorted to some banging Armin van Buuren tunes to drown them out. STAY AT HOME if you are crook.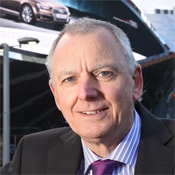 Nigel Pipkin PR founder of agency www.nigelpipkinpr.co.uk: "Having recently left consultancy life and set up on my own, I've said goodbye to a number of irritants – from the noisy 'WI meeting' when I'm on a dodgy phone line with a CEO to the lads taunting me with a darts game while I'm chained to my laptop by a deadline (just to offend both sexes in equal measure).
"Now in my new office, former dining room turned study, there's just as many if not more bugbears:
'Please pick up my parcel from the sorting office. Here's my ID' – a Post-it note left by my daughter
'Just put the towels in will you' – an instruction from my wife that will like so many other jobs 'only take a minute'
'Your order is scheduled for delivery between 8am and 5pm' – the 15th text from Flash Couriers about the exciting new nest of tables
'Alright are yer' – the cheeky chappie window cleaner tapping the door eager for his money
'Can I get on the computer? There's a Groupon offer for shoes' – she-who-must-be-obeyed.
"And so on. Don't any of you appreciate THIS IS MY WORK PLACE!!! But to be fair, the journey to work makes up for most of the above."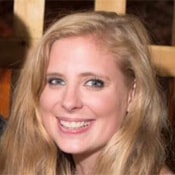 Lisa Birch, senior PR manager at agency DawBell: "Office annoyances at DawBell mainly revolve around food, and what's known as 'pizza politics', an important matter which goes unspoken about yet everyone is thinking the same! Pizza politics occur when the bosses treat the team to a pizza delivery lunch and the mind suddenly goes crazy… Who goes in for the first slice? How many can I take? Will I look too greedy? There's one slice left, can I take it? Oh never mind, I'm going to go for it. Oh wait, someone else looks keen too. But they've already had one more slice than I have!
"Birthdays – birthdays are always an odd occasion in an office. How do you make every birthday card message different? There is always that stressful moment when trying to rattle your brain for a private joke you share with the birthday boy/girl to make your comment extra funny, and then end up resorting to the usual, 'have a good one'!
"People speaking on their mobile phones near you while you're on a important land line call – why is it that mobile phone callers always talk louder than those speaking on a normal phone? Sometimes you end up finding yourself retreating to under the desk to hear what the other person on your phone is saying, and if it's a conference call then you might as well forget about it!
"And finally, the communal music jambox also proves to be an annoyance, especially when the person in control, is not in control and ends up putting songs/whole albums on repeat. If you can't hack the pressure, don't take it on!"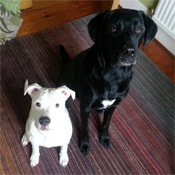 Sam Howard, founder of consultancy the comms crowd: "Well given we're a free-range agency so don't have an office at all, I have to say the most annoying thing by far are the bloody dogs, er my bloody dogs to be precise. They can lay there snoring for hours then I can guarantee the second I'm on a call a butterfly can flap its wings in Brazil and that's all takes for the dogs to go into rabid Baskerville baying mode – it's mortifying."
"The picture shows Moby with his intern Tullah, on best behaviour."
Simon Turton, owner of agency Opera PR: "As someone who runs their own business I can ensure that my working environment is as I like it.
"We have decent coffee, we have no eating in the office and I choose what music to listen. But, when visiting various clients I am still surprised that the catering size tin of Nescafe is still the only option."
If you enjoyed this article, you can subscribe for free to our twice weekly event and subscriber alerts.
Currently, every new subscriber will receive three of our favourite reports about the public relations sector.