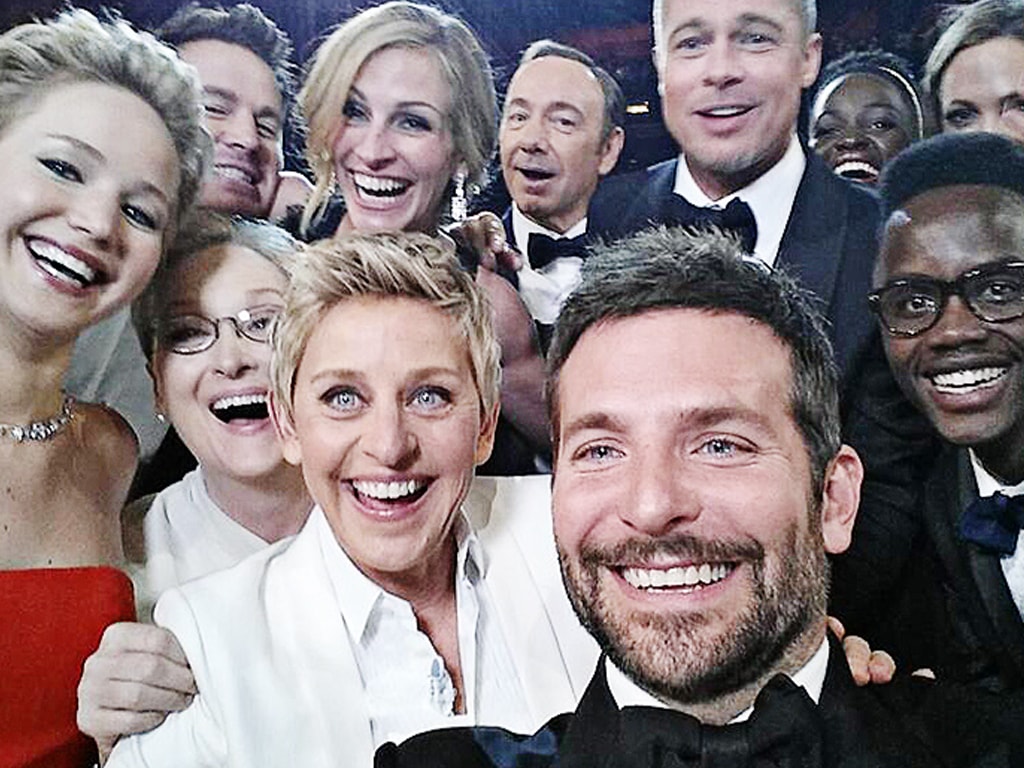 Some PR stunts may get lots of attention, but if your brand isn't featured strongly enough, they can be a waste of money. On the other hand, shouting about your brand too loudly can put consumers off. Answering the question about how you can get noticed without being annoying, David Gallagher CEO of PR firm Ketchum Europe, answers: "Some see this question as a simple balancing act between branding and content, but for me there are at least four factors at play – context, audience, value, and the form of branding used.
"In terms of context, subject-matter is vital. High-octane sporting events like Formula 1 are a totally different setting to more cerebral content, on say the nature of whisky production, or the story of motherhood. Audiences also have highly varied tastes, a console-mad 13-year-old girl will expect a different content experience to a non-digital native, older person. The perceived value of the content also makes a difference. First-class, must-see content can in theory carry more branding because it has greater magnetism.
"But perhaps the biggest issue isn't really balance at all. 'Balance' implies that branding can equal sales – yet branding is inherently negative to the consumer. Instead I'd argue that branding goes way beyond logos.Good PROs should be seeking out effective, creative ways to imbue content with branding stories as pleasing as the content itself.
"Ultimately how we get the balance right between branding and content is the wrong question. What we should be asking is 'how can branding add to the content experience?'"
In agreement about focusing on the actual content, and seeking ways to enhance this with the brand, Anton Perreau, senior account manager at communications agency Battenhall, adds: "There's a fine balance between understanding what will actually resonate with an audience, whilst also including key messages, products or the brand name. A great stunt, video or any other kind of content has to actually be interesting for the audience. Ultimately the goal here is to get people talking about the content itself, sharing it and wanting to know more.
Perreau says the secret is to make sure you aren't boring: "Create something that makes people want to share, make sure it's part of an integrated campaign where the stunt sits half-way through the entire plan and most importantly be interesting, fun and have something to say. Stunts that the audience consider boring can often fall through the cracks." Being interesting and fun, doesn't mean making a scene. Jennifer Reid, director at agency TheCommsCo says: "Nobody needs to shout. Concise, compelling statements made by confident spokespeople are key. It's about letting the content, the brand and a strong representative all live in that same first sentence. It's also key to differentiate, as the message will get lost if it's the same one that people have heard time and time again. Representing the brand with new, unique or even controversial statements can be very effective as long as everything is backed up by good research."
In conclusion, all that really matters is that the stunt or event is brilliant or else the media and its influencers will ignore it. As Andy Barr, head of PR agency 10 Yetis, says: "It is not consumers who care if a stunt contains too much branding, it is the guardians in the media who control what consumers shall and shan't see who make that decision. For a stunt to work – in today's shallow terms, get social love and go big in terms of mainstream views – the media, or 'influencers' as we have to call everyone nowadays, needs to kick the story off (be that on a journo's/blogger's/influencer's Twitter account or in an actual news story). Part of the decision-making process for that happening is how much branding is included before it becomes "too promotional" … a phrase we all dread. It is not consumers we need to convince on the branding side, it is the movers and shakers who make these things kick off. Brands like Paddy Power and Red Bull have proven, time and time again, that no amount of branding will ever be an issue when the idea is truly 'Wow!'".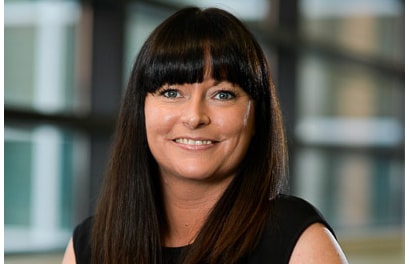 Case study
Claire Foster, PR manager at Direct Line insurance, describes a recent event, and the role branding played:
"Recently, we held the Direct Line #everydayfix event working with PR agency Unity. It was a two-day making marathon with inventor community, Makerversity. Several design teams created prototypes that aimed to fix 'everyday emergencies', with the hope of being crowned the winner and having their idea developed into a real-life product.
"As the event itself was only open to a niche designer community, we wanted to create engaging content that would allow the public to experience the event, associate the brand with innovation and would importantly, be something they wanted to share.
"We tweeted each of the films and then asked the shortlisted design teams to rally their supporters, with the most retweets being the winner. Ultimately, we created a piece of content that doubled up as currency – the design teams wanted to share it as far and wide as possible – and each retweet was another brand mention.
"It is not necessarily about the branding within the content itself, but more about where that content is located. In this scenario, because the content was on Twitter and we encouraged sharing, heavy and off-putting branding wasn't needed within the content itself to ensure Direct Line was at the centre of the conversation."
If you enjoyed this article, you can subscribe for free to our twice weekly event and subscriber alerts.
Currently, every new subscriber will receive three of our favourite reports about the public relations sector.