Is PR an art or a science?
PR Insight
4 minute read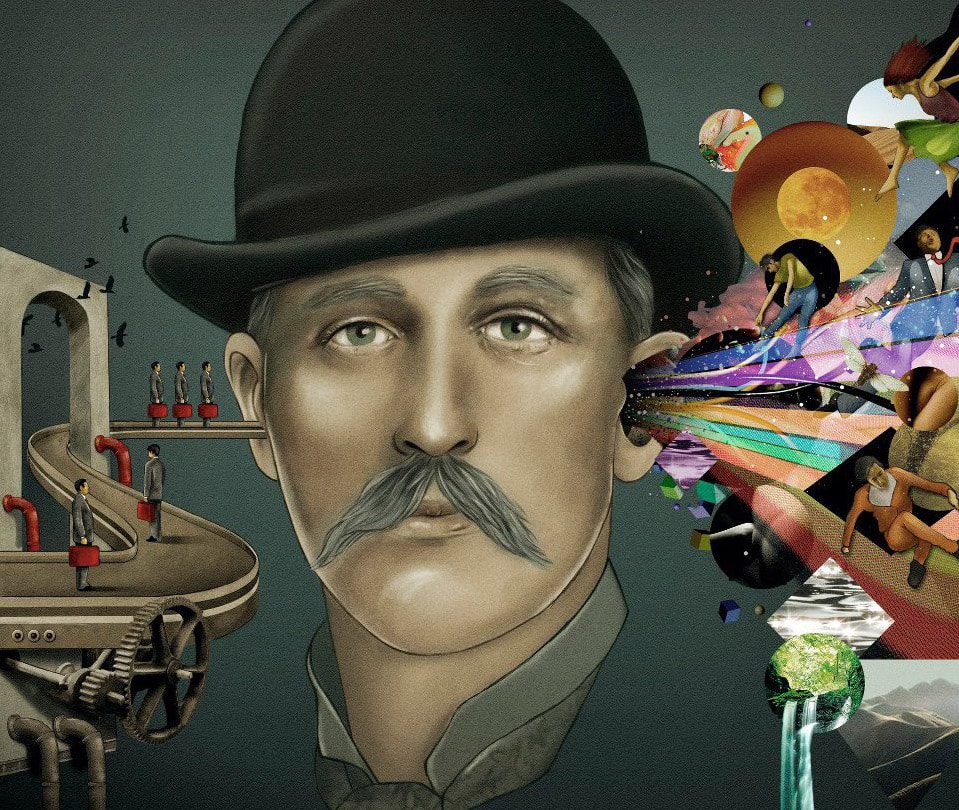 Much of PR work is strategic and analytical. A great idea is only as good as its execution – it must be disseminated in the right way, make the most of digital media, and its effectiveness needs to be measured. Which is partly why James Crawford, managing director of PR Agency One, believes that geeks are taking over the PR industry.
He says that geeks rule because, "they are more innovative and creative, not just in their storytelling, but in the ways in which they have used new technologies to smash the age-old problem of PR evaluation. Now, it is possible to attribute sales to PR, which is something that I was told was practically impossible when I started my career. Plus, we can now track reputation better than we ever did before. To do that properly takes a cool, quiet head with strong analytical skills."

Jonathan McLeod, chairman UK corporate, financial and public affairs at PR firm Weber Shandwick, also emphasises the importance of taking a scientific approach to PR these days, saying: "Understanding the science behind the art is absolutely central to building effective and successful communication campaigns." McLeod says that his firm relies upon PROs who not only have an instinct for a good story, but also ground their work with story analysis in hard data and analytics.

The problem for those who put together PR teams is finding people who possess the analytical and social skills that PR demands. As Sue Grant, co-founder of agency onechocolate communications, says: "Finding natural geeks is still hard in our business."
However, Grant says this problem will decrease over time, and "geek" may no longer even be a term, as "the millennial generation will grow up automatically with these skills inherent in everything they do."
A US perspective

The same demands for strategic thinkers in PR are prevalent in the US. Erika Kauffman, EVP at New York agency 5WPR describes three foundations of PR that demand analytical skills:
Integration – In an increasingly crowded space, companies must integrate their efforts – including media, consumer and press events, and strategic partnerships to tap into new markets.
Diversification – Industry leaders rely heavily on multi-channel media programmes that include earned media (press), owned media (content) and bought media (advertising) – a tried-and-true strategy that will continue to drive results in 2014.
Measurement – Measurement, measurement, measurement. Measurement is needed to keep up with changing trends and growing audiences. Measurement ensures that all campaign efforts (and investment) are driving traffic and impacting the bottom line, as well as providing campaign insights on what can lead to opportunities to further customise efforts for increased success.
Just because more geeks are needed in PR does not mean that creativity needs to suffer. Creativity can be nurtured just as much in an analytical brain as in an artistic one. As Graham Goodkind, founder of agency FRANK PR, concludes: "To be creative in PR you need to open your mind to challenging the norm. Anyone can do that given the right guidance, stimulation and environment. Geeks and artists can both be as creative as each other as I think that both mind-sets are looking at things from a slightly unconventional perspective and this helps them develop solutions that are not ordinarily apparent."
Case study
Stacey Neighbour, associate director, talent acquisition at PR firm Ketchum, describes the type of people that flourish in the agency:
"We have incredibly diverse clients, from hot consumer brands to serious-minded government organisations, so we need a highly flexible and varied workforce with a range of different perspectives."
"The pace of change in PR has never been faster, so rather than focus on one skillset, the constant we look for is attitude. We want passionate, sparky people who are genuinely excited about PR, and have a fire to influence others."
"All of our people have measurement skills and creative skills in the same way that they have relationship building and social media skills. Then we have the specialists, the animators, the behavioural psychologists, the digital gurus, the creative disruptors, the film makers, and big data miners. Only this way can you make the move from earned across into paid, shared and owned media."
"For us, the most important thing is building the right team to service the client. We believe success comes from a fiery mix of skills and personalities. A fusion of those with traditional PR careers and those who come from different backgrounds. A combination of those who understand the commercial reality of agencies, and those who can disrupt how old problems are solved."
"We're not wedded to a specific person type. We're committed to having the right team."