The video highlights of PRmoment's Golden Hedgehog Awards in London
Podcasts
2 minute read
In only three years PRmoment's Golden Hedgehog Awards have become an established date in the public relations calendar.

2014 saw record entries and a record attendance with over 800 in-house and agency PR professionals attending the Manchester and London events.

Founder and MD of PRmoment, Ben Smith says: "PR is in a really interesting spot, the momentum of the market is coming public relations way. It is all about content. It's become cliché actually, but PR people are better at producing engaging content than anybody else in the field of marketing and that means that public relations is drawing budget and drawing work from other areas of the marcom mix."
"PR is absolutely flying and there is no doubt about it, the momentum of the PRmoment Golden Hedgehog Awards is fantastic!"
This short video gives the highlights from the PRmoment Golden Hedgehogs South event in London. You can also find out the winners from the South here.
PRmoment's Golden Hedgehog Awards South from PRmoment on Vimeo.
We'd also like to take this opportunity to thank our event sponsors: Cision, PRCA, Business Wire, Hanson Search, Censuswide, Kantar Media, Ketchum & markettiers4dc.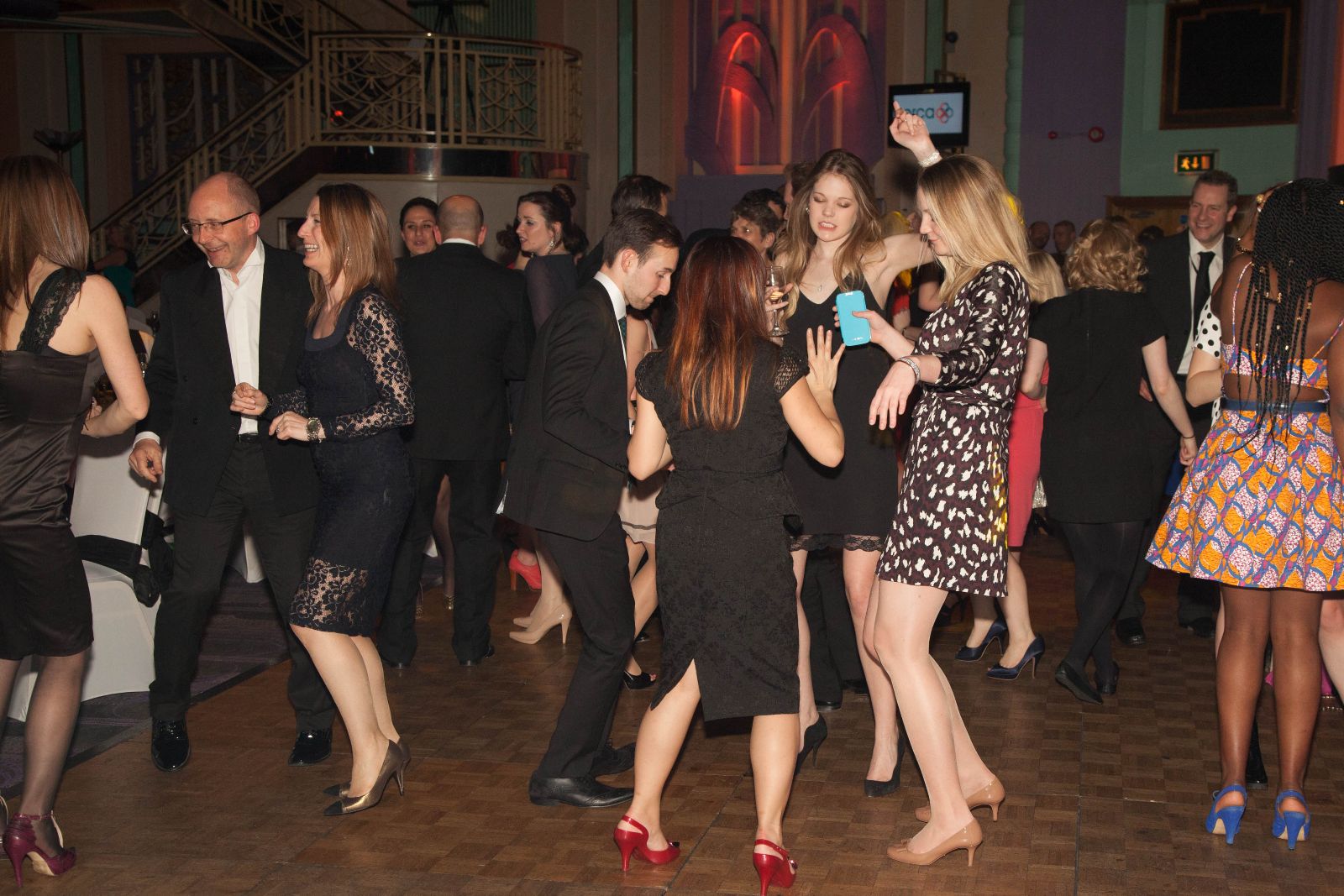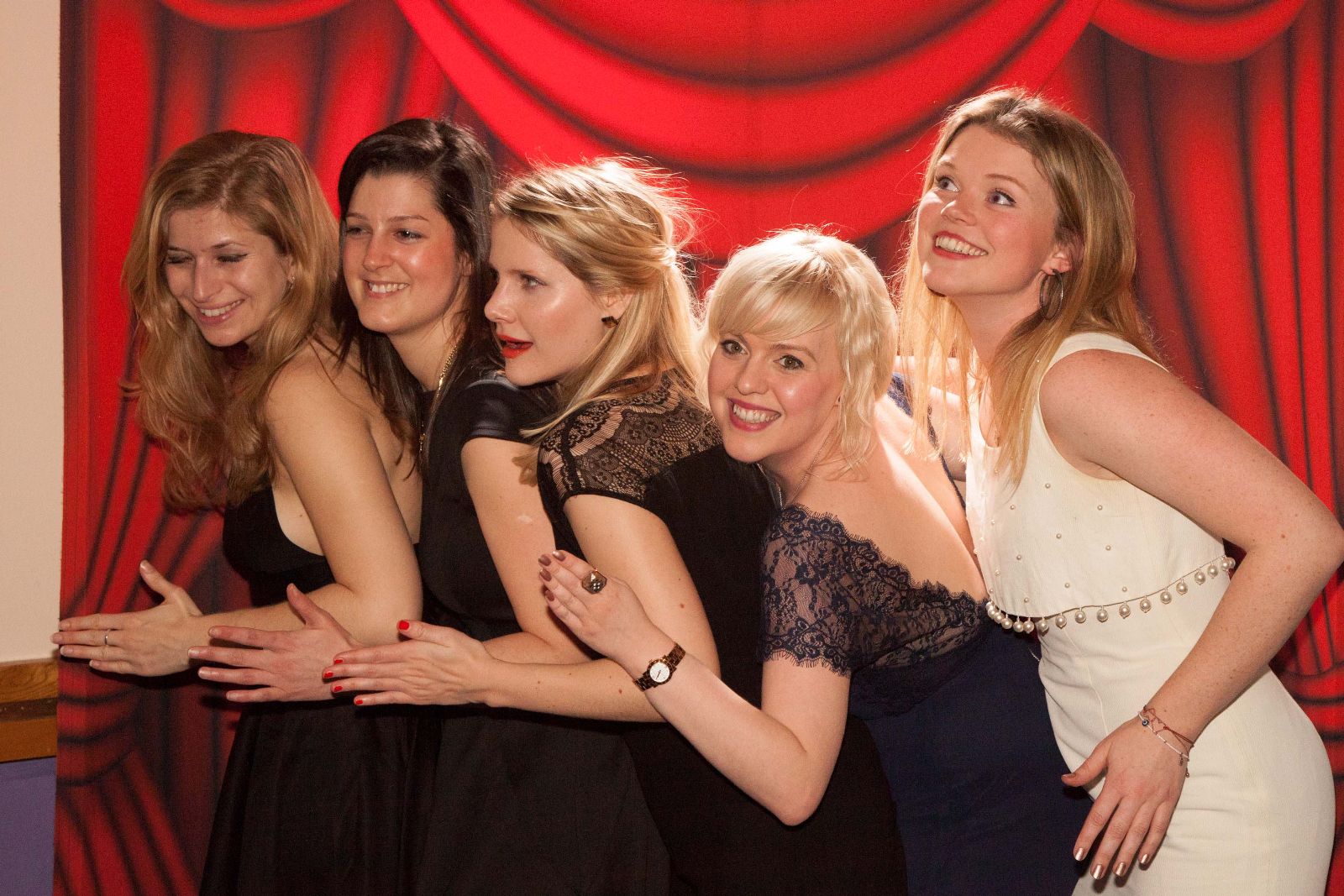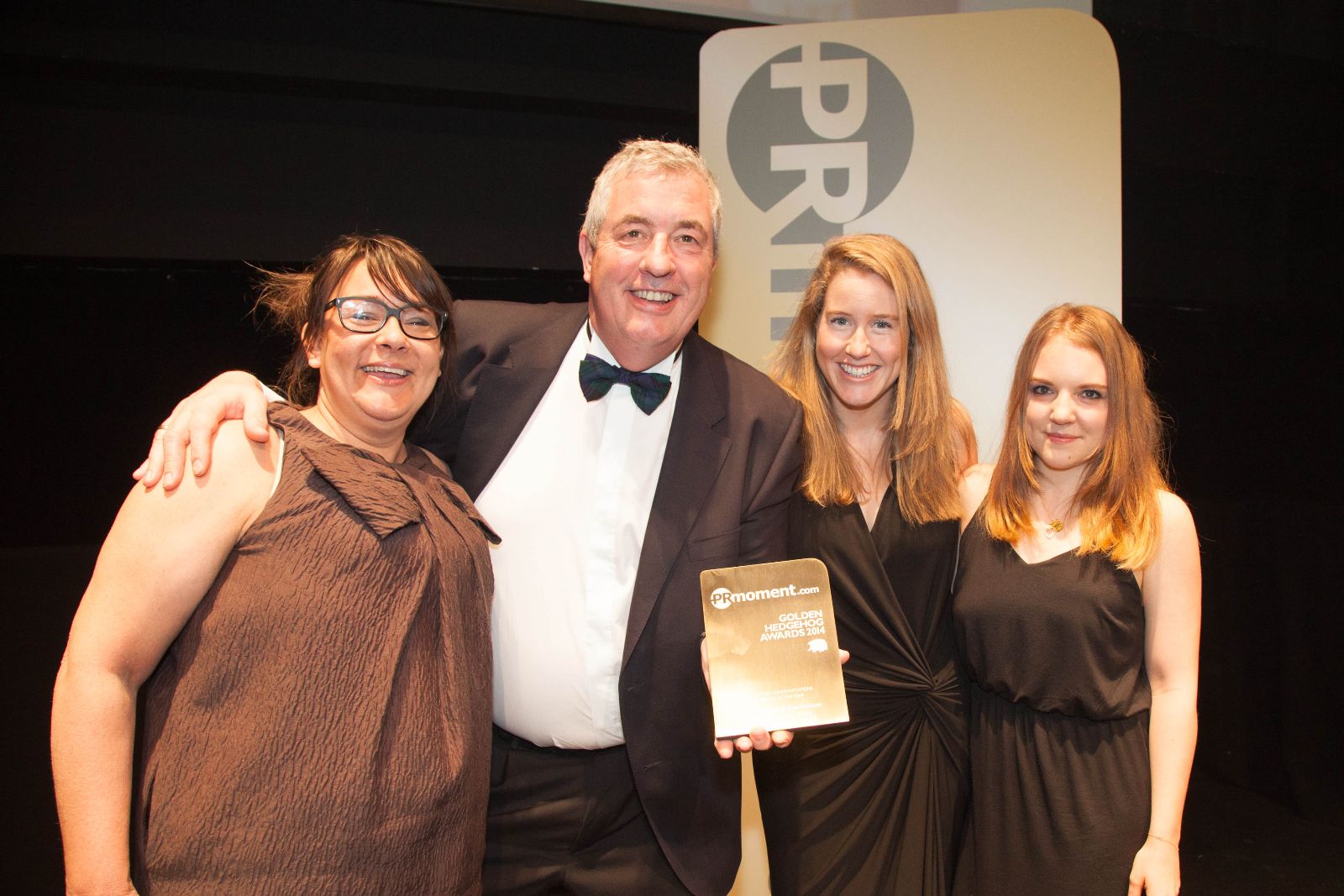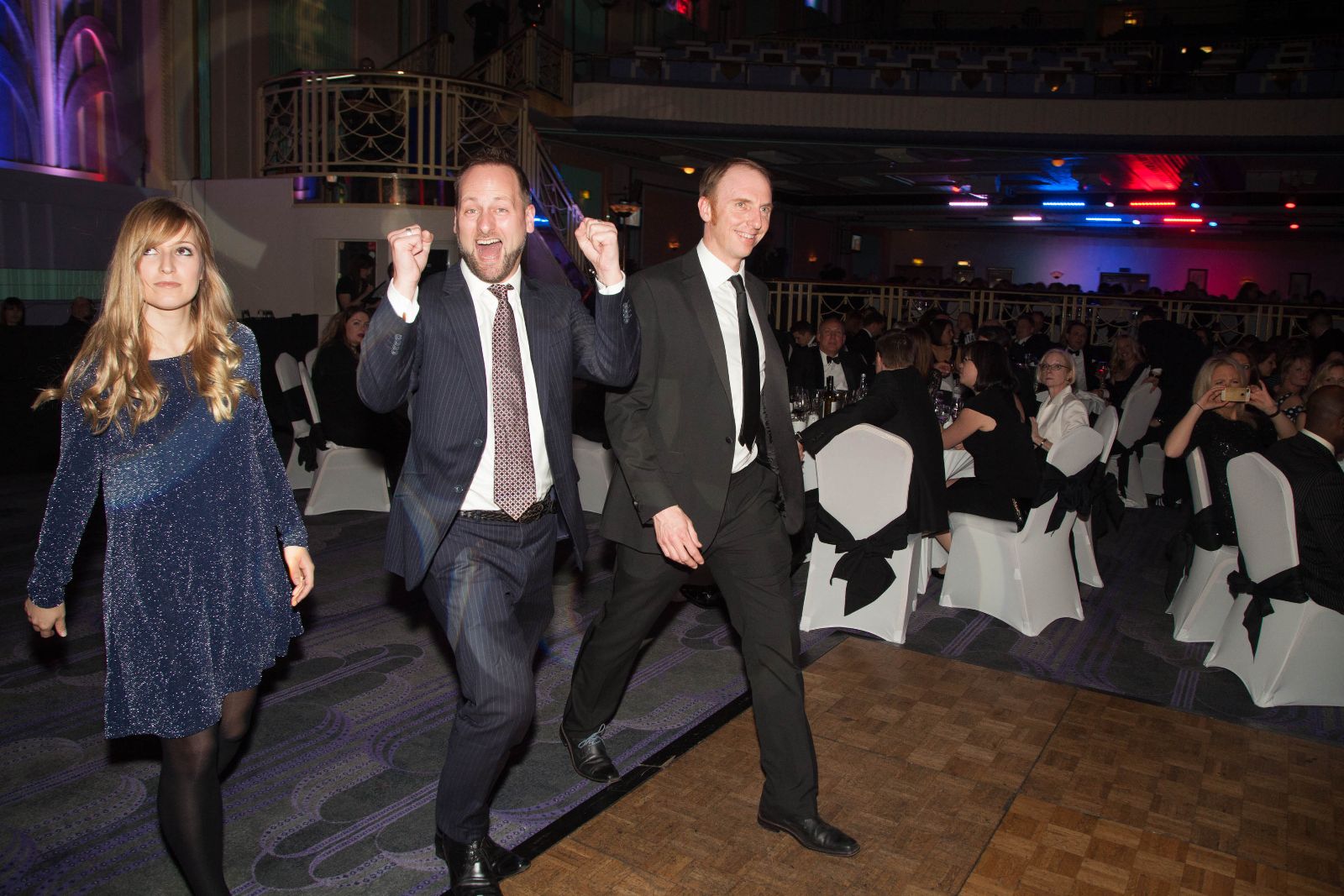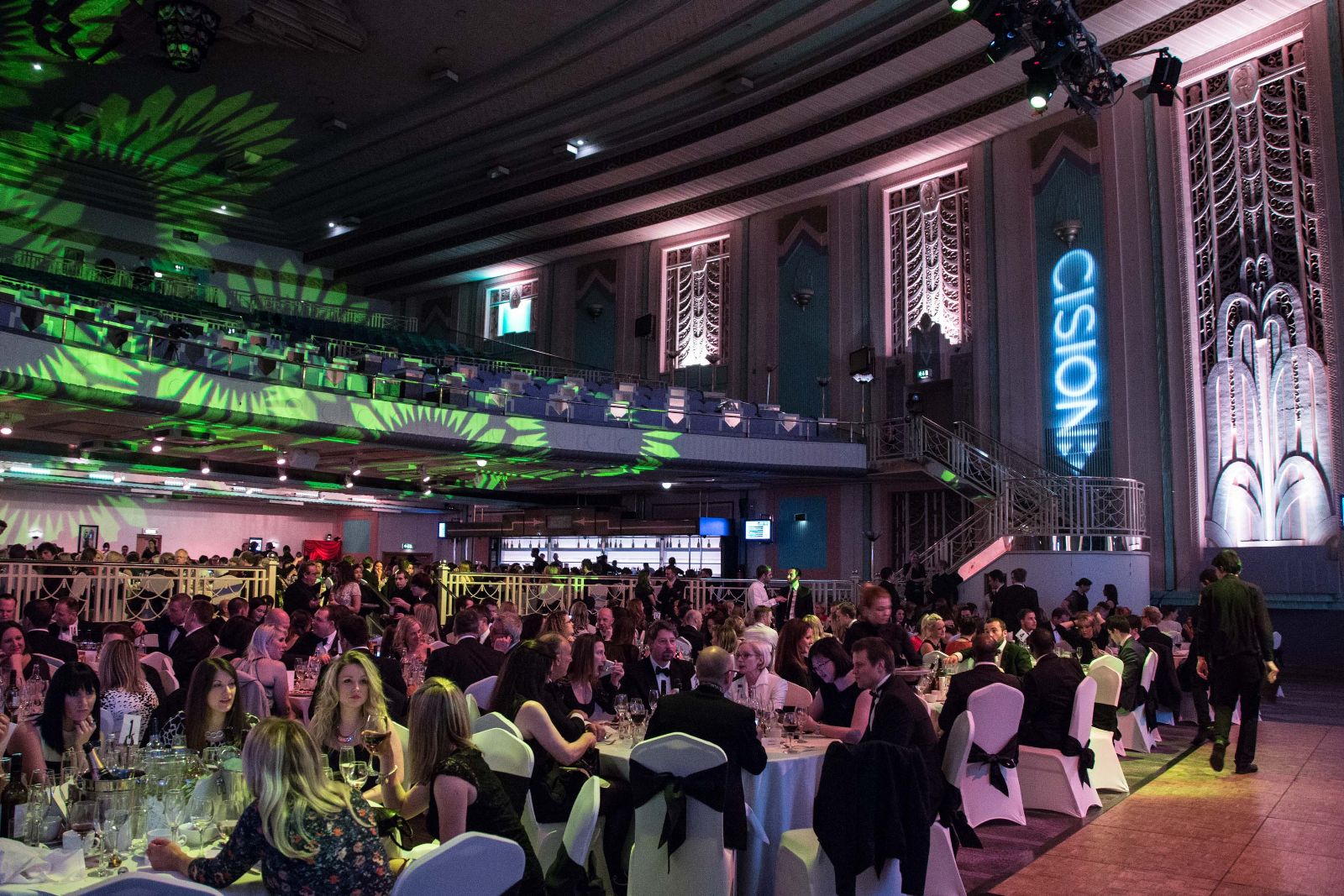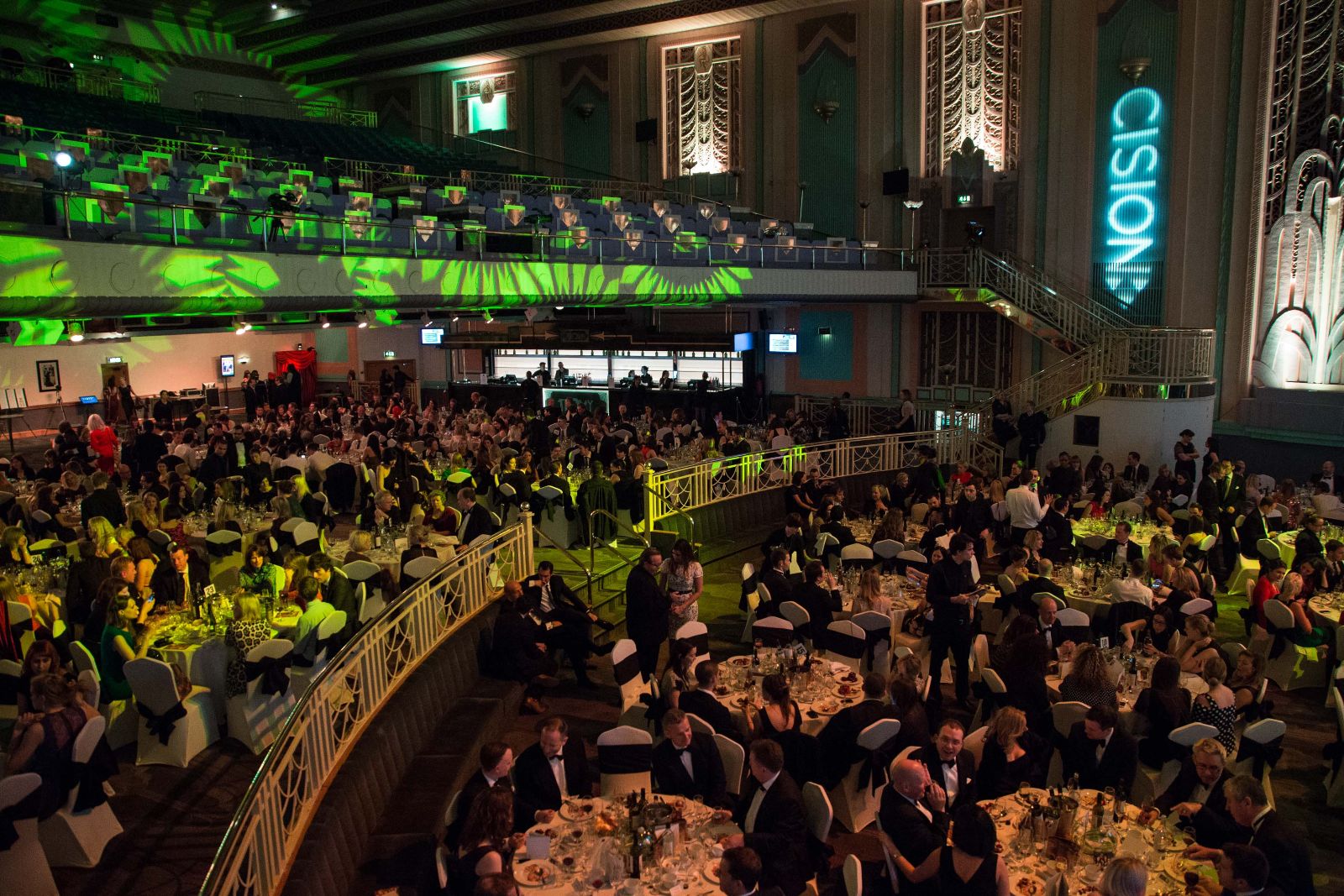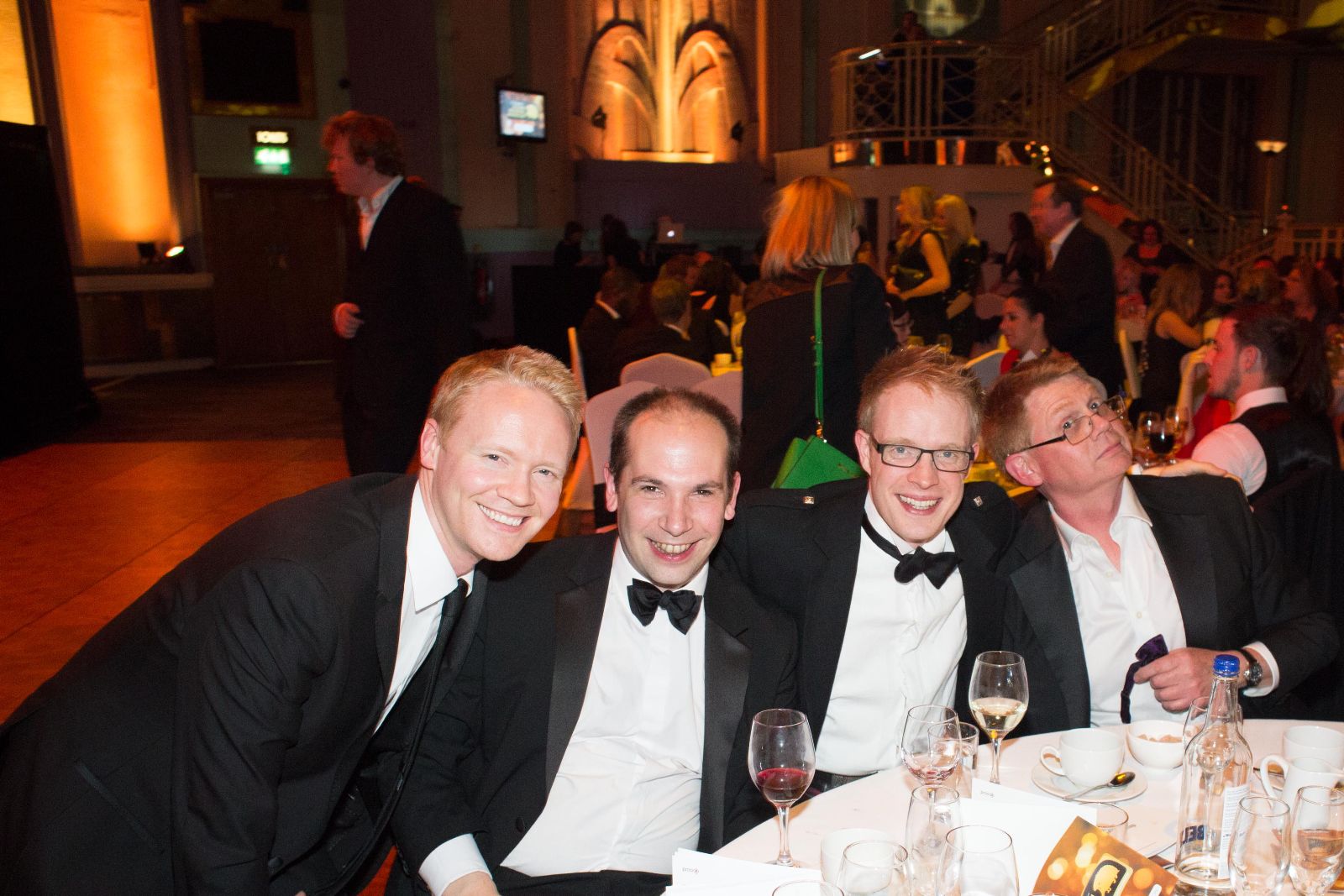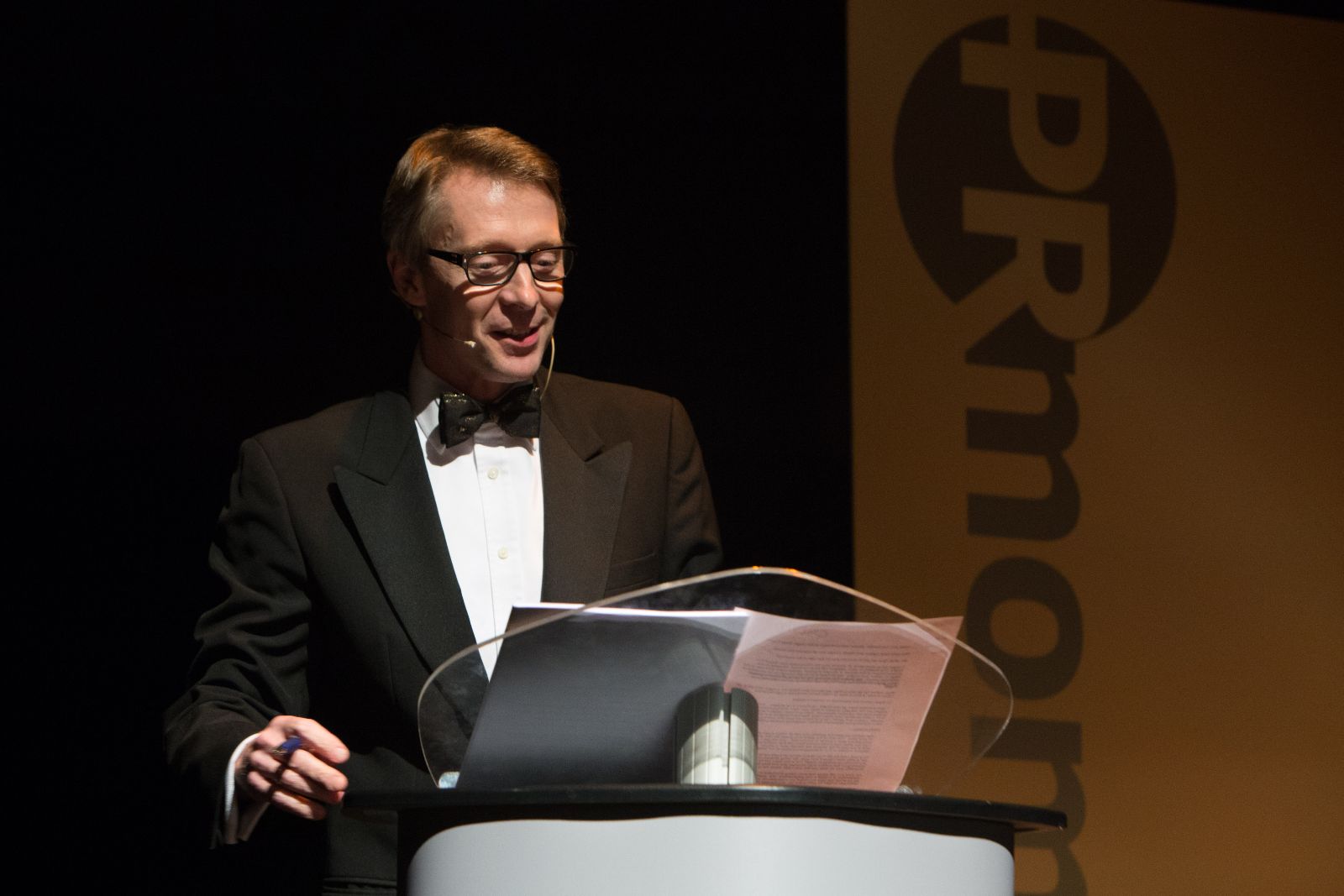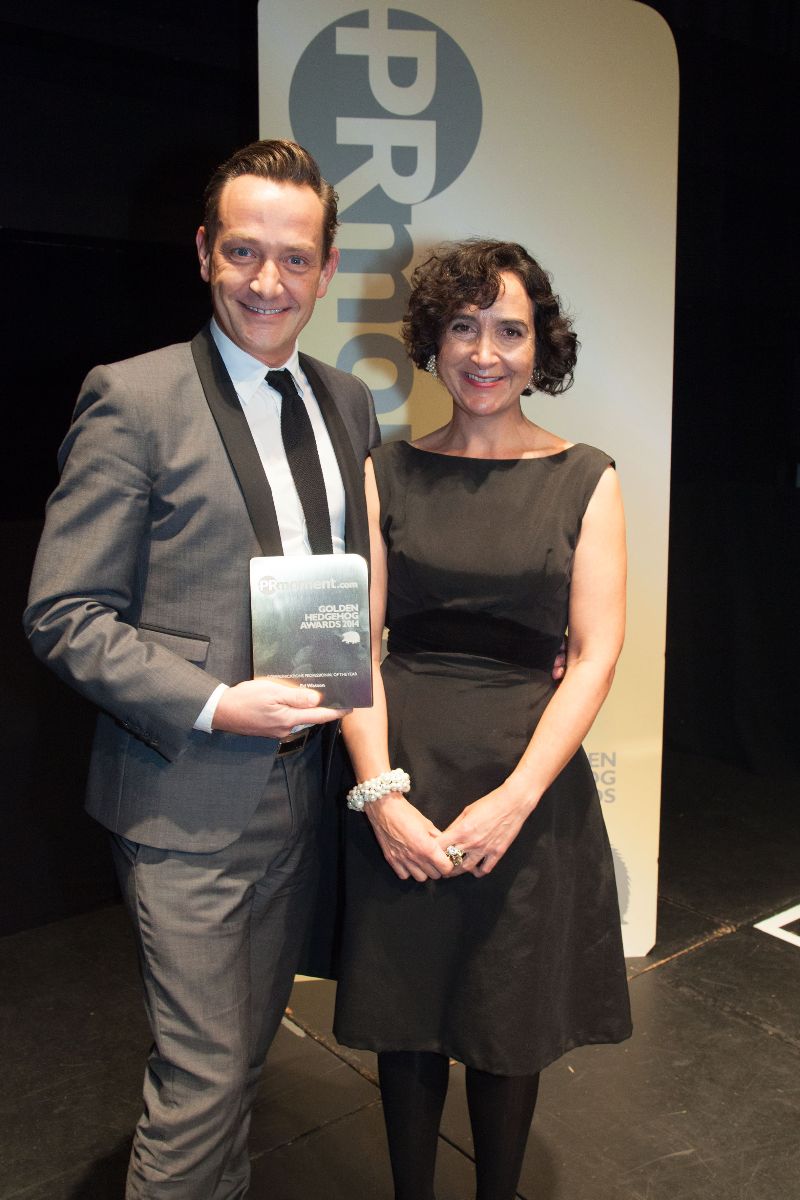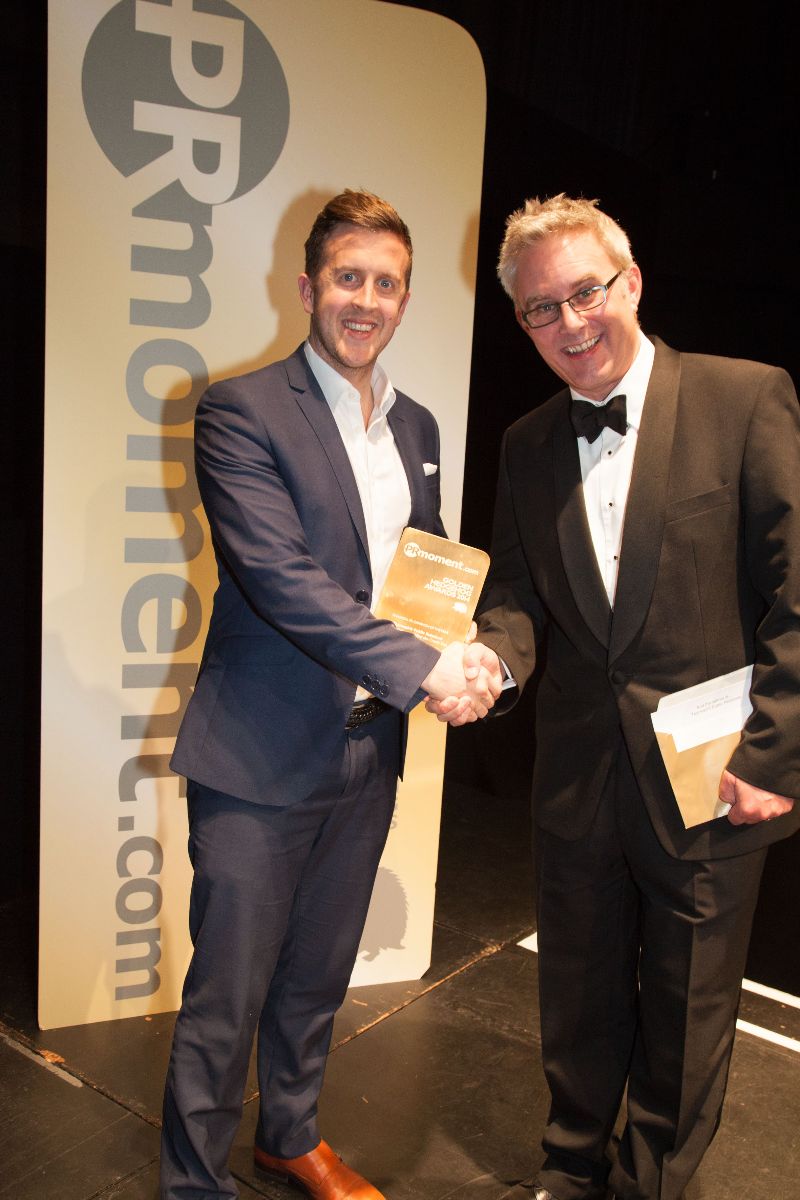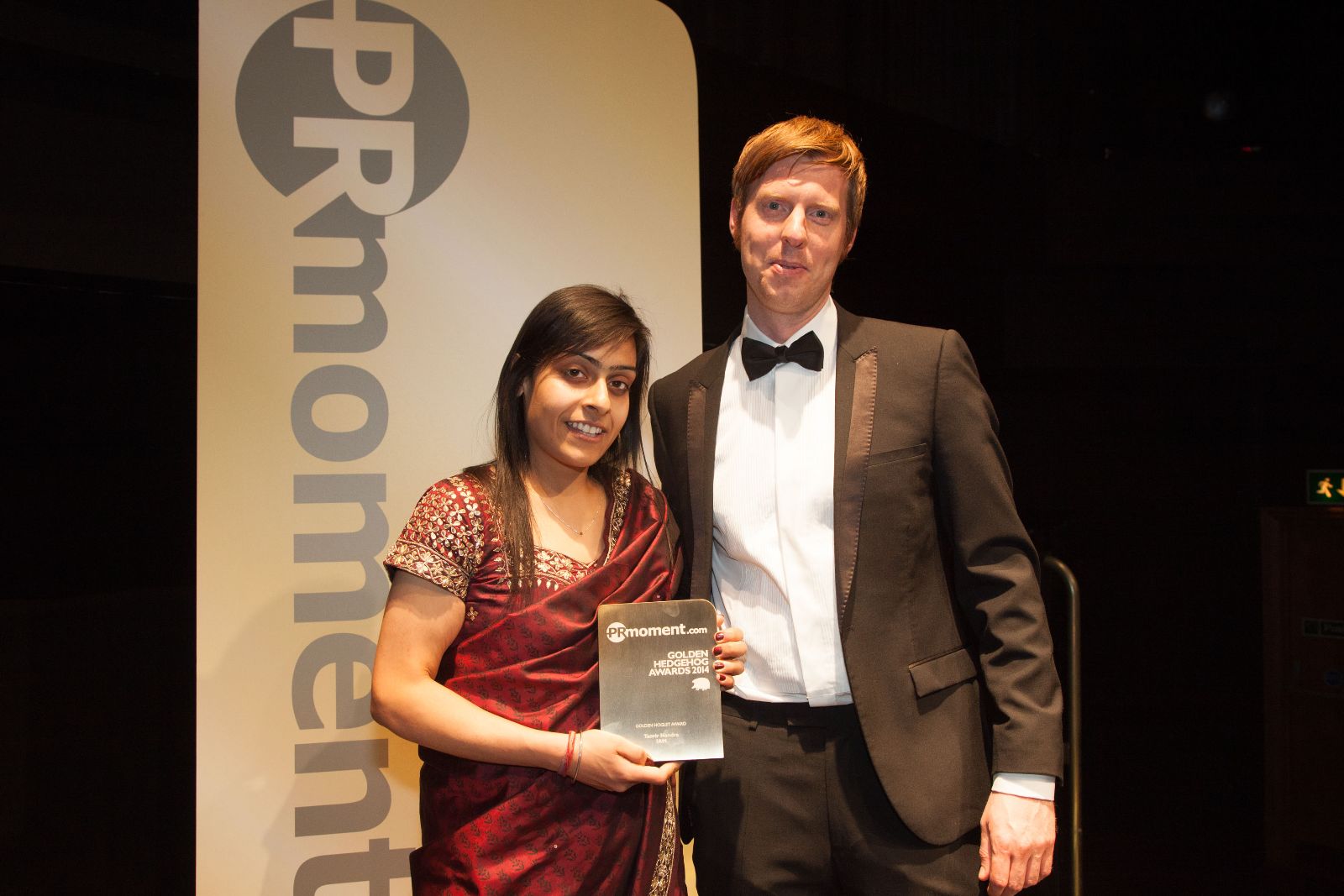 Find out more and watch the video for PRmoment's Golden Hedghog Awards North!
Further information about PRmoment's Golden Hedgehog Awards