How brands are creating engagement through humour
Last week we held a cracking event (even if I say so myself!) looking at how to create engagement through humour in your communications.

My sincere thanks to our partners 3monkeys who helped us put on the event. Humour has become an important part of many brand communications. Online media, social networks and owned media have created an opportunity for businesses and governments to engage and entertain their audiences.

The wonderfully named Jonny Excell from O2 talked us through its approach to engagement through social. Twitter is the most important channel for 02, in terms of engagement, even though they a have over one million fans on Facebook and over 400,000 followers on Twitter.
This is O2's Social media philosophy: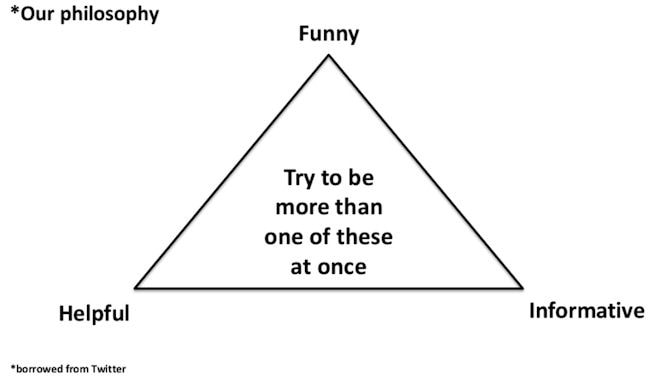 O2's social policy, is based upon some pretty simple principles:

1. Answer like a human being
2. Judge the situation for what it is and respond formally when needed
3. Don't come across as cocky or arrogant
4. Every interaction is an opportunity to entertain
5. It's important to be helpful and funny
6. Speak to people in the way they speak to you
7. O2 should allow its people the freedom to act on engagement opportunities
Here are some examples of how O2 turned the tide when using humour: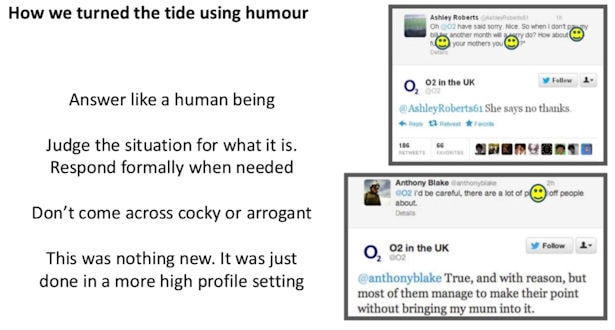 Jonny emphasised that this is not a new approach, it's just that O2 had some high profile service outages which meant that it became more high profile.
Here are a selection of Tweets where brands have used humour to engage: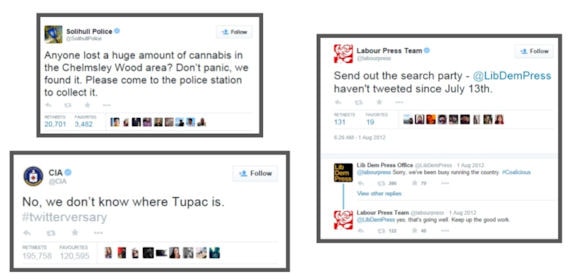 3monkeys' Stuart Yeardsley believed that brands need to get more creative to engage audiences and that it's really important to understand the role of emotion as a trigger point for engagement.
How emotion kindles the fire within us all: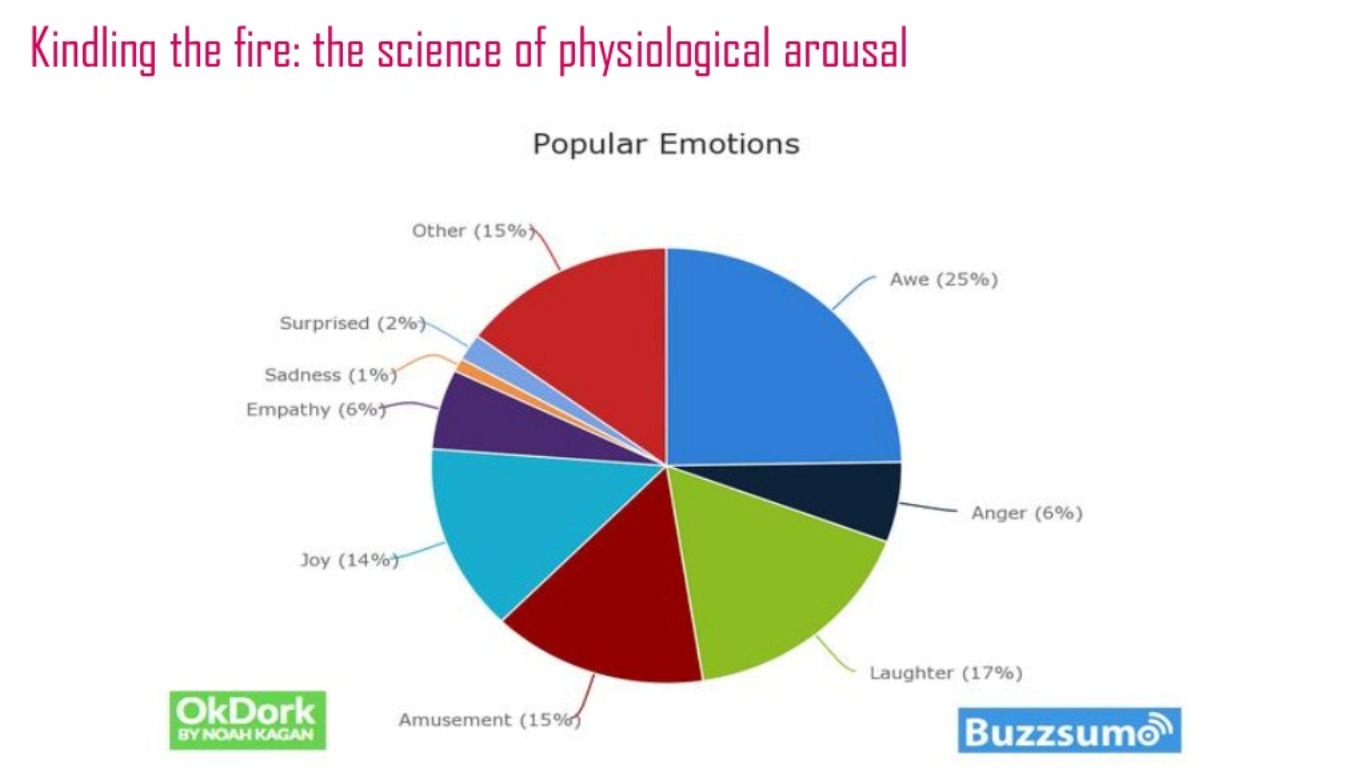 The recent response by various brands, including Carlsberg, to Protein World's Are You Beach Ready campaign is a nice example of the increasing confidence of marketeers to use humour to respond to events in real time.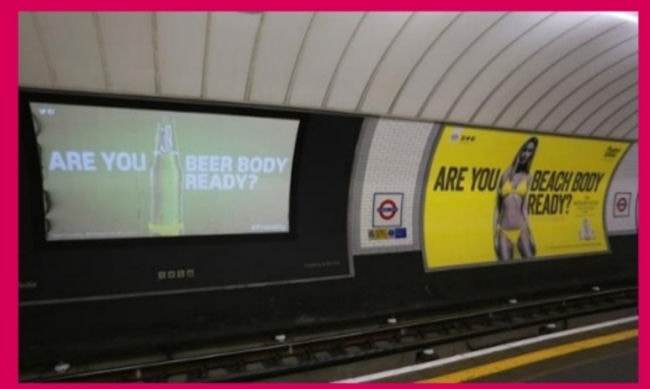 Humour is used in different ways by friends and governments. For example the Australian Rail company's 'dumb ways to die campaign' was part of a public health safety message.

Humour also being used by more serious brands such as Standard Life and its Steph and Dom campaign on pensions.


Another example would be BodyForms approach:


And of course Paddy Power do use comedy to create reaction and engagement with their audience. One of my favourites was their Ryder Cup partnership with Nigel Farage.


And one I hadn't seen before was the Brad Pitt and Chanel No.5 spoof for the US hit TV show Conan on TBS.


The last two examples were introduced by Ben Thompson from Hoot Comedy who was one of the speakers at the event.
If you enjoyed this article, you can subscribe for free to our twice weekly event and subscriber alerts.
Currently, every new subscriber will receive three of our favourite reports about the public relations sector.