Young talent vs the grey hairs in PR – Broadgate Mainland's Mark Knight fights the grey corner
Opinion
2 minute read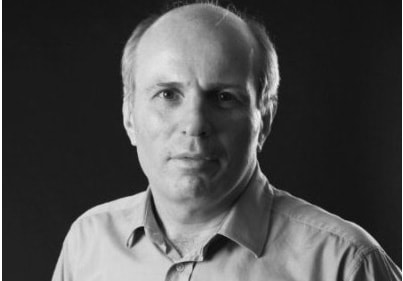 I recently celebrated my 32nd anniversary working in PR. In an industry which is dominated by people aged under 30 some may think that "celebrating" is a poor choice of words given my age. When I talk to my colleagues about working life when I embarked on my PR career, before emails, smart phones and social media, they wonder how I have coped with the rapid changes in technology.
Many PR agencies boast about being "youthful" thinking as a vital qualification in keeping abreast of this fast-moving digital age. But understanding the power of social media and the effectiveness of a mashup does not need to elude people who were brought up reading comics and watching only three TV channels.
Just because you are over 40, or god forbid over 50, it doesn't mean you can't keep up with the important changes to PR, technology and communications. More crucially, nor does it mean that the fundamentals of PR delivering positive media coverage, which benefits your client, have changed that much.
Anyone working in PR needs to keep abreast of changes in the technological world and in communications. If you are over 40 you need to try that bit harder to show your younger colleagues that when it comes to the really important 21st century developments you know as much or even more than they do.
Of course there are changes in day-to-day life which will be harder to come to terms with. Whilst it's important to understand the rationale for why people enjoy the new TV series Daredevil, a "Cheeky Nandos" or downing a Jagerbomb, fortunately you are experienced enough to be able to appreciate these things from afar.
When I look around the room at client meetings I usually see a mixture of ages. Clients often seem happier to listen to advice form someone who has been there once before. As long as you can signpost a positive outcome and not be a cantankerous old grouch like Victor Meldrew the "grey hairs" can provide a useful voice of reason and experience.
This also works well when training your clients and colleagues. Age and experience provides a comfort to people developing a new skill.
PR is a business where gut reaction and feel are vital attributes especially when dealing with a crisis. Having experience of dealing a wide range of problematic issues over time is a hard skill to replicate.
I believe companies benefit from a mix of ages and mix of people altogether, different backgrounds, skills, nationalities, etc. So before you mentally put the over 40s out to grass, remember that age can be a virtue and not a disadvantage.