Why your CV must be authentic
Opinion
2 minute read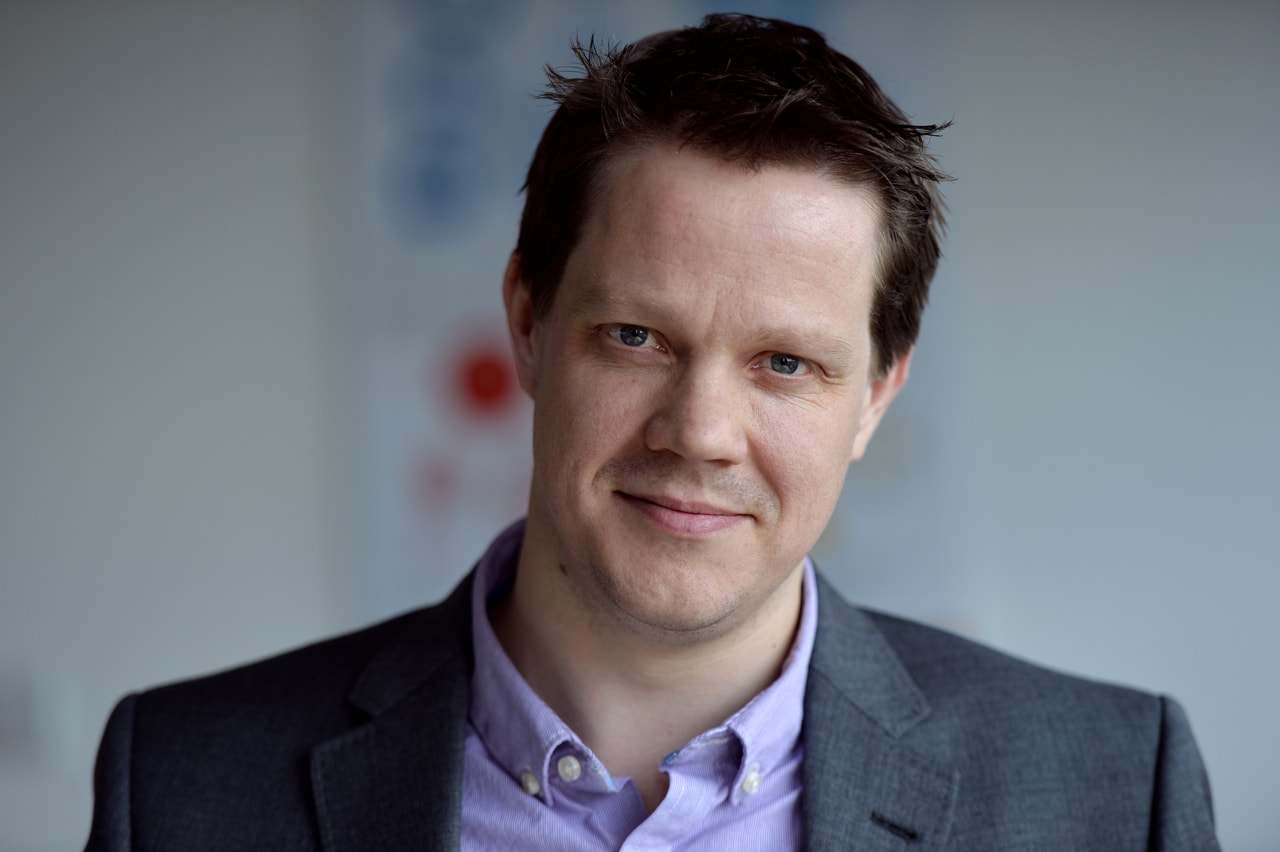 To open by quoting Oscar Wilde, (as all good blogs should), "be yourself, everyone else is taken". It's a simple piece of advice, yet is one which is sometimes forgotten amidst the panic of dressing a CV up to reflect experience, skills, abilities which are inaccurate, difficult to back up, or actively misleading.
I was reminded of this a few weeks back when chatting on Twitter with a friend and someone who had recently graduated who was wondering how to "spice up" her CV. CVs shouldn't need 'spicing up' – they should reflect you, your passions, your experience and skillsets, and be honest when doing so.
Sure, they should look good, (and a lot of people have started designing theirs to stand out from the blandness of the recruitment-agency format), but there's a difference between stylising and exaggerating the truth.
The graduate had been told by a CV advisor that there is nothing wrong with having a little fun with the truth. This reminded me of an incident in a café last year when I was working on a presentation and couldn't help overhear someone giving a guy out of college some advice on his CV, and developing "helping with the chairs in assembly at school" into "a proactive team member and highly organised". Genuinely. The college kid then said he wrote a blog in his spare time but it only had about a thousand people visit a month – so the CV advisor suggested he might want to phrase as him being "a diarist" instead of a blogger.
This is such nonsense – the blog, even if it has only a smallish following, shows the guy cares about something; that he can write about it (or has a passion for writing); that he's proactive about writing; and that he knows how to set a blog up and promote it. He's not a diarist – Samuel Pepys was a diarist.
Too many advisers seem to point people toward talking utter guff in CVs and this just isn't right – be yourself, believe in yourself and be honest; skills can be taught, but personality can't. Moreover, lying on your CV, or adding skills you don't have only opens you to being found out in the interview (it also intimates that the people reading you CV are idiots who can't see through it immediately. Seriously, we see hundreds of CVs, we can smell the BS straight away).
Ultimately, get out there, talk to people, meet them, network and be brave – and don't rely on the world coming to you, or your CV-described degree getting you through the door with a bit of over-dramatisation. It's a very competitive world out there, but you'd be amazed how much "honesty" gets you through the door over and above "excessive hype".
Chris Owen, director at PR firm Grayling
If you enjoyed this article, you can subscribe for free to our twice weekly event and subscriber alerts.
Currently, every new subscriber will receive three of our favourite reports about the public relations sector.