What PR can learn from spoof Twitter accounts by Julia Meighan
Opinion
3 minute read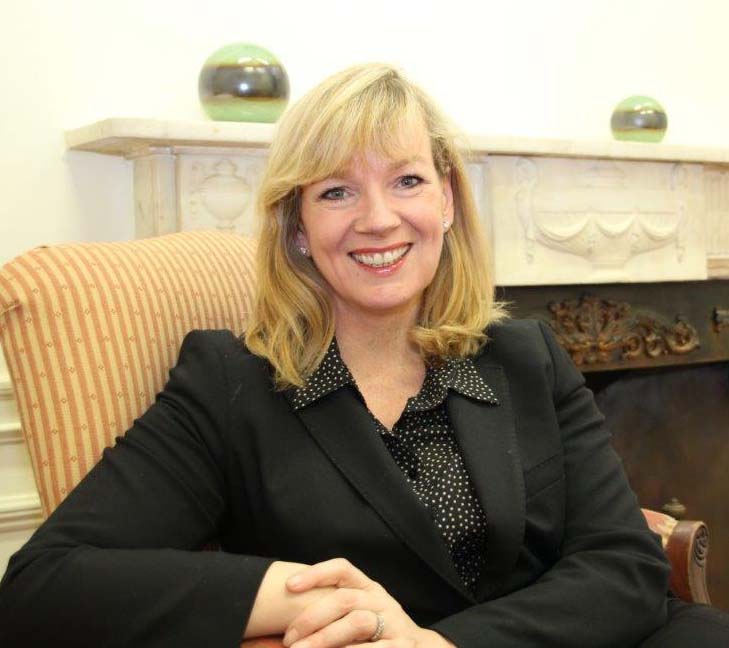 One of the more recent and perhaps unexpected challenges that many businesses have faced in the last few years is how their PR teams deal with parodied Twitter accounts. Goldman Sachs and BP are just two companies who have seen these "guerrilla" pages become more popular than their official Twitter accounts.
While these profiles can prove to be a potential PR headache – particularly as communications teams are essentially losing an element of control over a brand's reputation – they can also provide a great opportunity for improvement. It could, for example, be beneficial to assess why these pages are so popular and, as a result, how corporate Twitter accounts could be adapted.
So why are "guerrilla" accounts so popular?
One of the key things that spoof Twitter accounts show us is the need for human interaction on social media. Perhaps a key reason for the popularity of these sites is the fact that they position themselves as a human being giving genuine insights from inside the business. While your Twitter page must have a clear company message, it is also important that you post engaging content rather than just marketing material. If you can portray that your social media is coming from an industry expert rather than a corporate machine, than it is likely to make much more of an impact on your target audience.
Another way in which spoof Twitter accounts have been able to attract attention is by reacting immediately to news events involving the companies they are parodying. It's not uncommon to see guerrilla accounts responding to breaking information ahead of official accounts simply because they will not have the same level of approval processes to go through. While PR teams will, in most cases, need to go through a stringent sign off procedure, being beaten to the post by a spoof account is certainly not ideal.
How can PR learn from this?
Perhaps the best way of creating engaging and insightful material on your social channels is to ensure that you have the right people driving your online activities. Your digital output must be aligned to your business message, and this can only truly be achieved if your social media strategy is managed by an experienced communications manager.
However, it can also be potentially dangerous to separate your PR department from the rest of the company. If you recruit people who are simply prolific with social media, then they may not be able to give your target audience a genuine insight into the business, which is what makes spoof accounts so popular. It is perhaps more beneficial, then, for PR teams to consist of talent with combined social media skills and business acumen.
It's perhaps fair to say that having an online presence is a business imperative, but as the popularity of many spoof accounts shows, there needs to be a balance between the corporate messages and real engagement. The success of these guerrilla profiles shows that, in order to be attractive to target audiences, social media activity needs to be instant, human and informative. Without these elements PR teams could be losing the online battle.

Julia Meighan, executive chairman at PR, VMA Group
If you enjoyed this article, you can subscribe for free to our twice weekly event and subscriber alerts.
Currently, every new subscriber will receive three of our favourite reports about the public relations sector.