Tips for brushing up your CV by Porter Novelli's Angela Casey
Opinion
4 minute read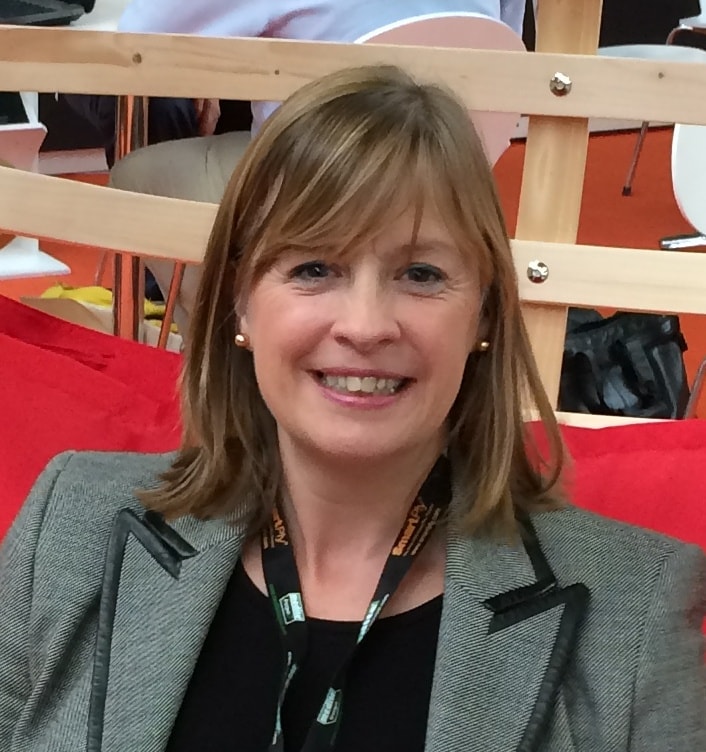 New Year is a good time to spring clean your career. We all take stock at the beginning of a year and think about what we want to achieve and where we are going. It is therefore a good time to cast an eye over your CV and check it is working for you, even if you are not actively looking.
As a senior practitioner I always like to keep up to date with changing trends. And I do accept that it is not always right to do something a certain way just because we have always done it. However, I have noticed a CV trend in recent months that is not a good trend. This is the use of a narrative, rather than bullet points, to detail employment and experience. The result is long paragraphs that require detailed reading in order to extract key information – a bit like a close-reading exam.
Job applicants need to make the reader's life easy if they want to stand out from the crowd. Your CV gives you one shot to grab an employer's attention and demonstrate your skills and experience. It needs to be easy to read and eye-catching, with skills and employability standing out loud and clear.
I read a lot of CVs in my job. These are the things I like:
Keep it simple
Debate ranges about whether a CV should fit onto one side of A4. Other than for the school leaver, I find this can be too short, unless you use 8-point text, which I then can't read! Two pages are fine, particularly when most CVs are now read onscreen rather than on paper. You should use space to your advantage, with a good layout and eye-catching design – again, you need to be memorable and modern.
Make it clear where you worked and when
Make it obvious what you did when, who you worked for and what you achieved. Bullet points are always best for speed reading, but a short narrative on each is okay if it is punchy. Each piece of employment should have its own little section.
Make your experience relevant
Demonstrate how your experience will translate into employment and what you can bring that will make a difference. Be bold in claiming your skills, but if you are going for an entry-level position, don't demonstrate your leadership skills, but rather your hard work and ability. I don't want someone who will tell me how to do my job, I want to employ someone who will make my job easier!
Use the order to your advantage
This seems obvious, but a lot of people ignore it. Putting your most relevant experience at the top of the CV is going to get you through the door ahead of someone else. So, your most recent employment comes first and your earlier jobs go lower, with education below them, followed by your interests and hobbies. The section on interests is also good if written as a narrative, as this is your chance to show you are a well-balanced and interesting individual. Some years ago there was a fashion to add in an unusual interest that invited the interviewer to question what it was, but it's a gimmick – and so should be avoided.
A strong personal statement opens the door
At the top of your CV, after you have put your name and contact details, a strong personal statement which describes you well, is a good opener. If you are applying for a job with a lot of applicants, your opening statement and your most recent employment might be the only thing someone reads to decide whether to read on, so it is worth putting effort into this. Many people find this bit uncomfortable as they are writing about themselves and it is, therefore, a good idea to test it out on someone or take advice. I like a good strong personal statement and, surprisingly, can still remember those of some people I have employed.
Check, check and triple-check
Again, it sounds obvious, but always make sure you proof-read your CV for typos, spelling mistakes and grammatical errors. If you have a friend or family member who is meticulous, also get them to read it through for you. It surprises me how many CVs I receive with glaring errors in them, and as you are applying for a communications role – at any level – this is unacceptable. PR is a competitive industry, and if your CV is badly written it will simply go straight into the bin, regardless of your skills and experience.
Finally, I shall not enter the debate on photographs. I don't like them, but others do – and it is a debate I don't want to join! What is essential, however, is to make your CV work hard for you as it is often the only chance you get. So make it accurate, clear and memorable.
Angela Casey, managing director of CM Porter Novelli, Edinburgh
If you enjoyed this article, you can subscribe for free to our twice weekly event and subscriber alerts.
Currently, every new subscriber will receive three of our favourite reports about the public relations sector.