The growing influence of today's YouTube celebrities by StyleHaul's James Stafford
Opinion
3 minute read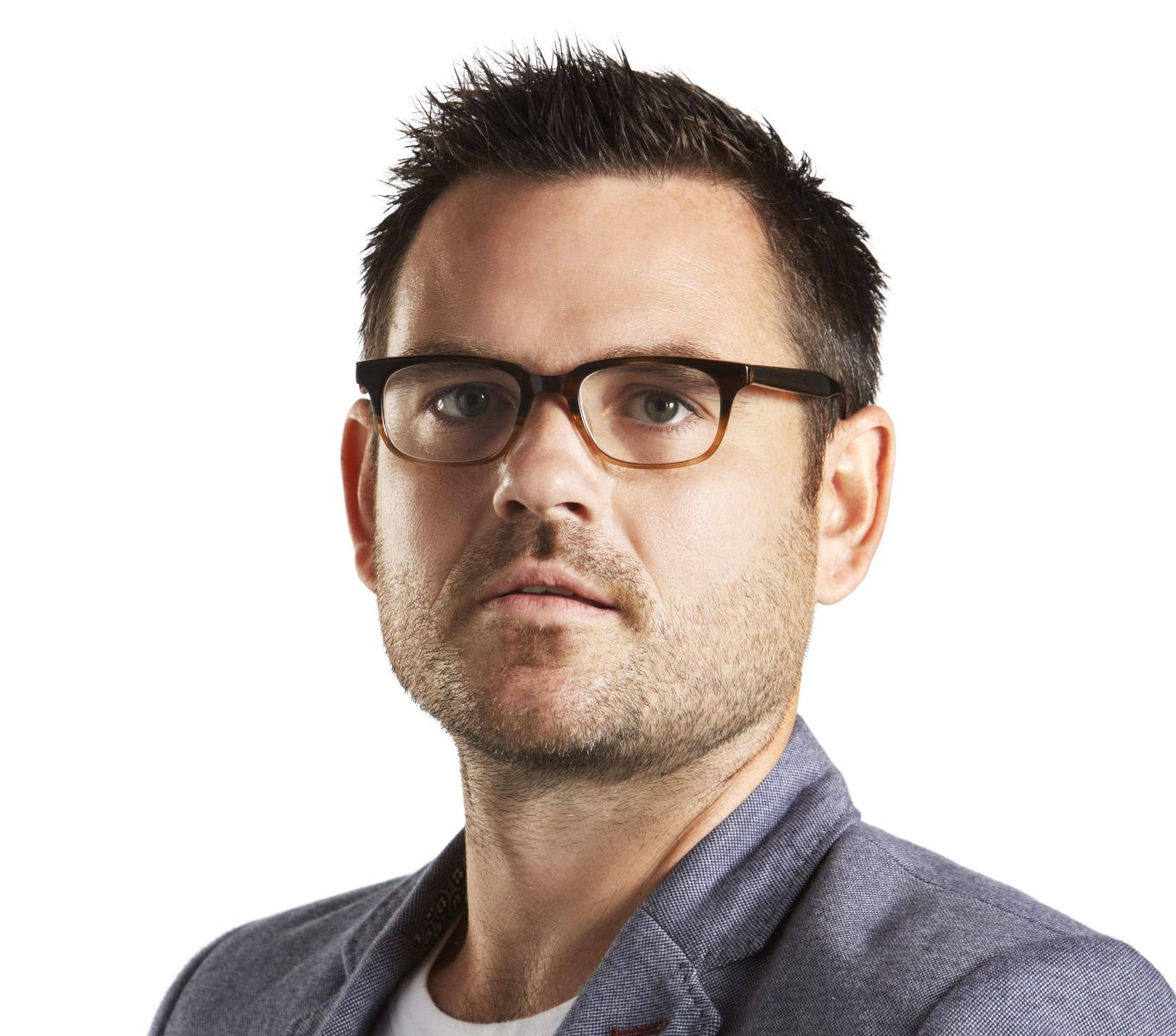 Last week saw not one, but two, separate book launches – at Waterstones and the ExCel centre respectively, attended by hoards of excited, young, screaming fans – for one of today's rising male, 20-something celebrities. But he's not a footballer, film star or musician. He's a video blogger from Brighton and his name is Alfie Deyes.
Deyes is the author of the PointlessBlog, a video diary of daily life that he's been uploading since he was 15 years old, which receives over 2.6 million regular subscribers. So these appearances were to promote its physical incarnation, The Pointless Book, which instantly topped both the Amazon and Sunday Times bestseller charts on its release, with 30,000 copies sold in the first two weeks.
A few years ago, he wouldn't have been known beyond the internet and his army of dedicated fans who regularly tune into his YouTube channel, but Deyes is amongst the current wave of successful British video bloggers (or "vloggers") attracting millions of viewers each week. And increasingly attracting newspaper headlines as their growing profile and influence are reflected in the real world.
The media focus and perception of Deyes and his vlogging contemporaries such as Tanya Burr (2.3 million YouTube subscribers) Marcus Butler (2.6 million) and the UK's vlogging poster child Zoe Suggs aka "Zoella" (over 5 million), has so far concentrated on their age and the money they're making. Seemingly for doing nothing more than recording daily musings on fashion, style, beauty and relationships.
But all those millions of eyeballs can't be wrong and the real focus should be on what keeps people coming back, the factors behind the success of these vloggers and why their popularity isn't a flash in the pan, but is an indicator that these ordinary people are the next generation of celebrity. To illustrate the point, a Variety survey commissioned in July revealed the top five influential figures amongst Americans aged 13 to 18 are YouTube stars, not one being a "mainstream" celebrity. A pattern being repeated in the UK.
Following the success of the YouTube entrepreneur and SBTV founder Jamal Edwards – now one of the UK's most successful online entrepreneurs at 24 who started out making videos from his bedroom – the DIY ease of creating videos, the entrepreneurial spirit generated by the economic downturn of the late noughties and the ever-increasing time spent by young people online and using social media has helped create this flock of social superstars. As famous and popular online as David Beckham, Cara Delevigne, Rihanna or Kate Moss in the real world. To illustrate the point, along with his YouTube channel, Deyes has over 1.8 million Instagram followers.
Last month's London Fashion Week saw a landmark partnership between Burberry and Twitter where followers could, for the first time ever, click to buy items straight from the social media site's feed. Alongside this, an eMarketer report published in July predicts global digital advertising spending will increase by 16.7 per cent in the next year.
Whilst recent research from Verdict predicted "Click & Collect" shoppers will spend £6.5bn on goods by 2019, highlighting how buying direct from 'the screen' will soon be common practice. And working with successful internet personalities trusted by consumers will be key for any brands that don't want to be left behind.
Whether you believe it or not, these YouTube stars already wield great influence. Because of their reach and followers, they are already key components in global marketing campaigns. And because of the popularity of social media, they are very much here to stay.
James Stafford, European VP of fashion and beauty YouTube network StyleHaul
If you enjoyed this article, you can subscribe for free to our twice weekly event and subscriber alerts.
Currently, every new subscriber will receive three of our favourite reports about the public relations sector.