How to integrate 3 marcoms businesses into one
Opinion
2 minute read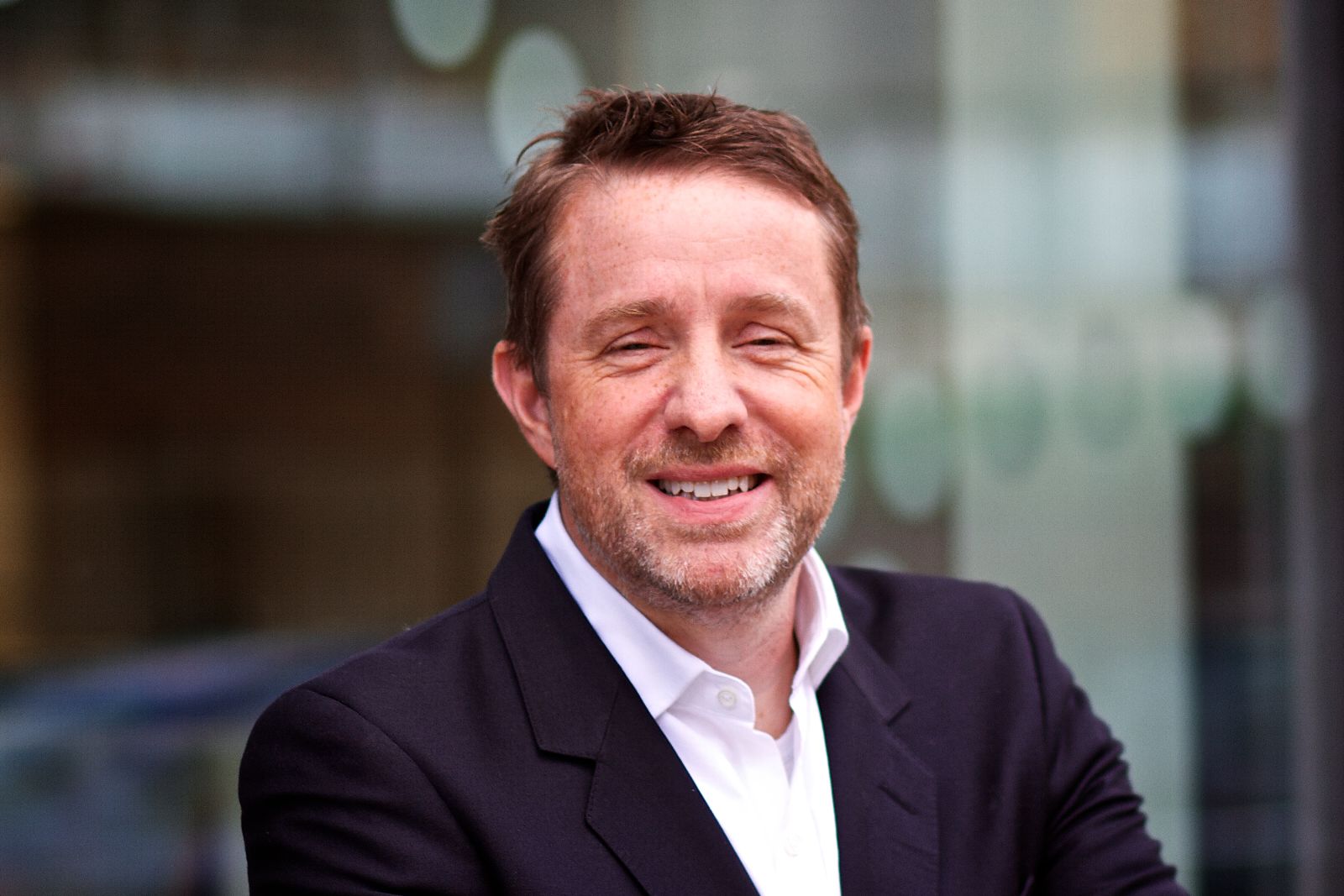 Last November, three arms of our group joined together in one Central London Office. The three arms, financial PR specialist (Capital MSL), PR agency (MSL London) and digital creative agency (SAS), had already been collaborating on projects, but previously from separate headquarters. By bringing them together in one space, we haven't merely combined our talents, but have better unified to meet our clients', and their markets', demands.
Here is what I have learnt about the secrets of successfully integrating different businesses to create one cohesive organisation:
1. Never lose sight of your people. It's a known fact that integrations and mergers live or die by people and culture. Constantly listening, explaining and sharing is key. We stand a better chance than most as we have engagement experts in the field I can draw on, who are working day to day with clients.
2. Create the right environment. It is important to have a fresh and invigorating office space that allow interesting things to happen. Our building offers flexible working spaces where new ideas thrive and teams can easily come together in different ways.
3. Structure teams carefully. Make sure that when projects start you get an interesting and diverse group of people around the table. Think what different parts of the agency could bring to the project, don't just choose the usual suspects.
4. Have just one profit-and-loss account (P&L). Many agencies, when they join together, keep separate P&Ls, which get in the way of bringing the best people together to work on a client's project.
5. Continually share. When someone has done an amazing piece of work, whether it is an event or campaign, make sure it is easy for them to share this work with the rest of the business. From internal speed-dating meetings to lunch-and-learn events, there are many different ways you can get your people together, mixing and talking.
6. Show that you are willing to change. If you want to create a fun, inventive and agile environment, you have to demonstrate, all the time, that you are willing to change and try new approaches. Lead by example, move around the office and collaborate rather than order changes from the top down.
7. Back originality and showcase great work. The success of the business comes for liberating people enough that they are never afraid to stick their neck up above the parapet and suggest their most creative ideas.
8. Lastly, and most importantly, never lose sight of the client, the businesses you serve, but mostly the individuals. We never stop thinking about and asking what they want and need, now and in the future.
Jeremy Sice, CEO of Communications Agency MSLGROUP London