The best ways to boast in PR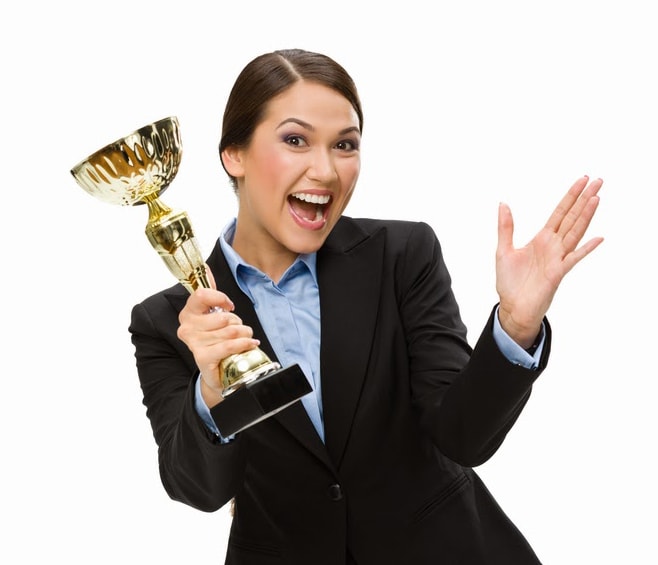 Another day another tedious lunch with a journo. He had such a high opinion of himself it was amazing that his puny shoulders could support his head. Apparently he'd won awards for his writing, but judging from what I've read, his prize-winning work must have been subbed by a genius.
He also has a wife who balances being a rocket scientist with bringing up three astonishing children. All heading for Nobel prizes, at the very least. How they have time to be A-star students with all their training to be Olympic athletes I don't know.
Rather than be impressed by this awful man, I just felt hatred for him. I wasn't jealous (well maybe just a bit). Because despite all his self-acclaimed great achievements, he fails in a key area. He doesn't know how to boast well. If he did, I would have left the lunch thinking how wonderful he was, rather than wanting to rush to the nearest loo to retch.
So if you want to let people know you are rather special, here is a better way to go about it:
1. Never mention an achievement – in fact run yourself down slightly. For example, if you have just succeeded in winning a pitch, this news is going to get out anyway, there is no need for you to go on about it. When you are congratulated for it, make sure you give credit to all your colleagues, making you appear magnanimous as well as talented.
2. The bigger the prize, the quieter you must be. This will make you seem super modest. When your colleague congratulates you on your Booker Prize, say that the competition was very weak this year.
3. Make a big fuss of other people's awards and achievements, no matter how insignificant. They will then feel obliged to reciprocate by praising your awards and achievements, which, with any luck, they will find to be more impressive than their own (for example, they may have a boring PR gong, but you possess a prestigious PRmoment Awards prize!)
4. It is particularly bad form to say what posh university or school you went to. If you went to Oxford or Cambridge, everyone will know. I don't know why this type of information gets out and impresses people, but it does. But only if they hear about it from someone else.
5. If you have a title, don't use it. If you are a lord or lady, people will be far more in awe of you if you insist they don't use your title.
If, by any chance you are from the US, please ignore all the above. An American who didn't boast would be strange.
If you enjoyed this article, you can subscribe for free to our twice weekly event and subscriber alerts.
Currently, every new subscriber will receive three of our favourite reports about the public relations sector.