The rebranding of the PRmoment Awards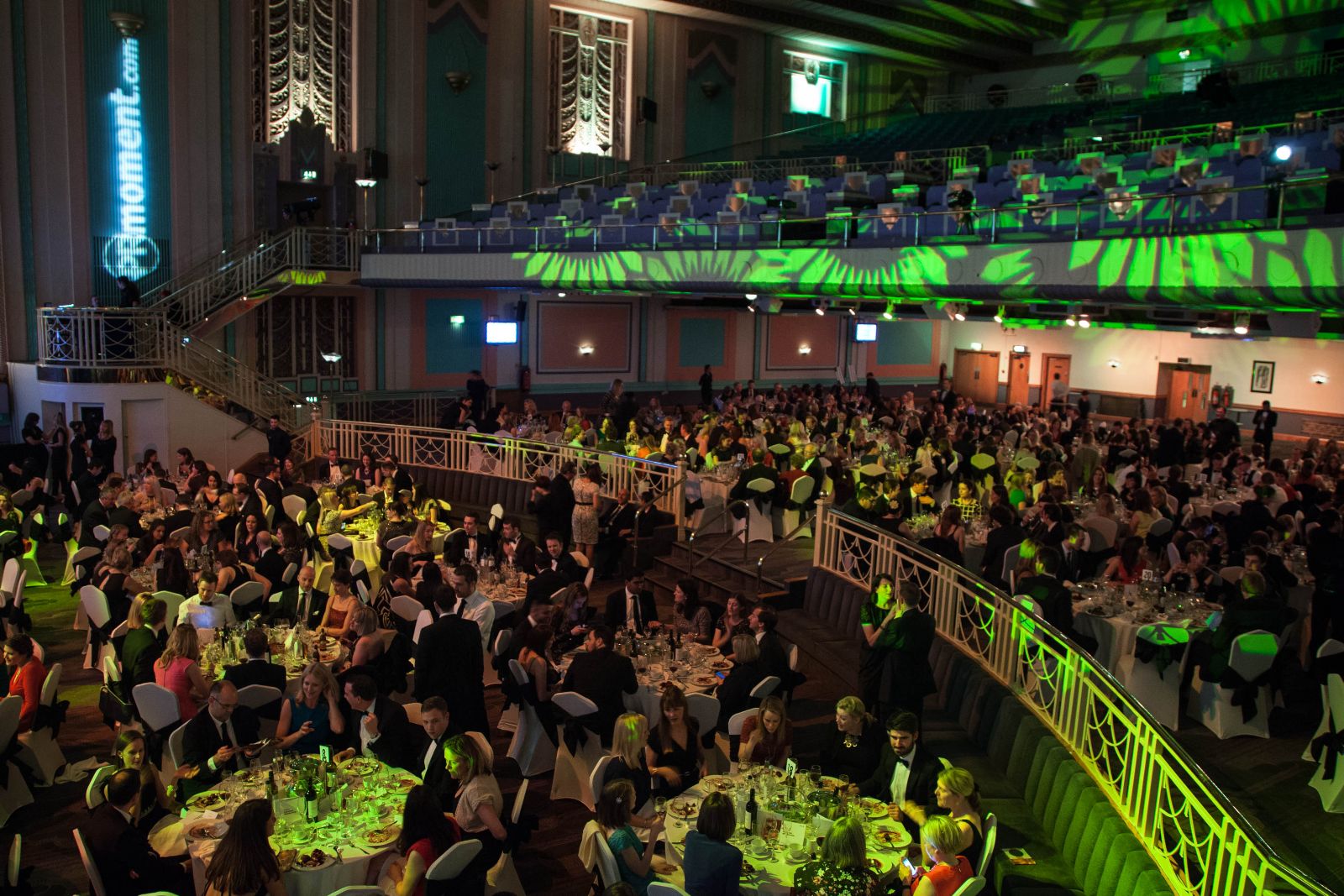 Free at last
Three years ago we launched the UK's spikiest public relations awards – The PRmoment Golden Hedgehog Awards. In those three years we've gone from literally zero to over 850 guests in London and Manchester.
So it's with some regret, and a little emotion, that we've decided to rename the awards, somewhat logically – The PRmoment Awards.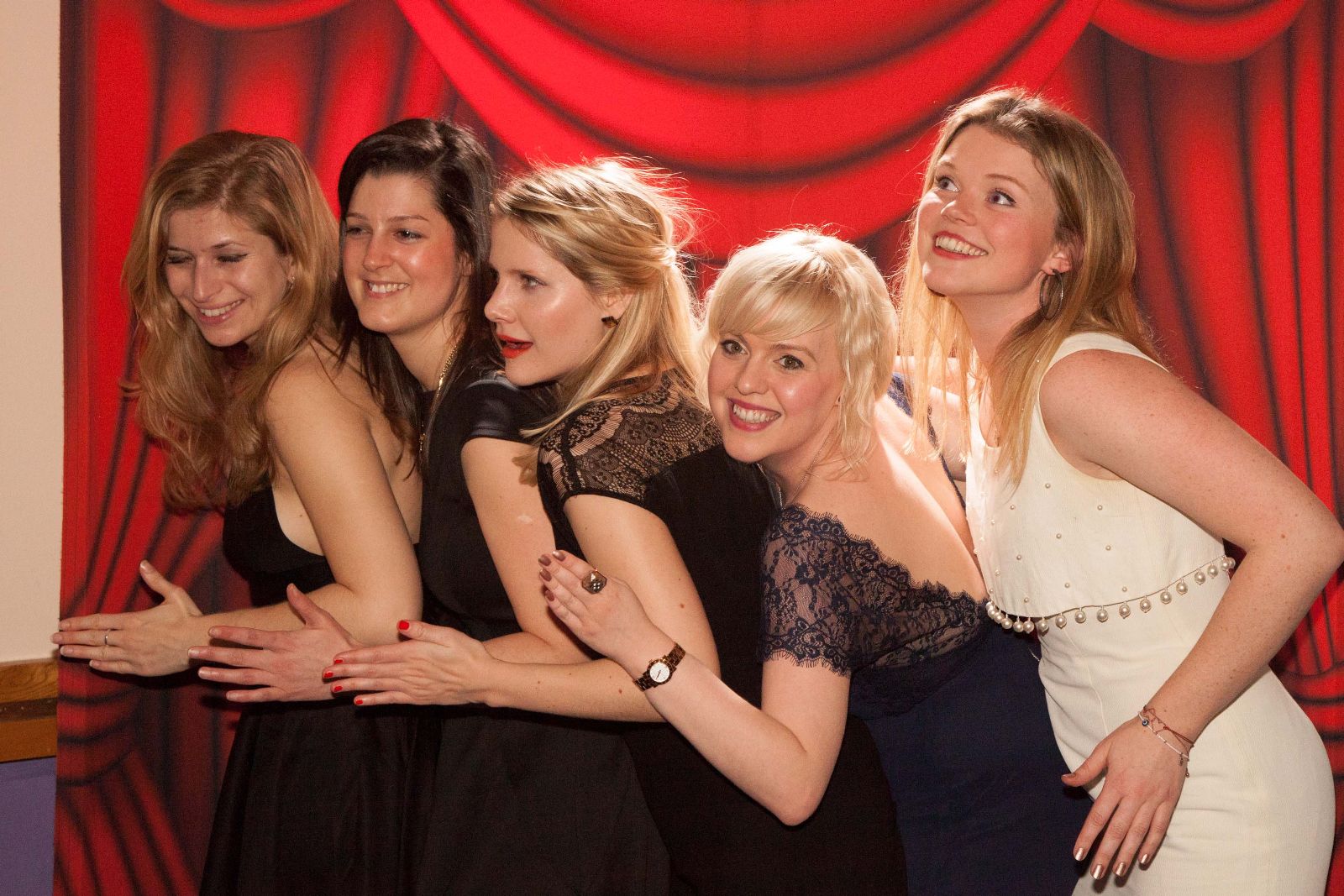 The reason for this is pretty simple. PRmoment is (arguably) the most liked brand in UK public relations right now. We get really positive feedback about our content and cumulatively nearly two thousand PR people attended and enjoyed the 15 or so different seminars, awards and conferences we've hosted in the last twelve months.
With this in mind it doesn't seem sensible to have a secondary brand. And, let's be honest, The Golden Hedgehog name was a bit Marmite. Some people loved it, some weren't so keen!
If you missed the PRmoment Awards this year, the highlights of our London and Manchester ceremonies are below. The early bird entry deadline for the 2015 awards is on the 19th December.
If you enjoyed this article, you can subscribe for free to our twice weekly event and subscriber alerts.
Currently, every new subscriber will receive three of our favourite reports about the public relations sector.