Who is the top Premier League communicator this season?
Blog
4 minute read
After another nine months of WAGS, riches, dives, saves, goals and ill-fitting replica shirts on men old enough to know better, the Premier League season 2013/14 has finished. It's been rightly lauded as one of the best ever, due to the perceived increased competition, or Man Utd being a bit rubbish, to you and I.
Although it's a game for athletes, and West Ham players, there is so much more to the game than mere sport. A compelling narrative, a drama, a method in your madness, that's the key to modern commercial success, as TV stations, media, and fans all flock around you or your club, transforming a tale of eleven men and a pig's bladder, into a quest for the gratification of the soul.
As Spurs say, 'The Game is about glory', and PR is no different. Here, we present our top five 2013/4 Premier League PR awards, to determine who the best, and worst, communicators were in the beautiful game's latest Premier League season.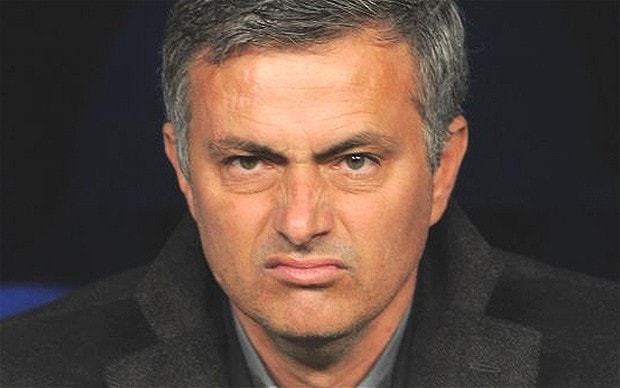 U-turn of the year: Jose Mourinho
I am a Happy One
By the end of the season, the smiling Portuguese who tried so hard to convince us he was ready to take his seat as the considered elder statesman of the Premier League, had transformed in to the player-alienating, referee blaming, park the bus, profiteering wreck who we last saw at Real Madrid. It could be that his spell at the Bernabeu has forever marked his card, and we all know Mr Abramovich does not suffer defeat gladly...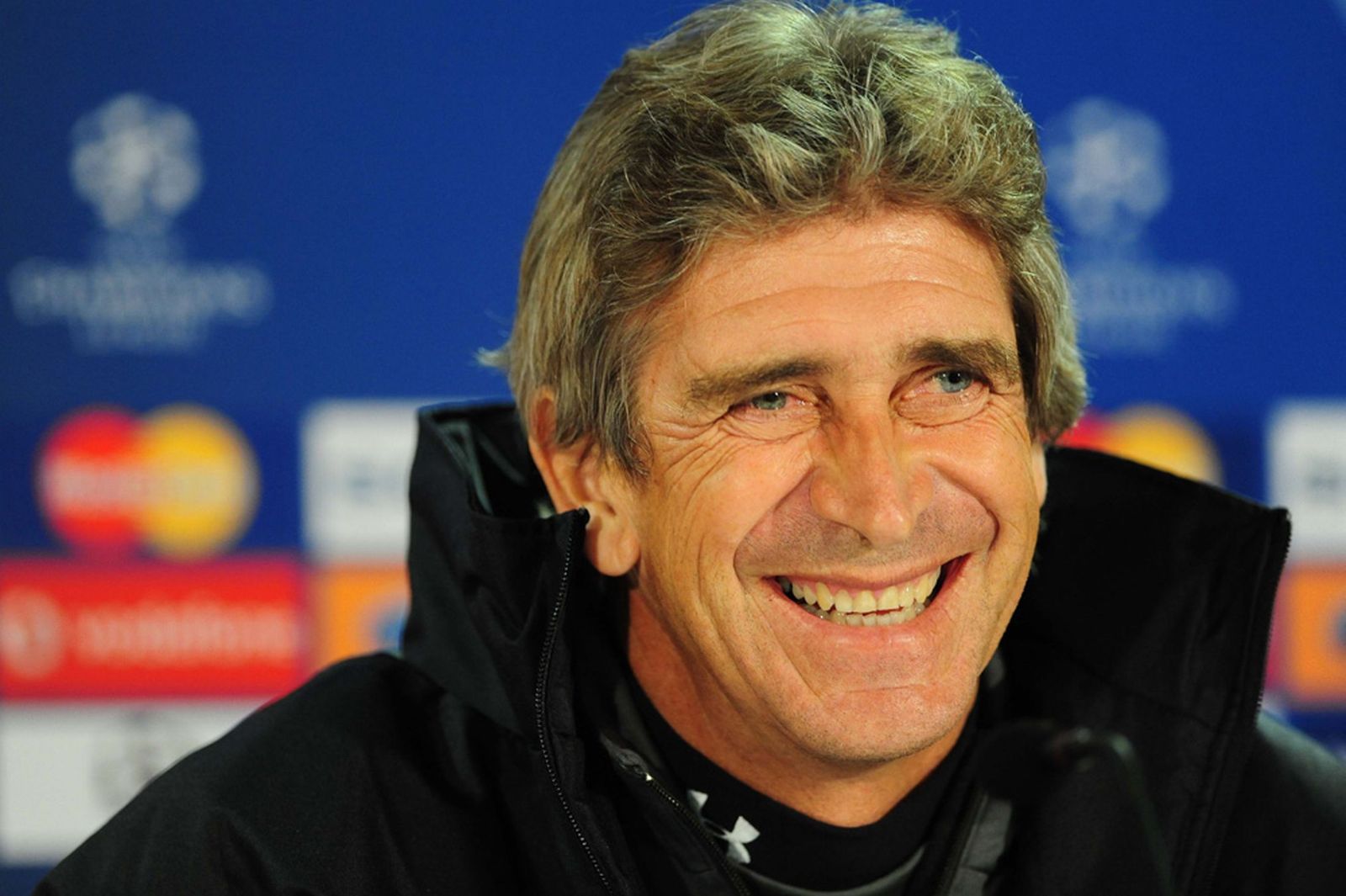 The Young Mr Grace award: Manuel Pellegrini
Called an old-something-we-can't-repeat by Alan Pardew and laughed at by the media, this gentleman of gentleman has ended the season with his first European league title and the respect of the nation. Proving that keeping calm and carrying on isn't just the preserve of the British, we salute the Man City boss for being everything Mourinho wasn't during the title race.
All by myself award: David Moyes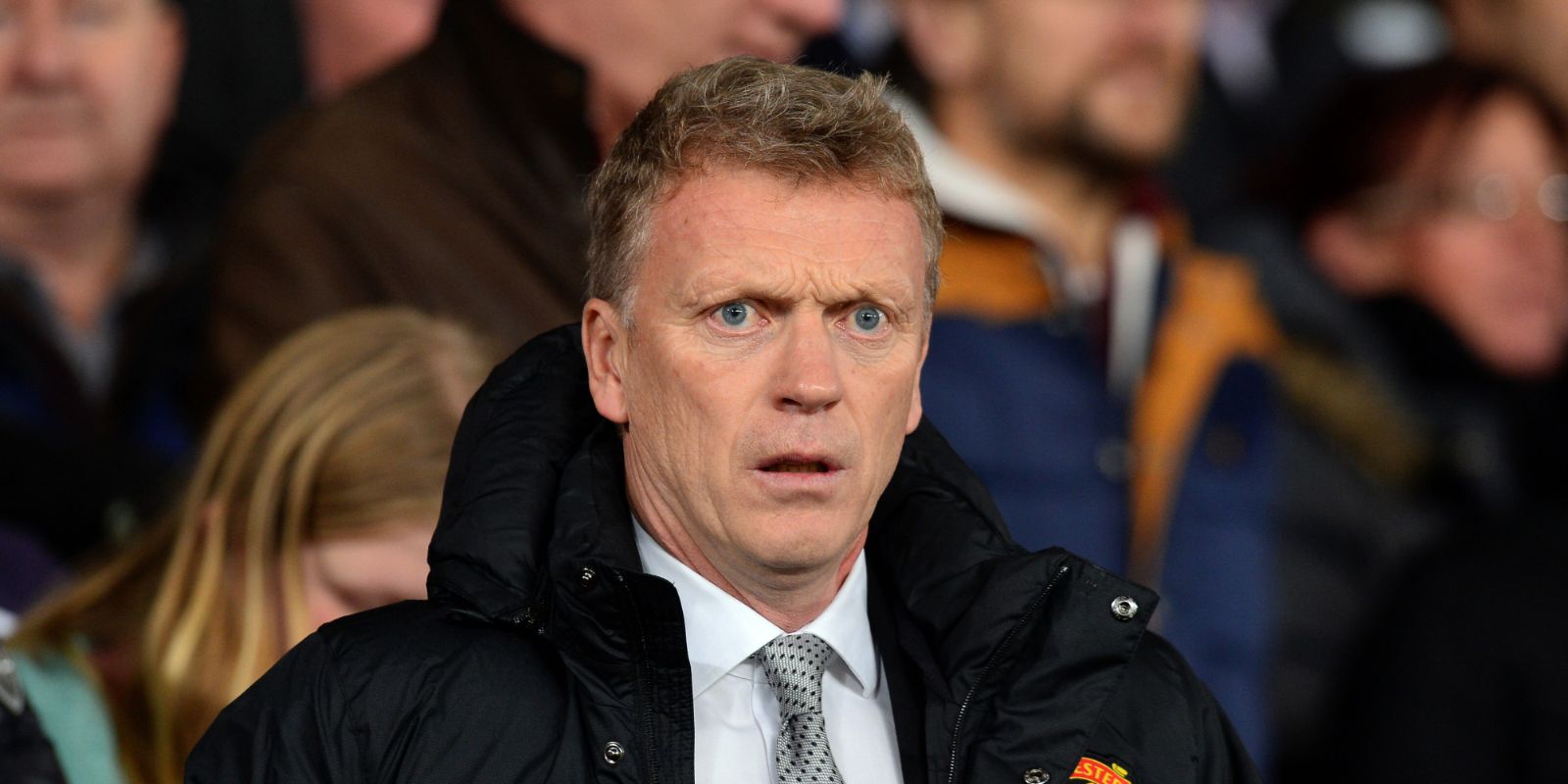 We need to try and aspire to get ourselves to (Man City) at this moment
David Moyes built his success around a narrative that Everton were lucky to have his against all odds wizardry, yet he was never able to lose the self-imposed shackles he'd chained himself in prior to joining United. His dour message was at odds with the swashbuckling Man Utd style, and he lost the fans long before the media acknowledged it. One by one, leaks undermined him and his public rhetoric failed to inspire. The perfect case study in how to destroy a reputation seemingly overnight, his will be a communications case study, for all the wrong reasons, for years to come.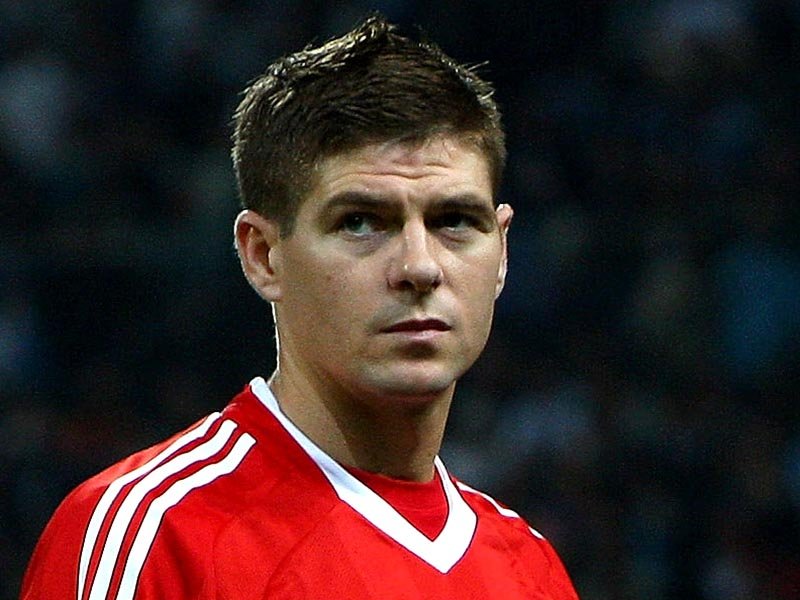 Soundbite of the year: Steven Gerrard
This does not slip...We go again
Steven Gerrard, the perma-frowned scouse saviour of the Kop, picked his moment to deliver a team address that happened to be in front of the fans and TV cameras, and would surely have earned him the title of Liverpool's greatest ever player, had it led to a league victory. Sadly for him, it actually appeared to pile more pressure on his team, leading him to actually slip, putting internet pranksters on to a hearty new line of memes for years to come.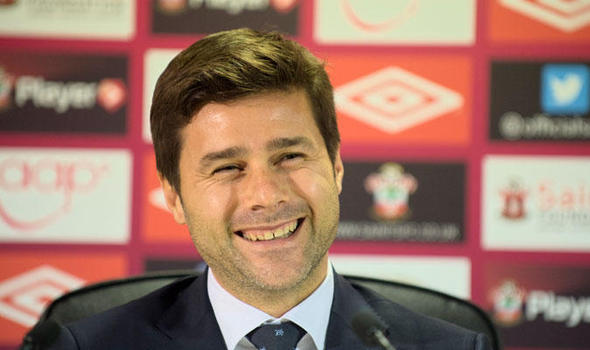 Below the line strategist of the year: Mauricio Pochettino
Why spend thousands on above the line communications, when you can earn rave reviews from other people? That's the basic principle of PR and the Southampton manager has subscribed, earning the plaudits for a fantastic young team that nobody had anything but praise for. By (claiming to) not speaking English, he avoided the Mourinho meltdowns and let his team do the talking, even if one suspects he is more fluent in our native tongue than Jamie Carragher on Monday Night Football.
Premier League communicators, the nation's PR professionals salute you.
Jonathan Welsh, associate director, Havas PR UK