The diary of a lobbyist by BM's Global Public Affairs Chief, Kevin Bell
Blog
2 minute read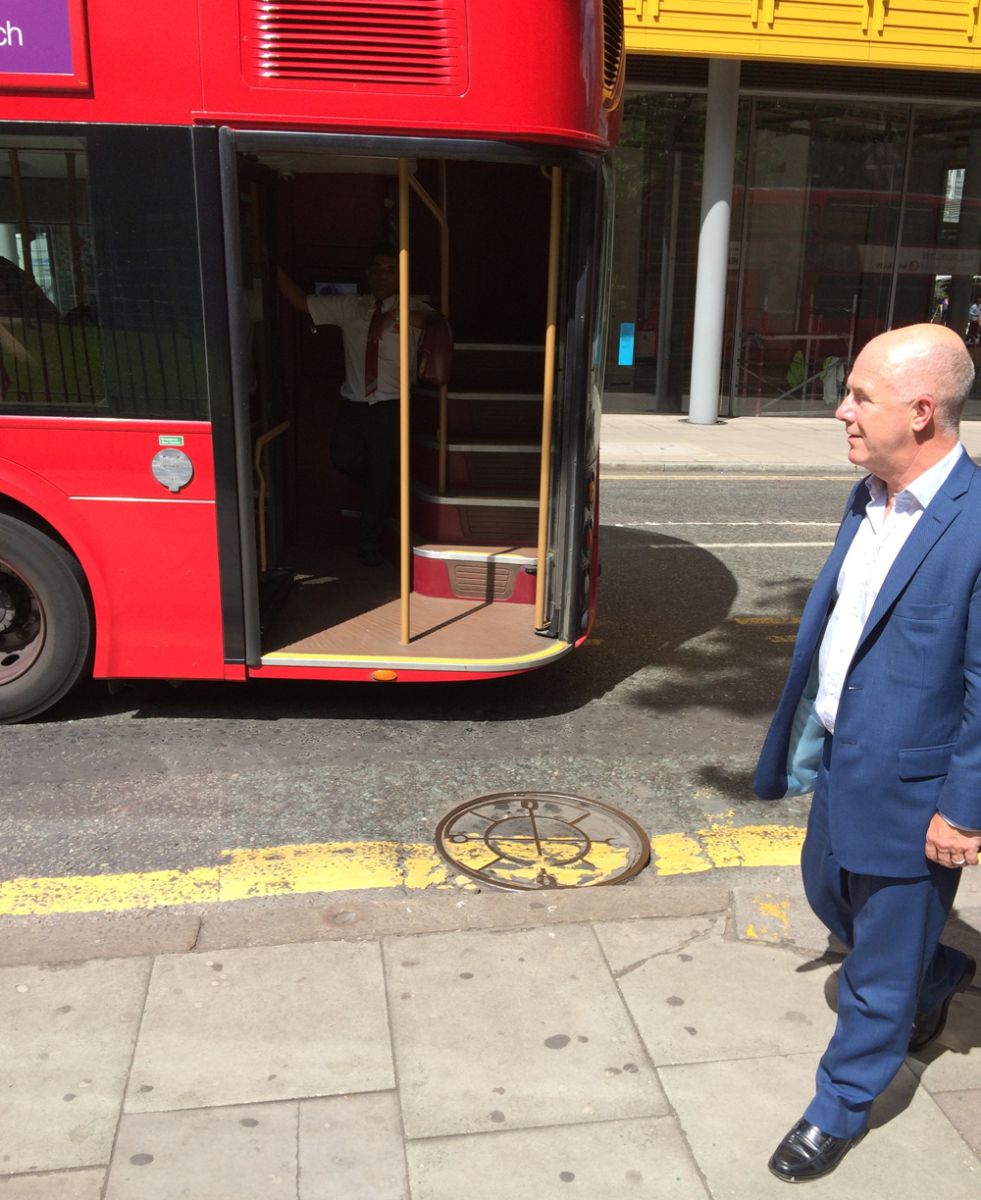 Thundering down the tracks to Paddington on a Monday morning from the Cotswolds finds the usual mix of commuters on the early morning First Great Western service. Daily commuters are a tough sort, most of whom you tend to find spent a packet during the boom years. Now with cash to fund only one household, they have had to release their grip on a London pad, robbing them of a convenient bolthole in the capital.
Weekly commuters come equipped with chic travel bags (I recommend a trip to the Boulevard Haussmann in Paris) and look rather more cheerful than the daily lot, probably because they know they don't have to do this journey every day of the week.
After that observation mission, one faces a choice: board a crammed Tube train or head onto gridlocked London streets. Inevitably a car is needed if, for some unfathomable reason, your PA has booked in a 09:00am conference call to HK for a Monday morning. Avoid.
The Tube has its own foibles of course. Not least among those is the Underground's version of Russian roulette – will I get one of those new air conditioned ones, or a crappy old cattle truck? Whichever arrives, I have still never been able to find the restaurant car. Nor even a drinks trolley (my thinking is the same – there is never such a time as too early).
Occasionally I've been known to board a bus. I tried out one of those fetching new Boris buses (why is everything 'a Boris something' in London these days?). With a Conservative behind the design, what could possibly go wrong?
How naïve!
I headed upstairs, thinking it was the first class cabin, but was sorely disappointed. Disembarkation rapidly followed.
London, and for that matter the UK, doesn't make travelling that easy. It's why I tend to fly out of here most weeks. Lying back and relaxing on a BA flight summons the same thought as when I have lunch in Angel – it's nice to get out of London sometimes.
The Diary of a Lobbyist is a new feature on PRmoment, written by Kevin Bell, Global Practice Chair for Public Affairs, Burson Marsteller