Mis-Communicator of the Week: Thomas Cook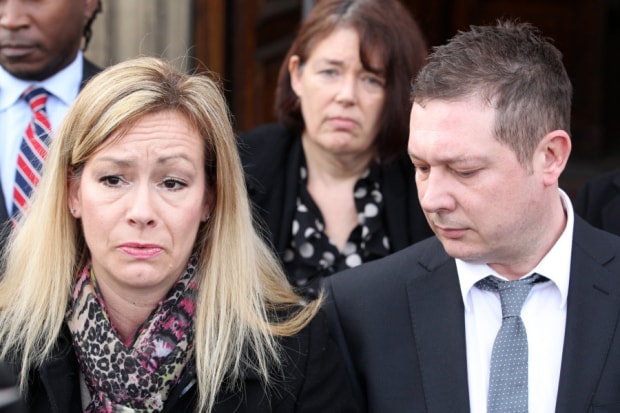 As I look forward to my first summer holiday with my 12-week-old son, the saga surrounding Thomas Cook and the deaths of two children in Corfu on a Thomas Cook package holiday has struck a chord with me. A quick internet and social media search illustrates it has struck a chord with many many others too. The deaths of children is always unbelievably sad. While on a sunshine holiday supposed to be full of fun and laughter must make it even more difficult to deal with for the parents.

Last week an inquest in Wakefield into the deaths of Christi and Bobby Shepherd gave a conclusion of unlawful killing. It was deemed that Thomas Cook's health and safety audit was inadequate, but accepted the company had been misled by the hotel about its gas supply. We should note a criminal trial held in Greece in 2010 cleared Thomas Cook of any responsibility. To Thomas Cook that seemed to be job done. Court cases over. Move on now…nothing to see here.

This disconnect from showing a level of care to its customers and the process of managing a court process is a deep reputation challenge for Thomas Cook. Over the last two years the firm has received £1.5 million in compensation and yet has seemed unwilling to offer an apology to the parents of Christi and Bobby Shepherd.

Thomas Cook has time and again missed the opportunity to rebuild trust by expressing its sorrow to the parents and explaining its attitude to safety. The latter part of this a real opportunity to communicate its stringent safety checks and processes. After a significant buffeting in the media the firm has said it will donate the compensation it received over the children's deaths to children's charity Unicef. I'm afraid this was a poorly delivered deflection tactic which merely drew further fire from the firms critics.

This whole crisis did not need to happen. It looks a classic example of a company taking the advice of their expensive lawyers over advice from a (far cheaper) professional communicator. While the lawyers concentrate on winning a court case and, often, the biggest financial settlement available, the longer term impact of court proceedings on a companies reputation are ignored. This is a huge mistake and could cost Thomas Cook dear.

Christi and Bobby Shepherd will not be going on a sunshine break this summer. For that Thomas Cook should have been very sorry and is why it is my Mis-Communicator of the Week.
Communicator of the Week is written by Edward Staite.
If you enjoyed this article, you can subscribe for free to our twice weekly event and subscriber alerts.
Currently, every new subscriber will receive three of our favourite reports about the public relations sector.