StuntWatch: Rio's Christ the Redeemer takes a trip to Naples
Blog
1 minute read
M&C Saatchi Milan and FastWeb, an Italian broadband provider, have brought a little bit of Brazil to Italy with this impressive stunt.

After it was found that Christ the Redeemer had been the most downloaded and shared image of the year so far in Italy, the teams decided to make a replica of the iconic monument and place it (or should I say, download it) in the Piazza Dante, Naples.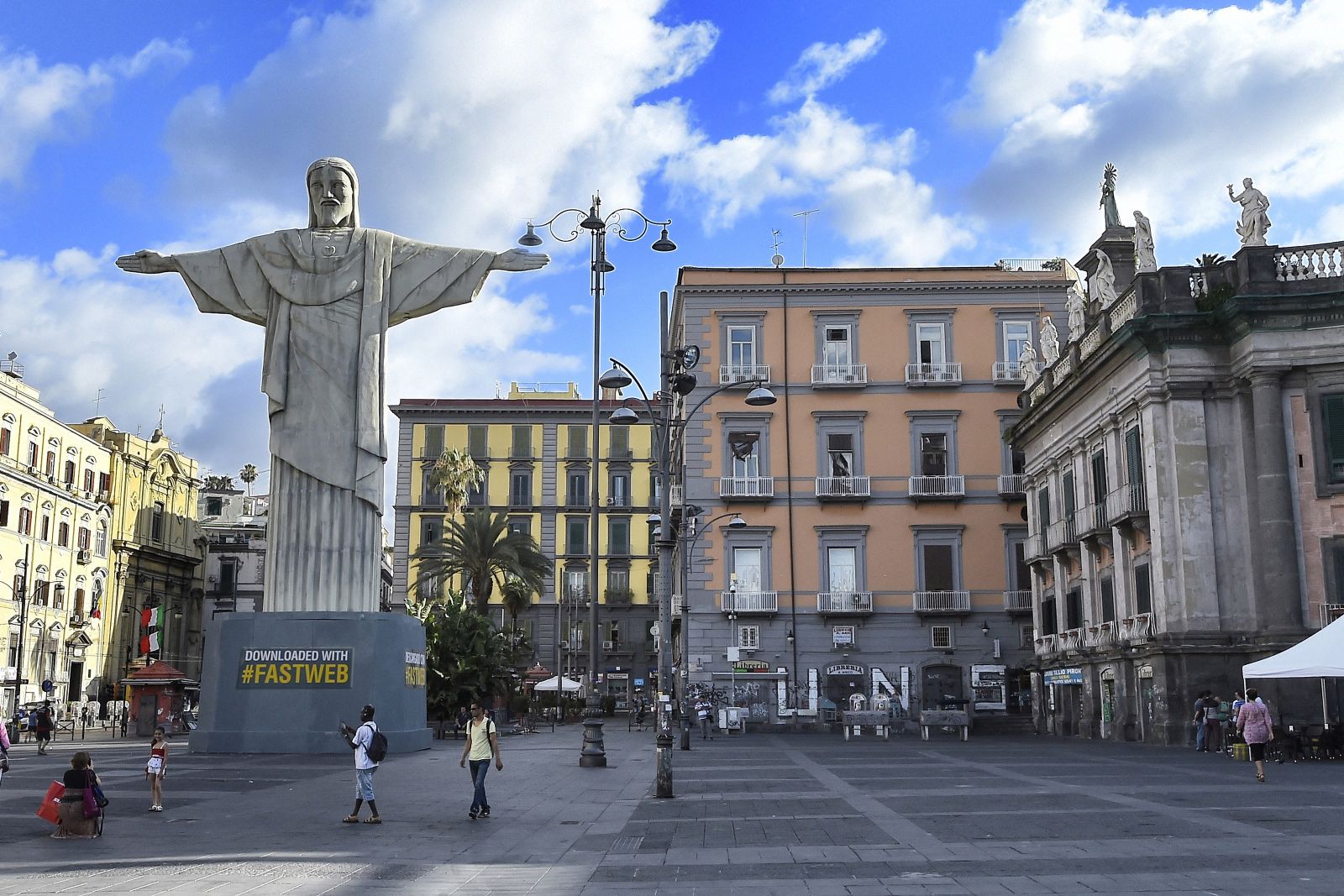 The people behind the stunt suggest the statue was 'downloaded' to the scene in a bid to demonstrate and promote the speed of FastWeb.
Silvio Meazza, M&C Saatchi Interactive partner, said: "We are happy to collaborate again with Fastweb to provide new and tangible evidence of what it means to have a faster internet connection. Christ the Redeemer, the symbol of Brazil, has been one of the most downloaded and shared image of the year, downloaded once again – for real this time – with all its weight, straight to the heart of Naples."
The two teams have worked on a stunt together before:
If you enjoyed this article, you can subscribe for free to our twice weekly event and subscriber alerts.
Currently, every new subscriber will receive three of our favourite reports about the public relations sector.