Oliver Willis contrasts council life with agency life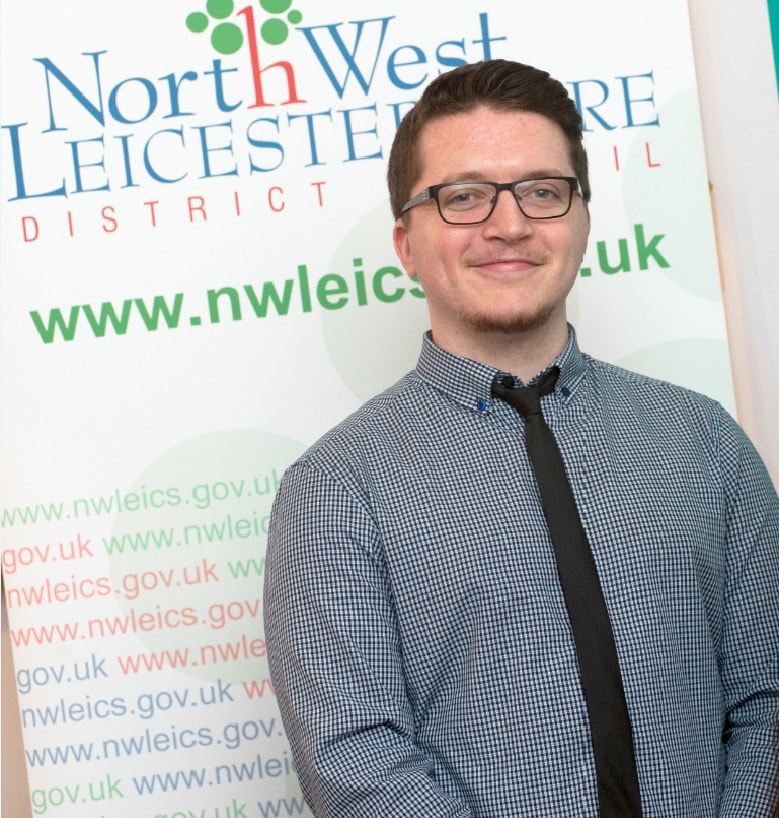 My day
06:00: Alarm goes off and after a few hits of the snooze button I'm up and getting ready.
06:55: Get the bus to Leicester. I use the 90-minute commute and free Wi-Fi to catch up on emails and listen to the Mayo and Kermode film podcast.
09:00: After a walk across town, I arrive at Hopwood PR and find out what is on the agenda for the day with a cup of tea.
09:15: Begin the day by chasing up journalists asking if they can squeeze in a piece about a fundraising event. Phoning journalists and selling in stories is something I've become used to at the council. I find it's best to be relaxed, conversational and confident. Being enthusiastic gets a better response from journalists than a bland sales pitch.
10:15: Test a client's website to check it's working properly. It's a property search site so I enter as many searches as I can, and become very jealous of some of the properties in the area. The council communications team is responsible for the website at North West Leicestershire District Council, so we regularly trawl through the pages making sure the information is accurate and accessible.
11:00: Interview two female trade apprentices who work for one of Hopwood's clients. I find out why they are doing their course at Leicester College and if they would recommend it to other women. My journalism course taught me interview techniques: skills that come in useful at both Hopwood PR and the council when researching and preparing press releases.
13:00: Lunch!
14:00: One of the Hopwood team gives a presentation on modernising PR teams. The discussion afterwards brings up examples from both the council and Hopwood. We don't get much time to do this sort of thing at the council, but we do take part in regular webinars to pick up ways to improve. I pass on some tips on social media to the Hopwood team that I learnt during a webinar.
15:00: Attend a monthly progress meeting where the Hopwood team updates one of their clients on what they've been doing for them over the past month, the improvements they've made and what they need from the client to continue to make improvements over the next month. I make a note to take some of the ideas back to the team at the council.
17:00: Pack up for another week and head off to catch my bus home.
19:00: Scavenge what I can from the cupboards and concoct something to see me through to breakfast.
20:00: Sit down in front of the TV and work on my online independent film magazine. My passion is writing and my hobby is films, so this is a perfect meeting of the two. I've found a lot of the skills and knowledge I've gained so far in my role can transfer into making my magazine more successful. I can also use the magazine to experiment with different techniques, especially around social media. If they work I can employ them in my job.
23:00: Get into bed and set my alarm ready for tomorrow's day at the council.
Oliver Willis, communications officer for North West Leicestershire District Council
If you enjoyed this article, you can subscribe for free to our twice weekly event and subscriber alerts.
Currently, every new subscriber will receive three of our favourite reports about the public relations sector.