Mis-Communicator of the Week goes to Caffe Nero
Blog
2 minute read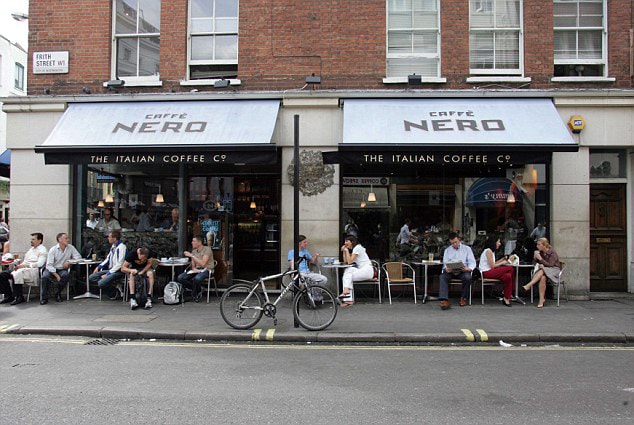 In the early to mid 1980s Colombian amateur cycling teams entered the Tour de France for the first time. The riders knew nothing of professional cycling in Europe other than what they'd read in magazines or newspapers. It was an alien environment to them as much as it was for other riders racing them who ignorantly referred to the Colombians as 'Indians' - thinking they heralded from the jungle.

Those Colombians who raced and won did so believing in a shared creed: malicia indignea. Translated literally it means indigenous malice but in actual fact the term refers to a keen awareness of surroundings or being streetwise.

I love this idea of mental fortitude these riders exemplified and a recognition that they were going to suffer, get attacked by opponents and have to fight for themselves. It's a creed businesses facing threats should follow but one which our award winner this week certainly didn't.

Caffe Nero has 600 coffee shops in the UK and this week caved into animal rights protesters demands after threatening to storm cafés, hand out leaflets, and publicly claim Caffe Nero was using milk "tainted with badger blood". This part of a campaign to boycott milk produced in badger cull areas.

However after claiming they had received serious threats to property and staff it was revealed by police that no complaint had been made.

Then there is the campaign to boycott the milk itself which claims to be on behalf of animal rights but ignores the science behind the badger cull or the fact without it 10,000 dairy cows could be at risk of catching TB and so would have to be destroyed.

Next there is the size and scale of the campaign which has a few hundred Facebook likes and is hardly a mass movement campaign with the capacity to bring down a business the size of Nero.

Finally there are the words of Caffe Nero boss, Gerry Ford, who dismissed questions about the plight of struggling farmers as "pathetic".

All in all Caffe Nero has shown a complete lack of malicia indignea over this issue and allowed it to become a crisis which is why they are my Mis-Communicator of the Week.
Mis-Communicator of the Week is written by Edward Staite.