Mis-Communicator of the Week: Donald Trump
Blog
2 minute read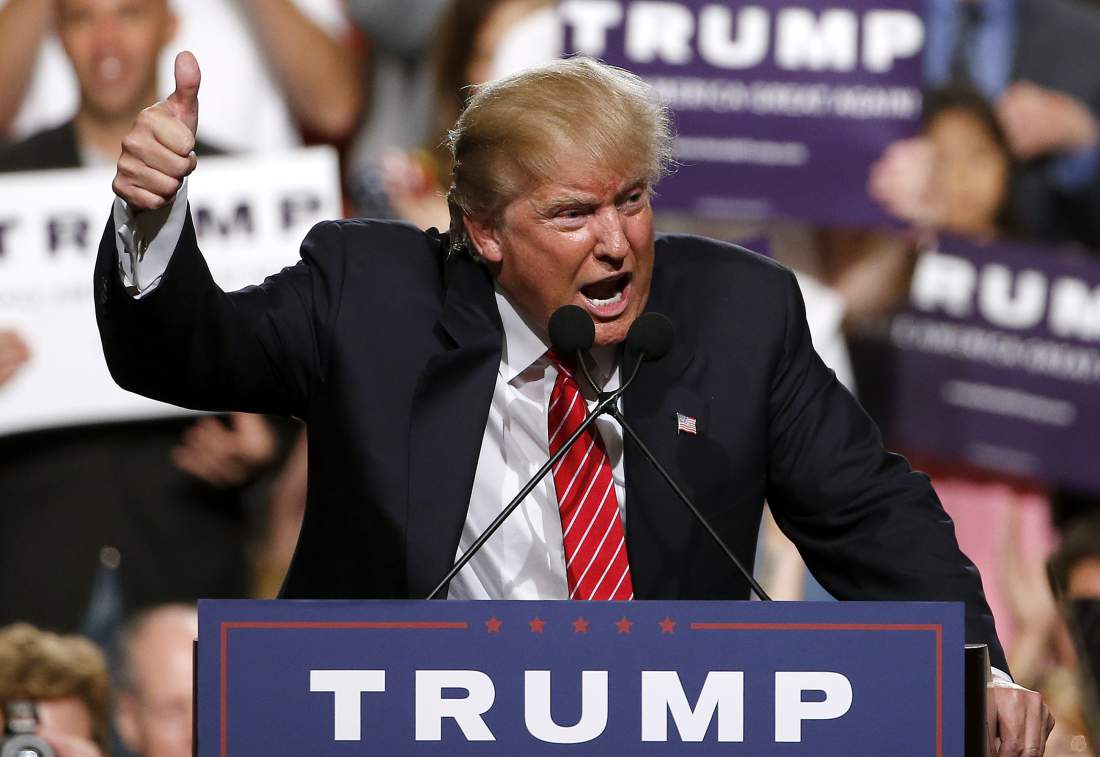 In his international best-selling book, Talk Like Ted Carmine Gallo outlines nine public speaking secrets using TED talks as his guide. It's a great read and an accessible introduction to getting presentations and speeches sharper. One of the easiest - if not the quickest to implement - ways to improve a speech is to keep it short and focussed on a theme. As Gallo says in his '18 minute rule', "Long, convoluted, and meandering presentations are dull; a surefire way to lose your audience." It turns out that the most successful TED presentations are between 15 and 20 minutes as was, as a way of a segue, JFK's inaugural speech which is pointed to as one of the finest in history.
As we were talking about American presidents and we looked at a stellar speech by President Obama a couple of weeks ago I thought it was worth looking at one of the Republican challengers bidding for the White House. Donald Trump, property billionaire and TV celebrity, announced recently his intention to run for president. As you might expect if you've seen him on TV he has been in bullish form building his campaign around pledges to cut immigration including suggesting on Twitter that "Druggies, drug dealers, rapists and killers are coming across the southern border [with Mexico]. When will the U.S. get smart and stop this travesty?".
This kind of outburst has won him headlines, supporters but also a broad range of critics. It was the critics who he rounded upon during a 70 minute, rambling speech in Phoenix, Arizona this week. It was a speech that, as with President Obama's, went viral on social media and led the US news but, unlike Obama's, the tone of coverage was anything but positive. Trump attacked illegal immigrants (and immigrants more broadly), the media, Mexico, other politicians, the department store Macey's, a range of his former employers and business partners, NASCAR and, of course, Hilary Clinton.
Trump's performance was bombastic as much as it was shambolic. The content was poorly drafted and - despite some good lines - lacked any focus on his theme which was supposed to be immigration. By taking on his doubters he looked anything but presidential instead appearing nasty and petty. Donald J. Trump's campaign website states he is "the very definition of the American success story". Not on that speech performance he isn't which is why he is my Mis-Communicator of the Week.
Comunicator of the Week is written by Edward Staite.