How a passion for communicating and a love of cars has helped to drive Volkswagen's Pietro Panarisi's career
Blog
3 minute read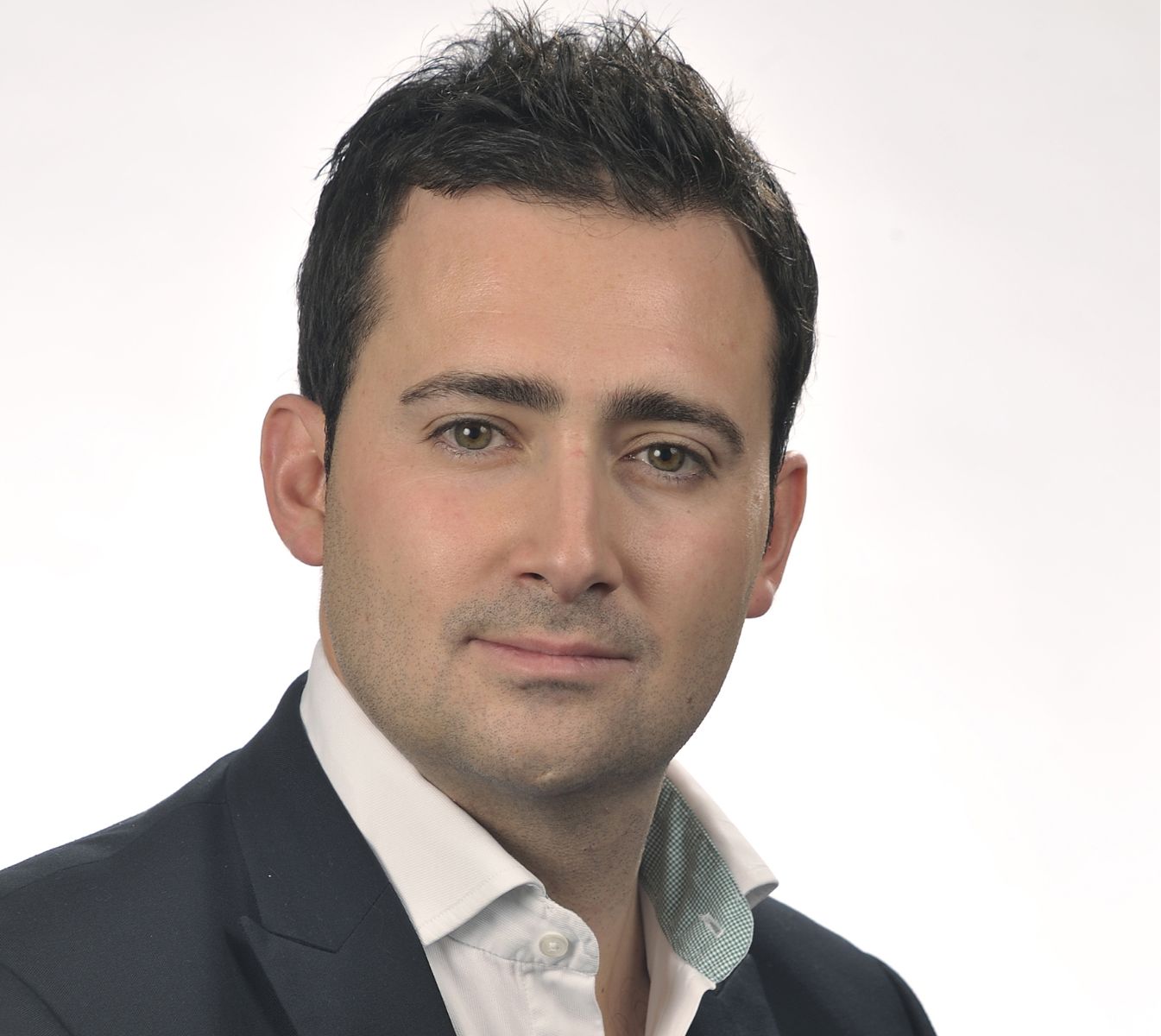 I knew from a young age that my life would lead me to a career in communications, mainly because every school report I received mentioned the fact I spent the majority of my days talking to whoever would listen.
That aside, I have always been fascinated with the way brands choose to communicate with their audiences and the challenges that presents. This led me to choosing a degree in business management and communications and the rest, as they say, is history.
Of course, I also had the typical school-boy ambition of becoming a sports car driver, but I quickly discovered my driving skills wouldn't take me very far. My job within the automotive industry perfectly combines both of these passions in a more sustainable and successful way.
I was brought up in a relatively entrepreneurial environment and as such I was keen to get into the working world as soon as I finished university. My first break came when I was offered the job as product press officer at Aston Martin.
While I like to think it was on the merits of my studies that I was lucky enough to get this job, I think it was also the case of being in the right place at the right time.
Clichéd, I know.
The PR director at the time had recently joined from Ferrari and I think he was keen to maintain his Italian language skills! There has been no time in my career that I feel I've made a wrong turn or chosen the wrong path, because everything I've done has led me to the place I'm at now which is the right job for me.
Following my time at Aston Martin I decided to try my hand at agency life in London. What was initially intended as a three-year plan actually lasted six as I moved across various PR and marketing communications roles. Although this was completely outside my comfort zone I was adamant that I did not want to become pigeon-holed into PR mind-set.
I could see the communication landscape changing, the line between PR and marketing blurring, and I wanted to make the most of my time working for brands that not only wanted to be part of this change but also those who wanted to lead it. I helped spearhead some exciting campaigns for brands such as JCB, Bacardi and Absolut Vodka to name but a few. The value of learning these extra skills and working in a different environment has helped me exponentially throughout my career since and has led me to where I am now.
For me, the automotive sector was always where I wanted to work. Buying a car or van is the second biggest investment, after a house, that someone makes and I love being involved in the emotional and logical drivers which influence the purchase process. There is such a strong connection between an owner and their vehicle particularly, compared to other products, and that makes the industry truly innovative and exciting.
Volkswagen Group is a portfolio of incredible global brands, known for their engineering pedigree, and quality products. It's a great, remarkable group to be a part of and brings with it the opportunity to work across the brands – I began my journey there four years ago at Skoda and have since moved to Volkswagen Commercial Vehicles.
For anyone looking to get into the PR industry, I would say understanding your customers and having an implicit knowledge of the media they consume is vital in developing effective PR campaigns. Listen to consumers and tell authentic stories about and around your brand and products. Content is still king, but context is just as important, if not more so. As brand communicators we must still share interesting information in order to grab attention, but the context in which we share that information is more important than ever. This will allow you to push your brand outside the traditional market and play with the boundaries.
Pietro Panarisi, head of press and PR, Volkswagen Commercial Vehicles