Highlights from our 'Make-up of modern communications' event
The silos between earned and paid media have been crushed. Both in house public relations teams and their PR agencies are increasingly buying media, particularly in the social space. But how far along this road have we reached – and how much further do we want to go?
For example do consumers see paid, owned and earned content differently? What is the right balance between paid and owned content? And do you lose credibility if you pay? Or do you lose too much reach if you rely purely on organic?
Our thanks our event partners and hosts Waggener Edstrom for partnering with us for this event.
Hear some thoughts from the speakers in this short video.
The make-up of modern communications - paid, earned and owned from PRmoment on Vimeo.
Gareth Davies, Head of Studio D at Waggener Edstrom UK emphasised the importance of utilising the various data sources that companies and PR teams have available to them. This should enable them to harmonise and target their paid, earned and owned campaigns appropriately. In this digital age there is a lot of data available but interpreting the different types of data sets across different channels is vital.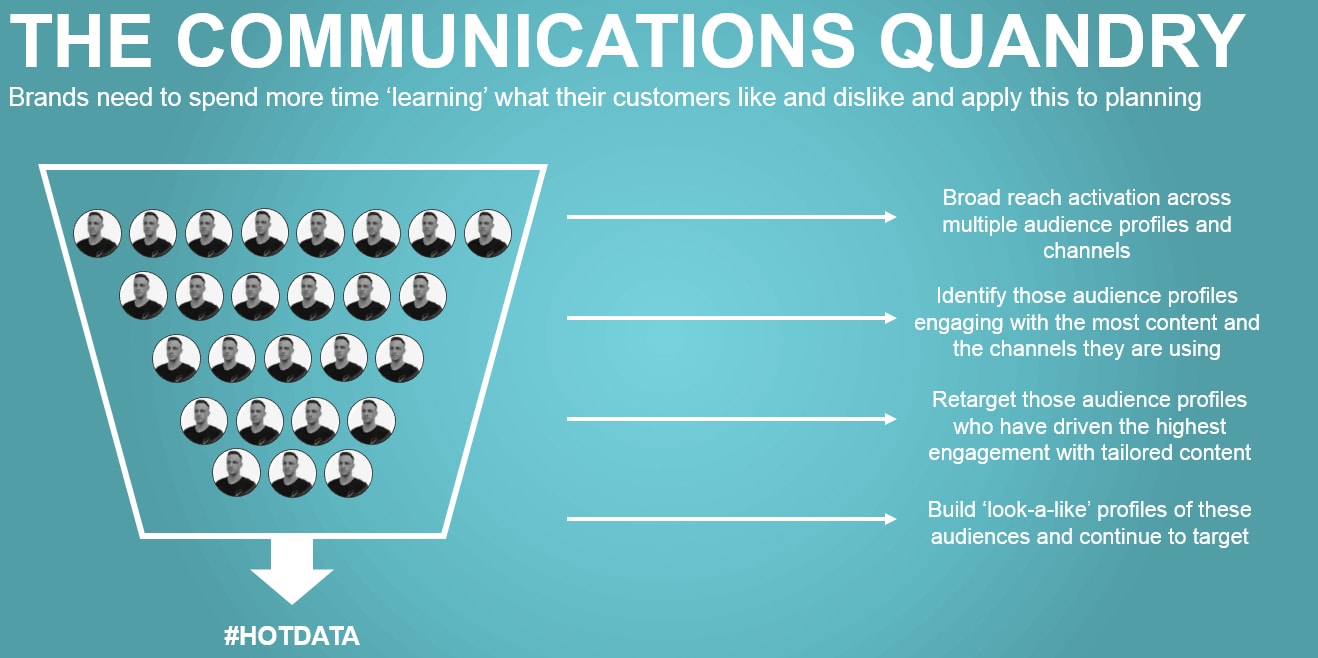 If you enjoyed this article, you can subscribe for free to our twice weekly event and subscriber alerts.
Currently, every new subscriber will receive three of our favourite reports about the public relations sector.