Goodkind wins the 2014 SLD Invitational
Blog
2 minute read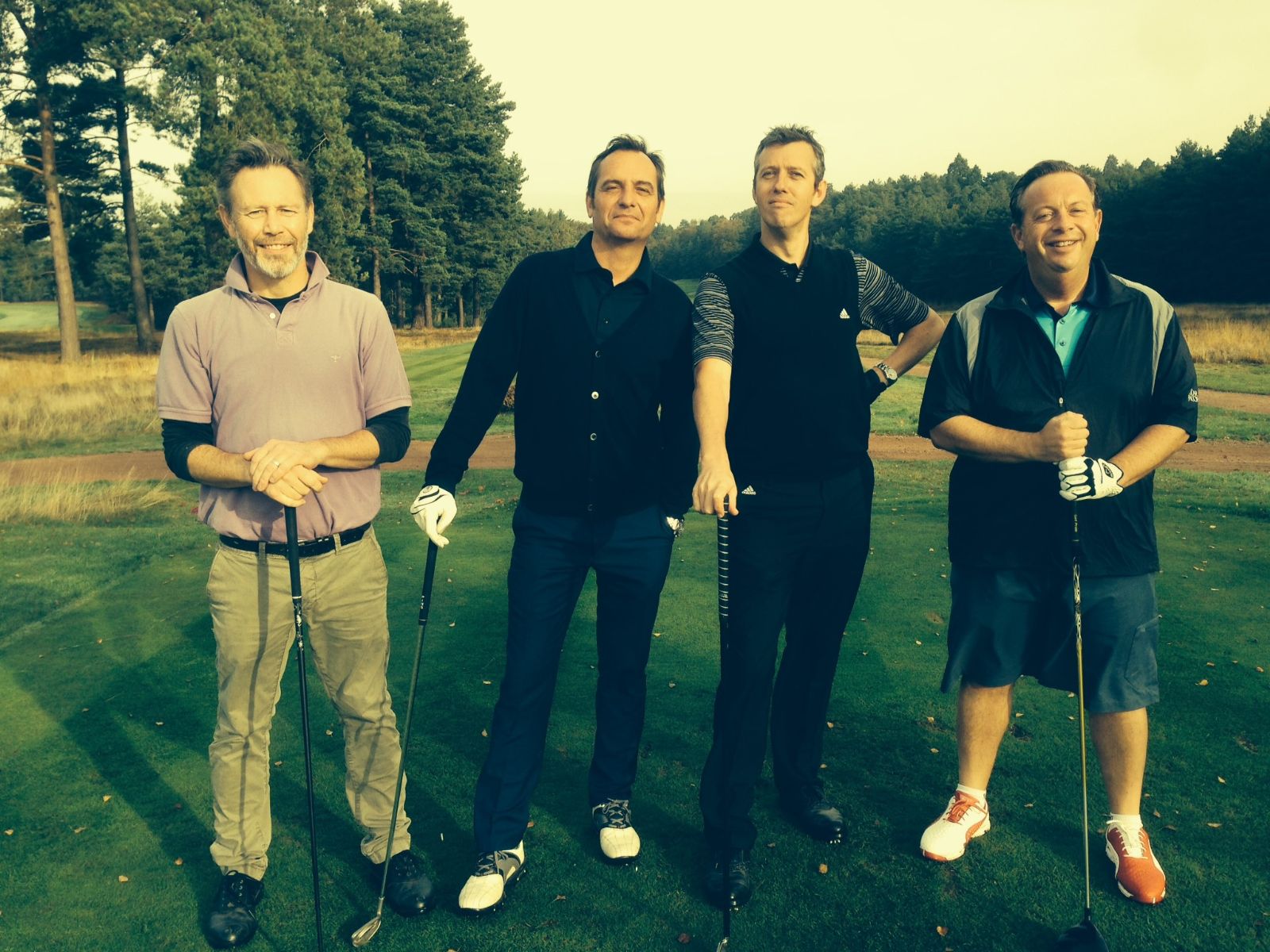 The glorious fairways and greens of The Berkshire welcomed the lucky thirteen competitors taking part in this year's SLD Invitational, the premier (and only) golf tournament for PR professionals.
The par-72 course, with its unusual combination of six par-3s, six par-4s and six par-5s, was in excellent condition and was fittingly accompanied by the warmest October 31st on record.
Although alas it wasn't accompanied by sponsor Ben Smith of PRmoment, who suffered a ghoulish ankle injury in the days leading up to the SLD.
The Halloween scare factor was heightened by the sight of Frank's Graham Goodkind's legs as he embraced the balmy weather by being the only competitor in a pair of shorts. Although, rumour has it that the Light Brigade's Alan Twigg always wears shorts as regular trousers are just too long for him. The wee Scotsman also had a fittingly horror-filled first as he topped his drive badly and his ball only made it a few yards past the ladies' tee.
Co-host Mike Mathieson of Cake spanked the first drive of the day majestically down the middle and proceeded to score a credible 33 points, ending in joint third place with his playing partner on the day, Alex Johnston of Freuds, making his debut in the SLD.
Second place went to head-hunter and PR consultant Matt Wood, at 6 the lowest handicapper in the field, who scored 37 points.
But the day belonged to the man with his legs on show, as Goodkind, playing off 12, carded 43 points with a gross 77 to walk off with the coveted SLD trophy. Goodkind and Wood along with their playing companions, Cake's Adrian Pettett and White Label UK's Drew Shannon, romped away with the best average team score.
The longest drive went to Threepipe's Eddie May with a larrup that was (unofficially) recorded at 340 yards. The 18th hole marked the nearest-the-pin prize, but with a combination of a strong headwind, tough pin position and the smell of the marvellous carvery luncheon beckoning, none of the SLD field actually managed to hit the green in regulation.
And after a few post-match drinks at the bar, no one really cared anyway as the players enjoyed a very convivial afternoon showing just how business should be done in the PR world.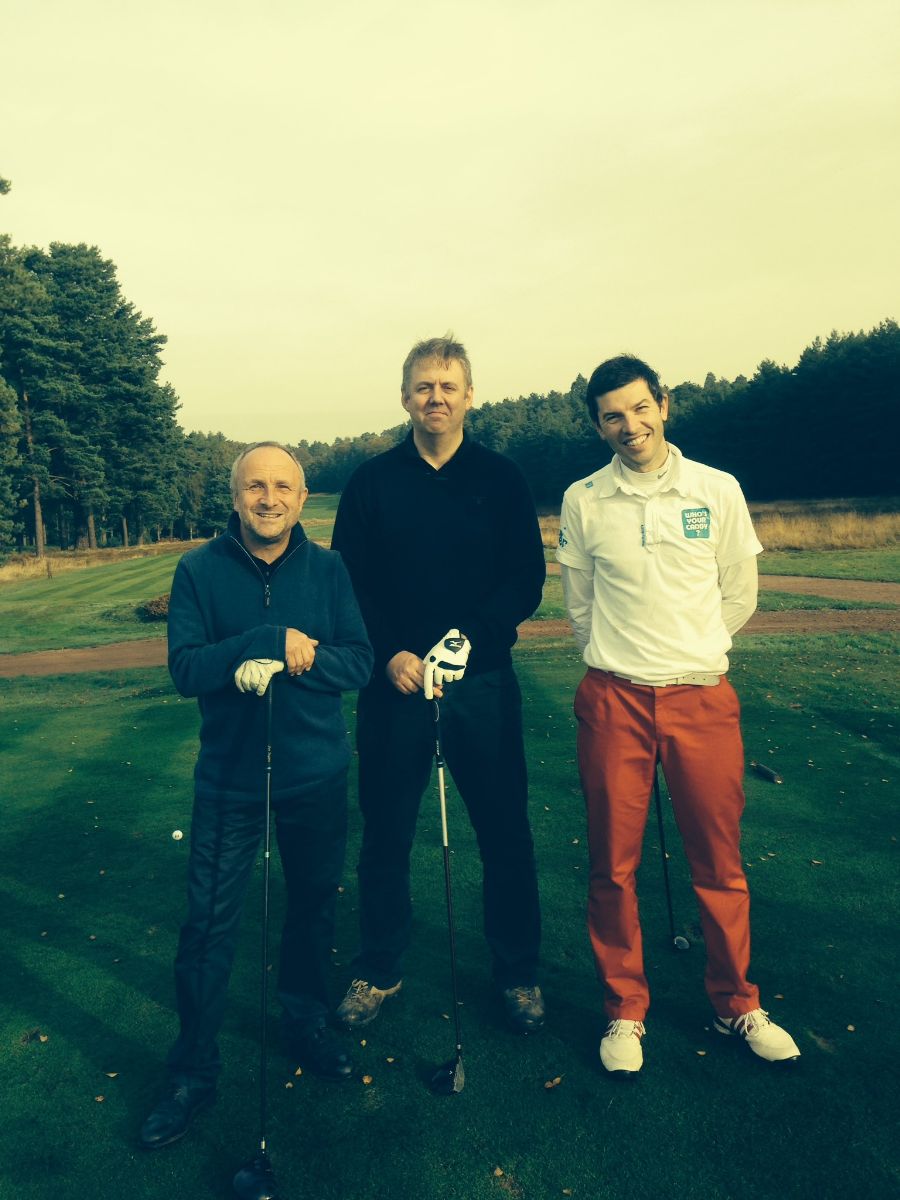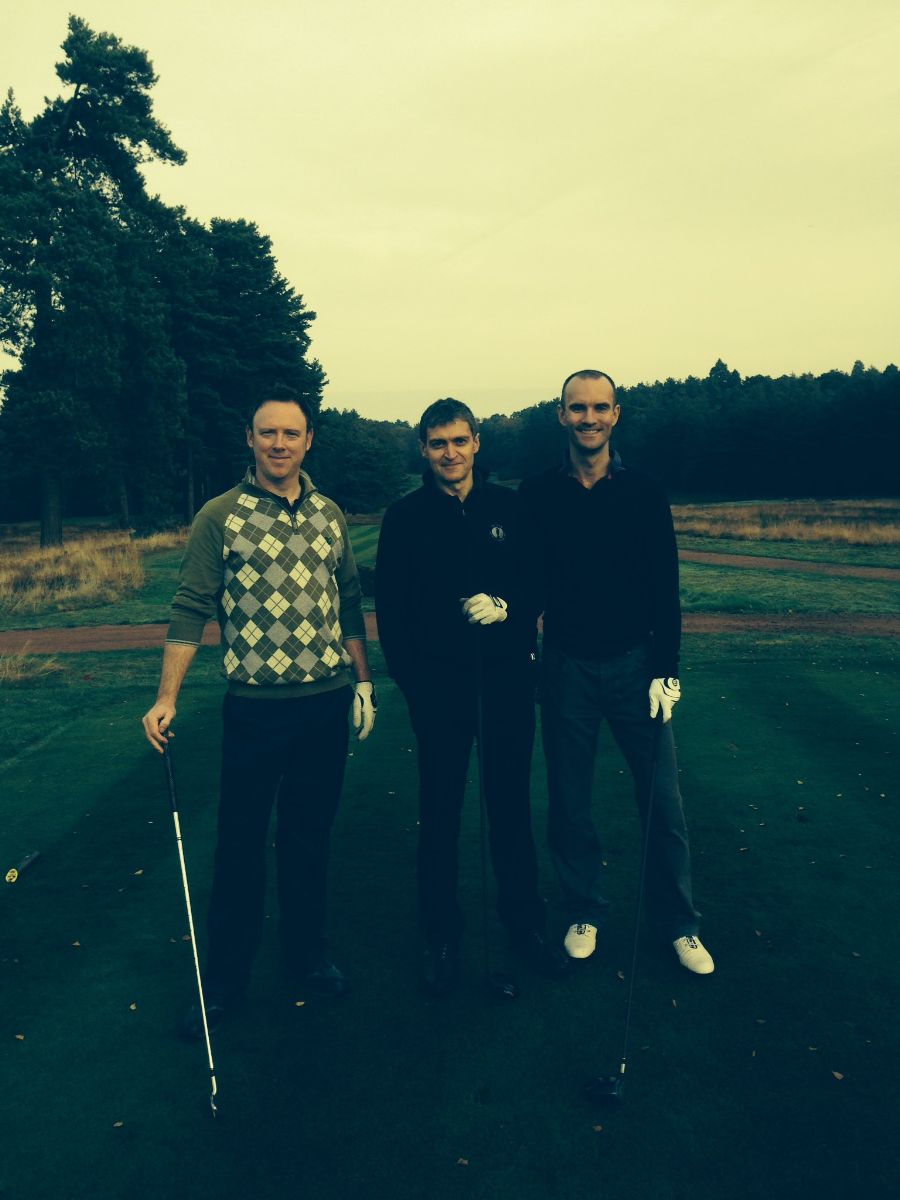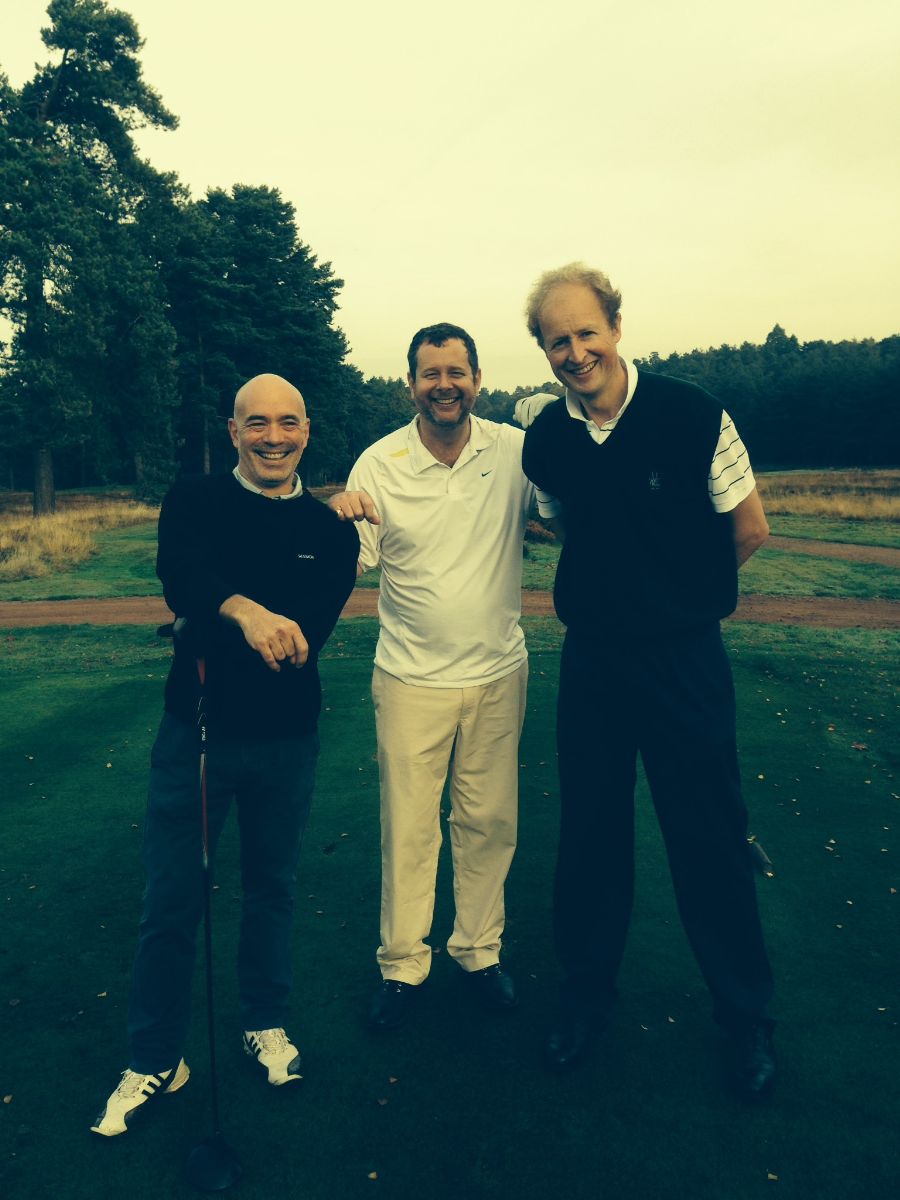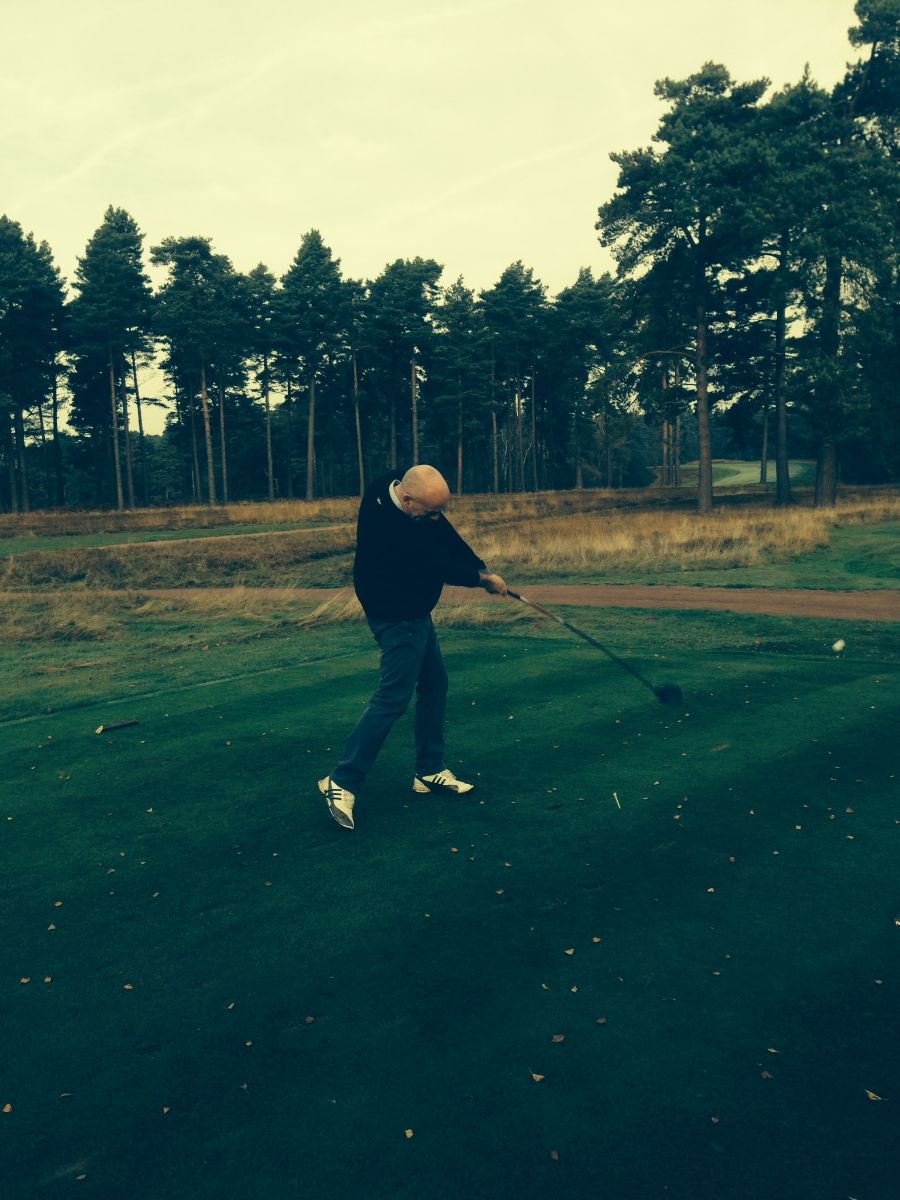 If you enjoyed this article, you can subscribe for free to our twice weekly event and subscriber alerts.
Currently, every new subscriber will receive three of our favourite reports about the public relations sector.