Five PR sounds of the summer by Bang & Olufsen's Amy Stevens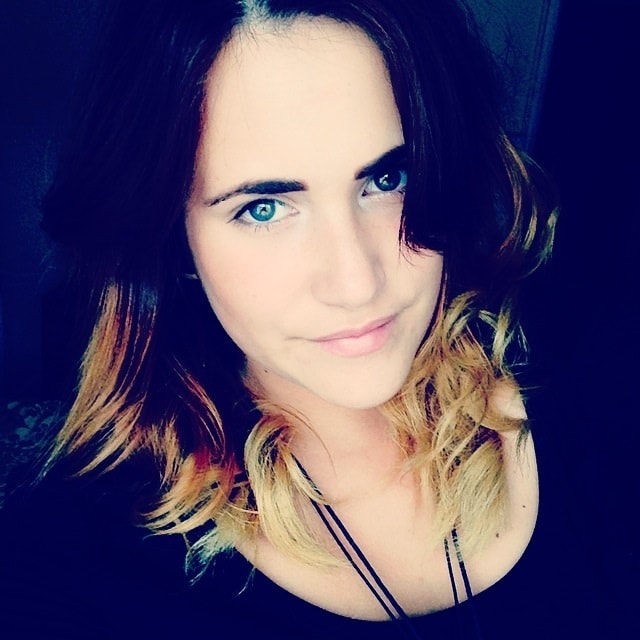 Music is the great motivator – I use it to help me keep running around the park early in the morning, to relax on the way home as I sing in my car like a loon, and to get that Friday feeling. Having just returned from a lovely vacation in Calpe, Spain the music on my Spotify playlist has a distinct summer vibe!
One of my current top picks is a track from ex-Rudimental singer Sinead Harnett whose initial foray into solo music was non-eventful in comparison to this Reggae inspired summer tune – 'She Ain't Me'. This really is the soundtrack to my summer …
And then there's the new Janet Jackson track 'No Sleep'. To hear her voice pumping through my headphones as I walk to a meeting takes me back to when the Jacksons ruled the musical world – it's certainly an addictive song that gets stuck in your head.
Although I am trying to whittle it down to five songs, I'm going to cheat a bit and include a song called 'Revolution Indifference' by Until the Ribbon Breaks, when really the whole of the 'A Lesson Unlearnt' album should be mentioned. It provides a journey for your mind that allows you to tune out the world and feel the emotions written into the music.
My penultimate choice is Tove Lo's 'Habits (Stay High)' – the original, not the remixed version that Radio 1 played on repeat for a few weeks. Finally, it has to be 'King' by Years & Years – partly because I feel I have been conditioned to love it by every radio station and music channel known to man, but also because the video is perfection. Something about interpretative dance gets under my skin … think Sia's videos in particular that are paving the way for this kind of physical expression in the mainstream media.

If you enjoyed this article, you can subscribe for free to our twice weekly event and subscriber alerts.
Currently, every new subscriber will receive three of our favourite reports about the public relations sector.