Five people you must follow on Twitter according to HK Strategies' Vikki Chowney and Alex Wilson
Blog
2 minute read
We asked Vikki Chowney, director of content and publishing strategies and Alex Wilson, digital planner at PR firm H+K Strategies for their recommendations of who to follow on Twitter. Here are their top five.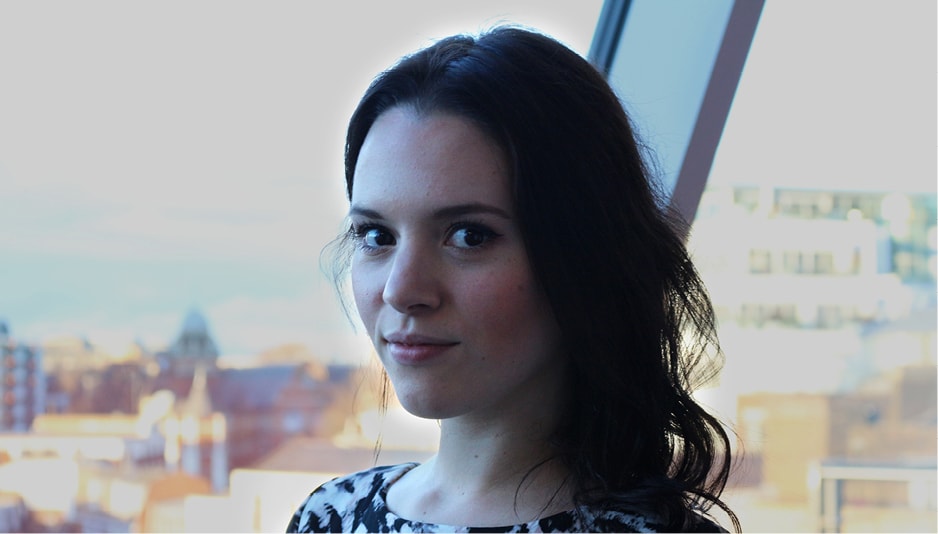 Vikki Chowney:
@wonky_donky
Chris Owen is Director of Tech at Grayling in the UK. His tweets are the perfect balance of amusing observations on culture and brands, with interesting conversation around the future of PR and comms thrown in. He provides a unique balance of personal and professional insight, and that's why we follow him.

@The_Dolphin_Pub
The infamous feed of The Dolphin Pub in Hackney, run by David Levin (who has also run feeds for London 2012, the BRITs, The Voice and more). This provides us with a perfect masterclass in comic timing and best-in-class copywriting.

@illumines
Social listening tool Brandwatch's CMO, Will McInnes is a thought leader in his own league. Having run and moved on from a wildly successful (and one of the first) social media agencies, Nixon McInnes, he now spends his time tweeting exceptional thought leadership and provides a direct line in to the world of data and analytics.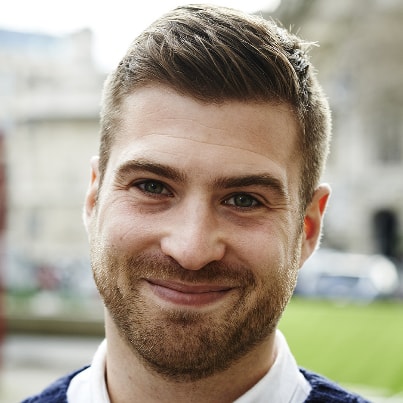 Alex Wilson:
@SavedYouAClick
Originally a one-joke comedy account skewering click-bait headlines, @SavedYouAClick has gradually evolved into a sort of public service, attacking and exposing terrible journalism with equal parts rage and despair. It's as inspiring as it is depressing (though one does worry about the blood pressure of the poor soul running it).

@NoHullTigersBot
Most bots exist for purposes of spammy evil, but not @NoHullTigersBot. When Hull City AFC's chairman Assem Allam made a series of controversial comments about changing the club's name, many overseas Twitter users mistakenly thought the club's name had been successfully changed to Hull Tigers (it hadn't). In response, an enterprising soul created a bot targeting anyone using the phrase "Hull Tigers" to correct the misconception. A rare clever use of bot technology.