Communicator of the Week: Welcome to Yorkshire
Blog
2 minute read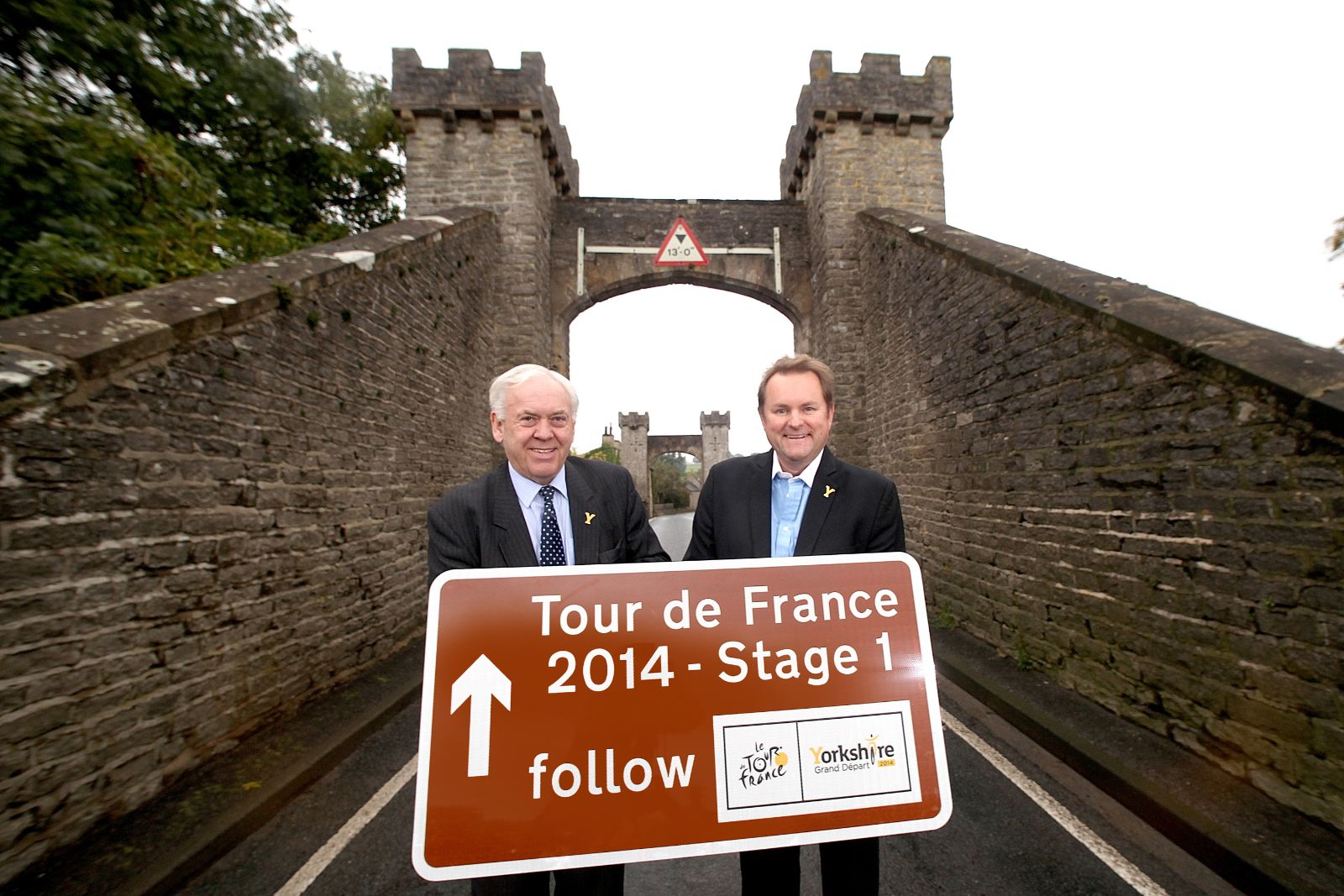 Creative ideas are central to building a positive profile, securing coverage and making a splash in today's competitive media world. But ideas – however good – can equally lead to little reward if they are not backed up by sound implementation. This week's award winner will perhaps become a case study in great implementation as well as a memorable part of British sporting history.

The UK is cycling mad, as well as a growing international power in the sport, so Welcome to Yorkshire's bid to host the prestigious 'Grand Depart' of the Tour de France was an inspired bit of thinking. The bid process was long and competitive with the Yorkshire bid winning at the expense of, dare I say it, more glamorous destinations such as Barcelona, Berlin and Venice.

The bid had been won with the help of a great promotional film showing off the stunning Yorkshire scenery. This quality of content became central to all Yorkshire's communication efforts such as a great website - letour.yorkshire.com - which was as useful as it was attractive in its design; full of information about where to watch the race and where to stay.

This digital effort worked in partnership with a full range of other communication tactics which was inclusive and inspiring. There was a simple but inspiring hashtag #bepartofit in the lead up to the Grand Depart itself but also much more ambitious attempts to make the event inclusive to as many as possible, such as the first ever cultural festival in the Tour's 111 year history.

The Yorkshire Festival meant excitement was building many months before the world turned its attention to Leeds, Harrogate and Sheffield.

All the tactical implementation was backed up by a brilliant spokesman in chief executive, Gary Verity (top,right). Verity – a knighthood on its way surely – was comfortably on message throughout with a media persona, an attractive mix of excitement and pride. He glowed with good will and bonhomie which was a reflection of how Yorkshire had welcomed the biggest cycling race in the world to their hills and dales.

At the same time the messaging Welcome to Yorkshire had developed was simple, down to earth and far removed from the bureaucratic nonsense regional agencies such as this normally create.

All this blended together with the British love of sport meant record crowds roared on the riders over the weekend – Verity was right when he called this the "grandest Grand Depart ever". As well as a sporting legacy for the country, an economic legacy of at least £100 million is estimated for the Yorkshire economy. This ultimately was the point of the whole thing: to promote and welcome people to Yorkshire. On that and many other measures they were a success which is why Welcome to Yorkshire are my Communicator of the Week.

Communicator of the Week is written by Ed Staite.
If you enjoyed this article, you can subscribe for free to our twice weekly event and subscriber alerts.
Currently, every new subscriber will receive three of our favourite reports about the public relations sector and will be automatically entered into a monthly prize draw to win a PRmoment t-shirt!