Communicator of the Week: Lynton Crosby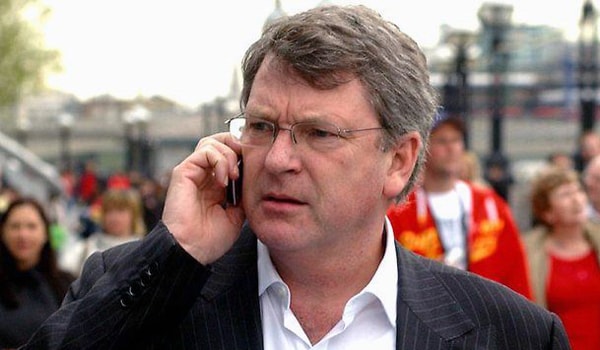 A little over a week ago I wrote the following, "Ultimately I expect David Cameron to be Prime Minister again and Miliband to be replaced as Labour leader by the end of the year". After I wrote it, I looked long and hard at the words and questioned whether my heart was ruling my head. Should I water down my prediction and hedge my bets, protect my reputation as a campaign adviser?

There was no need to once I'd thought through the Conservative campaign even acknowledging, as I did last week, that Labour had fought a decent campaign themselves.

The reason I had confidence in my prediction was this week's award winner and the way they had shaken up the Conservative Party's external communications. Changing it from one of lethargy and process to a focussed machine zeroed in on connecting with the electorate.

I've worked on political campaigns and advised candidates in the UK and overseas for 15 years and there is no one I have ever worked with who I hold in such high regard as Lynton Crosby. Much is made in newspapers of his character rather than his brilliance as a communicator and so misses the impact one man has on such a large, and difficult to manage, national campaign. Any PR or communications professional who has implemented even the simplest of campaigns will acknowledge how tough it is to make disparate tactics come together in a coherent campaign. One that achieves its objectives whether this is to grow a brand, increase sales or change behaviours.

For months people moaned and sniped about the Conservative campaign - not least the newspaper commentators who allege to be 'in the know' and the polling companies feeding the predictions of what wasn't to come. Even I wasn't immune from my doubts and wrote an article calling for language that was more relevant to voters.

The bottom line was the result. A majority for the Conservative Party. Why did this happen? I'd argue because no voter had any doubt what the party stood for, what their plan was and how this would affect them and their families. A campaign that knew its message, it's audience and how to take one to the other.

The media called it boring but they only report on political campaigns, rather than devise, and deliver them brilliantly. This is what Lynton Crosby has done for the Conservative Party and is why he is my Communicator of the Week.

Communicator of the Week is written by Ed Staite.
If you enjoyed this article, you can subscribe for free to our twice weekly event and subscriber alerts.
Currently, every new subscriber will receive three of our favourite reports about the public relations sector.