Communicator of the Week: Jack Wilshere
Blog
3 minute read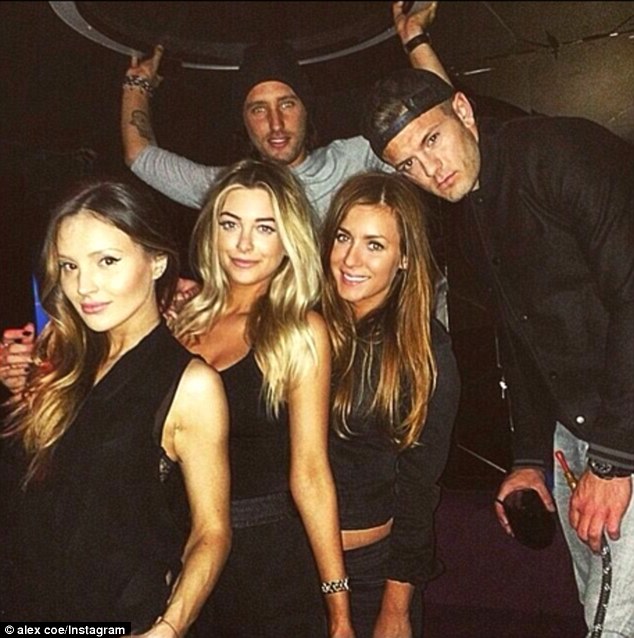 Go back to the 1950s and England football captain Stanley Matthews was the poster boy for millions – as well as the face of a major cigarette brand of the time. As funny as it seems now, Matthews' image was used to front a significant advertising campaign dressed smartly in the white shirt of his England national football kit.
The ad proudly proclaimed that "Stan takes his training very seriously" before quoting him saying why he preferred Craven 'A' cigarettes above others. It wasn't until later in the 1950s that a link between cigarettes and cancer was proven but it took many more years until sports stars stopped their affiliation with tobacco companies.
Public sensitivities have moved on to such a degree that cigarette advertising has long been banned and being affiliated with cigarettes – even as a casual smoker – if a sports star, is damaging to your personal brand reputation. It has been a long journey for English football; smoking and drinking cultures are still rumoured to exist in some clubs. Largely though, the influx of foreign stars to the game in the 1990s acted as a catalyst to a more professional eating and drinking regime for English players.
This then is the context for this week's award winner, Jack Wilshere, who was photographed holding a shisha pipe on a night out in London. As a one off, an England football star being seen to do this might be deemed unfortunate, the fact he has now been caught smoking three times over the last 18 months is damaging.
The last time pictures of Wilshere emerged of him smoking he released a statement saying "I have been seen before doing it. I said then I made a mistake and I have made a mistake again. I am young and I will learn from it".
Fine, but he clearly hasn't learnt from it, meaning coverage of this latest incident was significantly worse and warranted a more robust response.
This is what we got from Wilshere as he took on those who doubt his talent, desire and motivation to return from injury for both his team, Arsenal and England. While his previous words on this issue have been carefully crafted and contrite they fail to go to the heart of the criticism which questions Wilshere as a professional sports star. The original picture was shared via Instagram so Wilshere took to this hot social media platform to fight back against his detractors.

Wilshere's post featured a montage video of him conducting intense training exercises and has been shared by tens of thousands of people as well as becoming a news story in itself. One gripe would be that he should have let these images speak for themselves instead of adding in his views on character and reputation. All in all though a great social crisis response in a difficult situation which is why I award Jack Wilshere Communicator of the Week.
Communicator of the Week is written by Ed Staite.
If you enjoyed this article, you can subscribe for free to our twice weekly event and subscriber alerts.
Currently, every new subscriber will receive three of our favourite reports about the public relations sector.