Communicator of the Week: Boris Johnson
Blog
2 minute read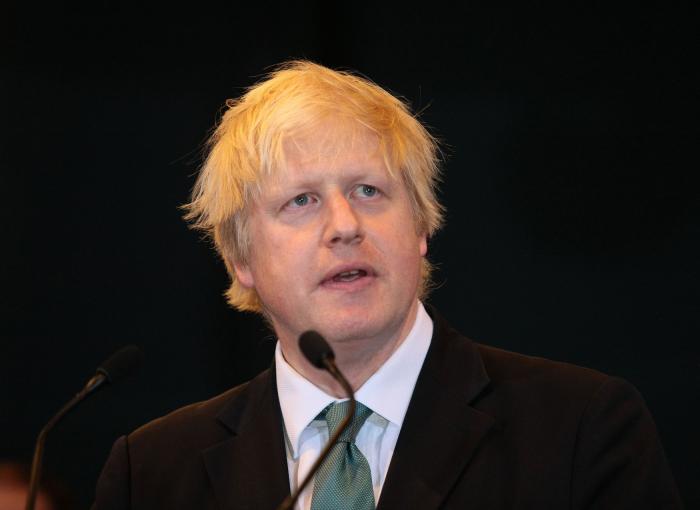 The ongoing crisis in the Middle East, with parts of Syria and Iraq under the control of ISIL, is a major challenge to all of our security. This is not something that those of us living here in the UK or in other countries can simply ignore.
With ISIL's effective use of social media and other modern communication techniques they risk radicalising young men and women into taking extreme action here if they are unable to travel to Syria to take up arms. This was borne out with the terror attacks in Paris last month, the arrests in Belgium which followed, and the continued warnings of a likely terror attack in the UK.
A vast amount is being done to counter ISIL's attempts at radicalisation but too few seem willing to burst the ISIL bubble and expose them for what they really are. Monochrome talking heads are frequently on the TV and radio speaking in roundabout ways about who might be at risk and offering vanilla flavoured words around 'community engagement' and other 'solutions'. These interventions are often barely noticed by the majority and are very unlikely to get through to those who matter - the young at risk of radicalisation.
Step forward this week's award winner who based his intervention into the debate on a key rule of great communication: Offer something new.
Mayor of London, Boris Johnson, is well known for his clever and amusing turn of phrase so when, in an interview with The Sun, he was asked about British jihadis he was happily true to form. Basing his words on an official assessment from MI5, Johnson said: "If you look at all the psychological profiling about bombers, they typically will look at porn. They are literally w**kers. Severe onanists."
He went on to outline the research that shows the type of person who gets drawn into taking action such as travelling to Syria to fight for ISIL are failures, or feel like failures, and are in search of some self-esteem. It is unclear the number of British who have travelled to fight for ISIL or the number who are considering doing so.
I am very far removed from the mind of one of these individuals but I do know that being seen as a bit of a "failure", "loser" or worse would certainly make me think more than twice on signing up. Happily, thanks to Boris Johnson's new slant on some old research this week, many more will now hopefully be thinking twice which is why he is my Communicator of the Week.
Communicator of the Week is written by Ed Staite.
If you enjoyed this article, you can subscribe for free to our twice weekly event and subscriber alerts.
Currently, every new subscriber will receive three of our favourite reports about the public relations sector.